Five good reasons to embark on an MBA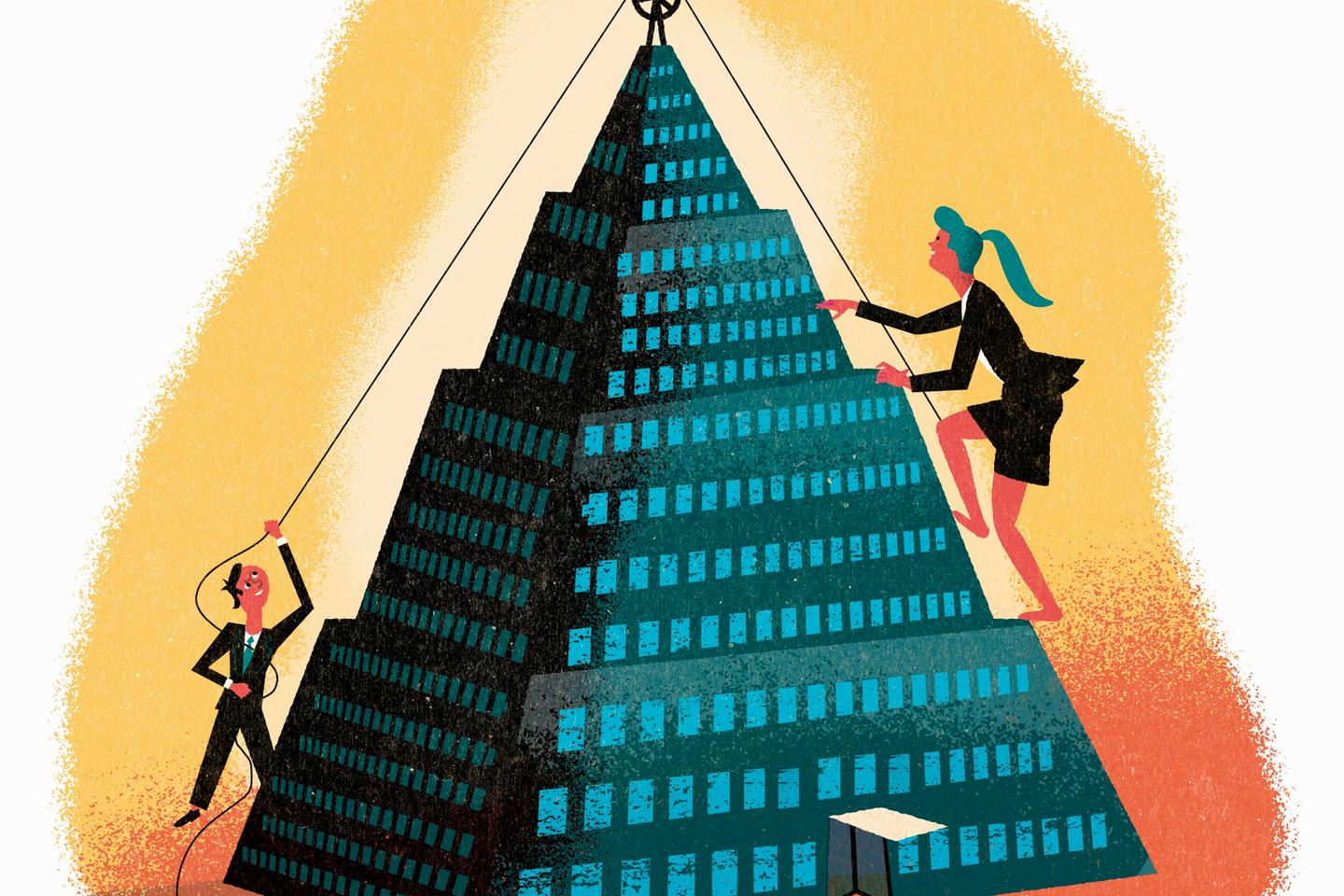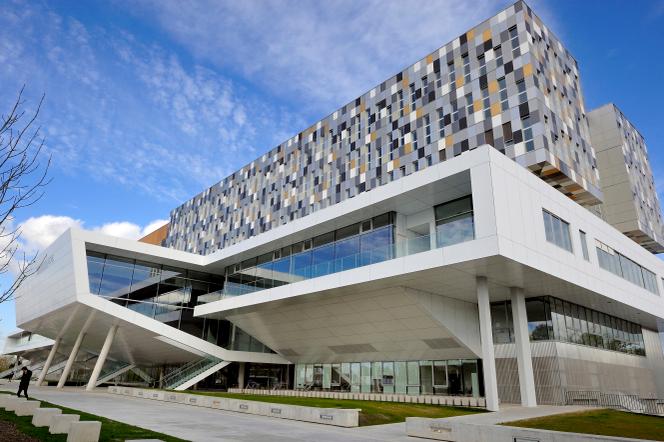 Created in the United States by Harvard University at the beginning of the last century, the master of business administration, the famous MBA, is now present in most countries. Including in France, where a dozen business schools offer it, some of which are ranked among the best in the world. Lasting approximately one year full-time (not to be confused with the Executive MBA, part-time), it is reserved for profiles who have already graduated and have a first experience of the business world. Here are the five main reasons that can motivate them.
1 – Progress in your career
Expensive, MBAs require the development of a break in the professional life of the student: the game must therefore be worth the candle. "Students expect a boost in their career, after a first successful experience in R&D, marketing or finance, for example, observes Stéphanie Ousaci, head of MBA programs at EM Lyon. With an MBA, they have access to more strategic positions. » And can thus become managers, or even senior executives.
This was the bet of Corentin Grenier, an engineer by training, previously in consulting. "I wanted to complete my profile with managerial skills and have access to more hierarchical positions", he says. Today an Edhec MBA graduate, Corentin is the business development manager of a company in the energy intelligence of buildings: "The MBA gave me a more precise knowledge of the problems of the other departments. Thanks to this, I feel more comfortable holding discussions with leaders and putting myself in their shoes. »
2 – Acquire a more global vision of the company
Pushing the doors of a business school gives the possibility, above all, of obtaining new knowledge and skills. "The main role of an MBA is to provide a 360 degree view of how a business operates. This makes it possible to understand the different entities, their interactions, and above all to find how to have a positive impact"explains Mark Thomas, head of MBAs at Grenoble Ecole de management.
After an engineering school and a career of ten years, Emmanuel L'Haridon took advantage of a voluntary departure plan to follow the Audencia MBA. "I wanted to develop my management skills and gain a better understanding of the business world, beyond the function of engineer. I wanted to see what was actually going on in the other services"he testifies, specifying that his objective was not necessarily to "up the hierarchy". Mission accomplished: he is now a manager and project manager in a Belgian company dedicated to green energies.
You have 45.64% of this article left to read. The following is for subscribers only.