Five jobs that make sense... and that pay well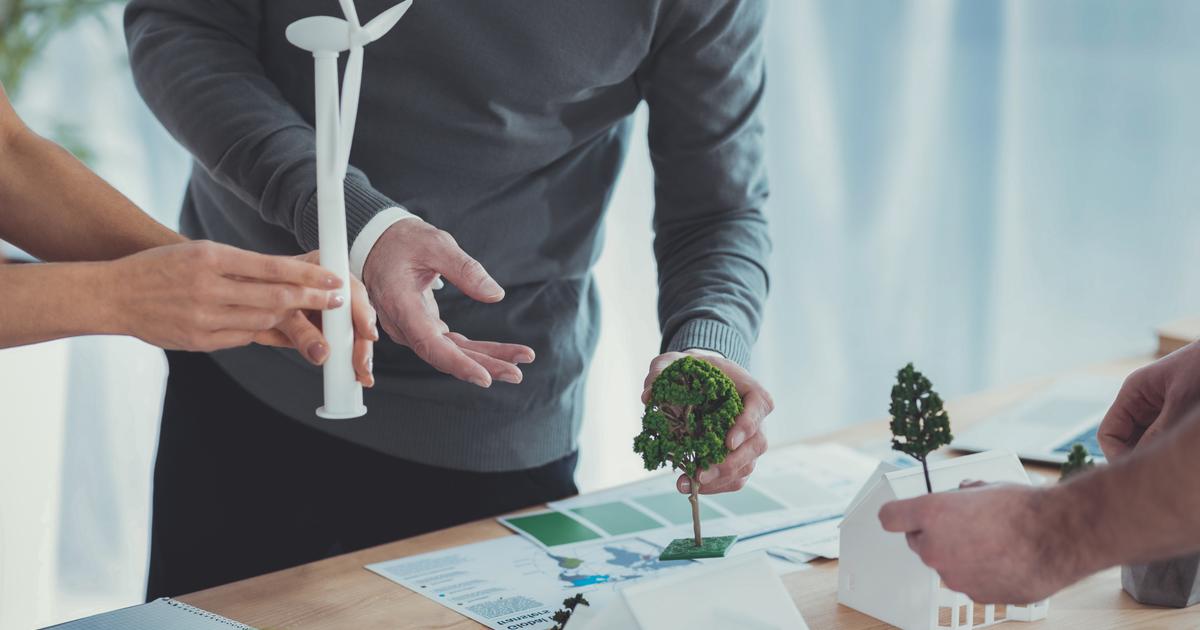 DECRYPTION - Having a job that corresponds to one's values ​​and where one feels useful is a growing demand from young graduates. And some of them can offer nice rewards.
More and more employees are opting for a job with a positive impact. This is good, because the professions related to sustainable development and Corporate Social Responsibility (CSR) are developing massively. The challenge for medium and large companies is to reduce their impact in order to comply with regulations, but also to improve their image both externally and internally.
And the cliché of the "green" job in an association paid for with a slingshot is now far away. It is now possible to combine comfortable remuneration and the search for meaning in an "impact" job.
Read alsoYoung graduates of the "climate generation" dictate their law to companies
Profiles specializing in finance and corporate social responsibility are therefore particularly sought after. " All of these regulations have an impact. HRDs must take into account all these directives which will generate new needs and skills at all levels, in the purchasing, finance, IT and communication functions. The…