Five years after his death, Johnny Hallyday remains a very profitable business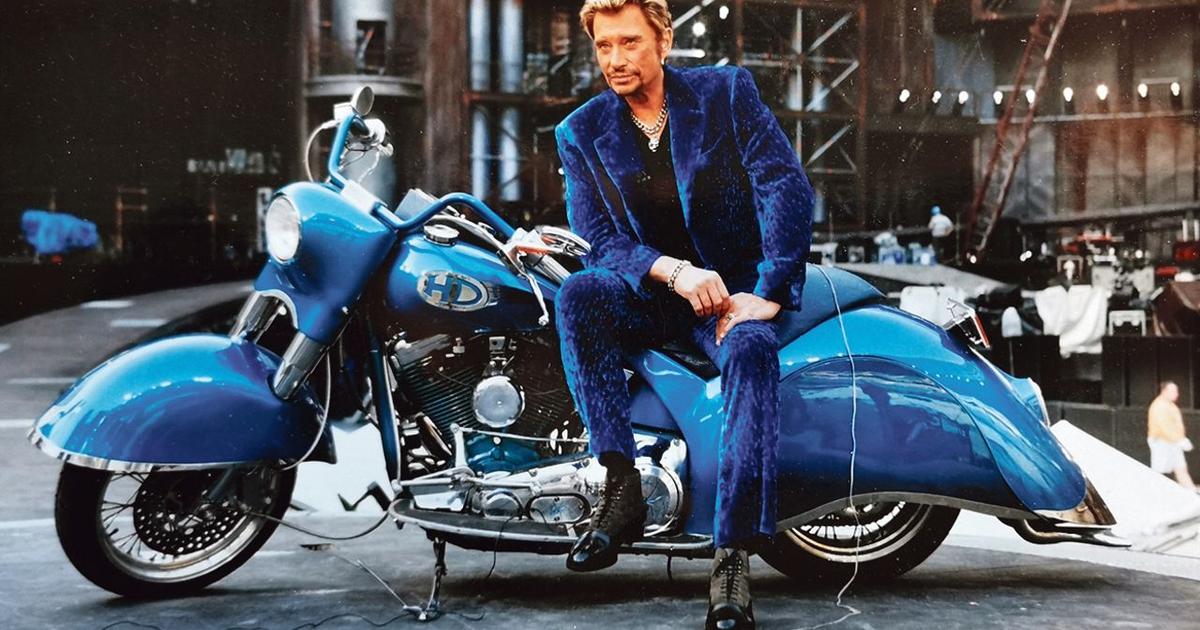 SURVEY – Concerts at the cinema, show boxes, documentaries, Fine Books, exhibitions… Laetitia Hallyday brings the memory of the rocker to life. With ups and downs.
The kick-off of the commemorations in tribute to Johnny Hallyday, passed away on the evening of December 5, 2017, is launched. In sixty years of career, the rocker had become accustomed to giving great appointments to the French. The tradition lives on with an avalanche of CDs, DVDs and books. Five years after the national tribute, the fire remains lit. With ups and downs. The first two years after his death were clouded by the war over his estate. Despite thirty months of shameless lies, where nothing matched the signed wills and contracts, an agreement between Laeticia Hallyday and Laura Smet was found in the summer of 2020. Stroke of luck: the image of the singer was not affected by the unpacking of the family dissensions that he triggered by disinheriting his four children.
An organization now in line
Sole master on board, holder of the moral rights and trusts of the couple, Laeticia Hallyday embodies the empire. Based in Los Angeles, she receives 100% of the Hallyday business and returns to France from time to time…