five years later, the popular success of Stéphane Bern's project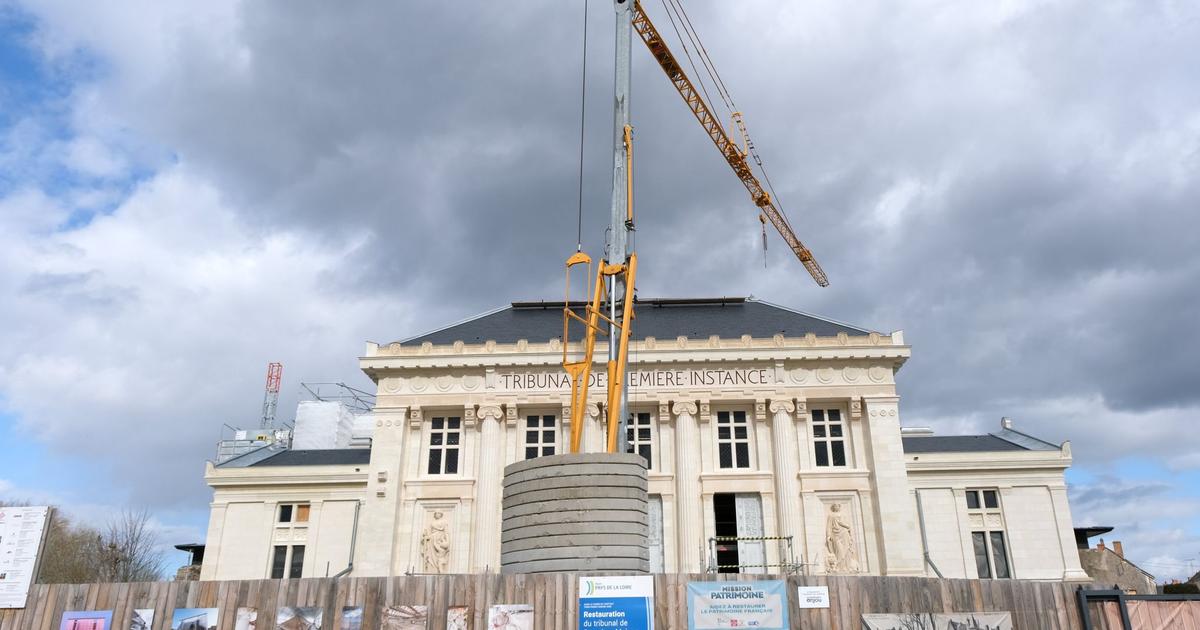 NARRATIVE – Before knowing the list of sites chosen for the 2023 edition, Le Figaro looks back over the five years of the operation.
Five years after receiving a check for 480,000 euros thanks to the heritage lottothe Montabon railway roundhouse, in Sarthe, 2500m2 of industrial buildings in the shape of a quarter circle, has a completely different look. The roof has been redone, the walls have been straightened. Membership of the association has skyrocketed, with 180 people paying their dues last year.
On the once vaguely empty site, the volunteers provide a colorful visit, working live on old locomotives, or wagons – including the former restaurant of the mythical Orient Express. "This story is so important that I almost have a little sobbing in my voice when I talk about it"testified, on France 3, one of them.
According to Bruno Duru, elder of the building and "not even a railwayman", 6,000 onlookers visited the site last year. Something unthinkable in 2017, the year when a handful of inhabitants of Montval-sur-Loir and the surrounding area decided to try to save…