follow the 2022 World Cup match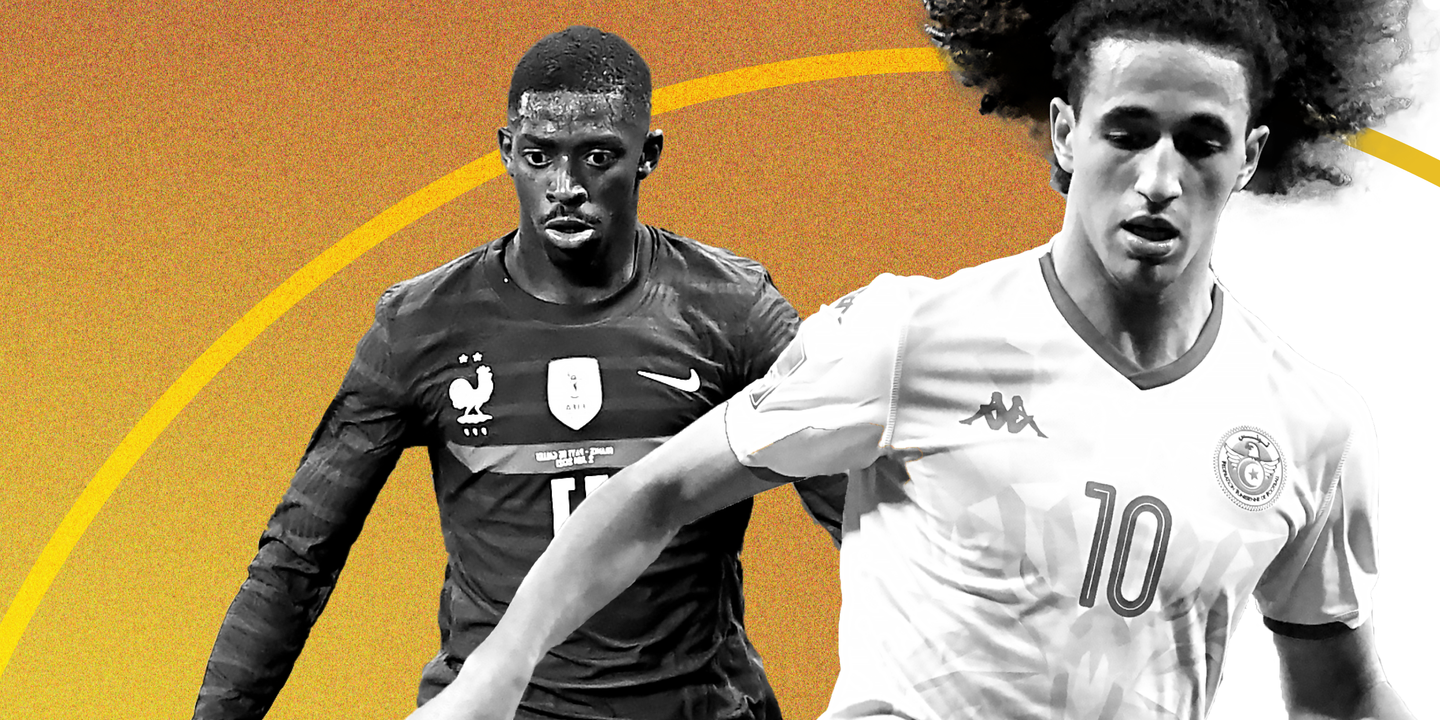 Welcome to this live dedicated to the meeting between France and Tunisia, on behalf of the 2022 World Cup. The other match of group D Australia-Denmark is to follow here.
What is it about ? From the third day of Group D between France and Tunisia. Already qualified, the Blues want to secure first place in their group against the Cathages Eagles, who have only one point in two games, even though they have rivaled Denmark (0-0).
Where ? At the Education City stadium, in Al Rayyan (Qatar).
At what time ? 16 hours.
On which channel ? TF1 and BeIN Sports 1.
Who live? Hortense Leblanc, Walid Kachour and Jérôme Porier from the cauldron of Austerlitz.
The probable composition of the teams:
Mandanda- Disasi, Varane (cap.), Konaté, Camavinga – Guendouzi, Tchouameni, Fofana- Coman, Thuram- Kolo Muani.
Coach : Didier Deschamps
Dahmen-Kechrida, Talbi, Meriah, Ghandri, Maaloul-Skhiri, Laïdouni-Ben Slimane, Khazri (cap.), Ben Romdhane.
Coach : Jalel Kadri
Who arbitrates? New Zealander Matthew Conger
What won't we talk about? K-pop, this "sweet power" that conquered French youth
Read while waiting
Tunisia – France: the Blues already qualified, the substitutes enter the scene
Tunisia – France: at the Eagles of Carthage, the players " local " losing ground to dual nationals
2022 World Cup: in Qatar, a new French team is born, between constraints and strong choices
World Cup: A supporter bursts onto the lawn to wave a rainbow flag during the Portugal-Uruguay match
Qatar 2022: the "unofficial" sheet of the French team
Qatar 2022: the "unofficial" sheet of the Tunisian team
All of our 2022 World Cup articles are here
World Cup " :
The world covers the FIFA World Cup in Qatar, because our role as a general information media is not to conceal information but to bring it to our readers, who themselves choose whether to read or not articles devoted to sports competition. We cover all aspects of the event, whether sporting, geopolitical, social or environmental… This article summarizes our editorial choice.