follow the discussions and the votes in the Senate and the National Assembly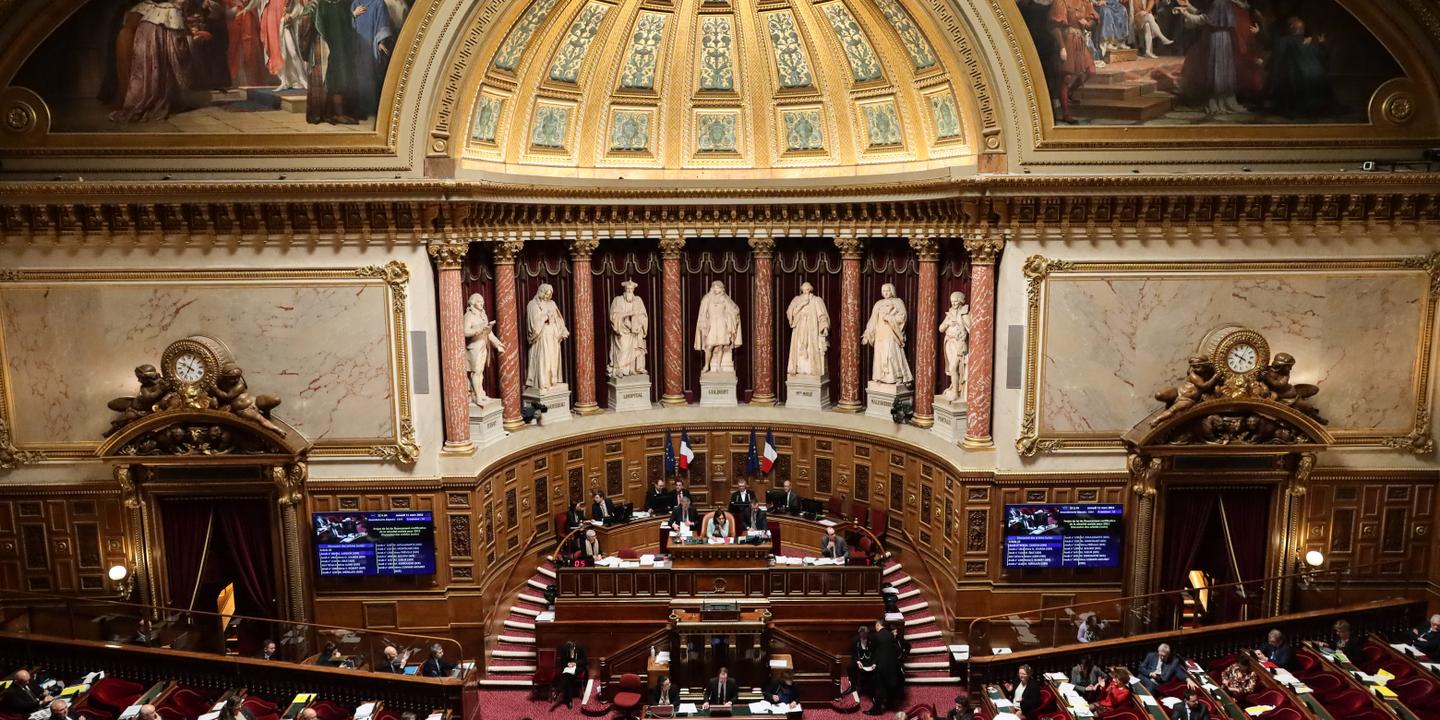 With the approach of a decisive session in the National Assembly, Thursday, March 16, the President of the Republic, Emmanuel Macron, still does not have the assurance of having a majority of deputies to vote the flagship project of his second mandate, pension reform. At the end of eight hours and thirty minutes of discussions behind closed doors of the mixed parity commission on Wednesday, Elisabeth Borne had welcomed "this compromise" on "a common text to preserve our pension system".
However, this consensus forged between the parliamentary right and the presidential camp is far from having defused the disaster scenario for the executive of a rejection of its text at the Palais-Bourbon. If an adoption of the reform, Thursday morning, by the Senate, is hardly in doubt, thanks to the support of the right and the center, uncertainty persists in the National Assembly, where the final vote will be played at a handful of voices close.