follow the inaugural lesson of François Sureau, live from the 34ᵉ Philo Forum "Le Monde" Le Mans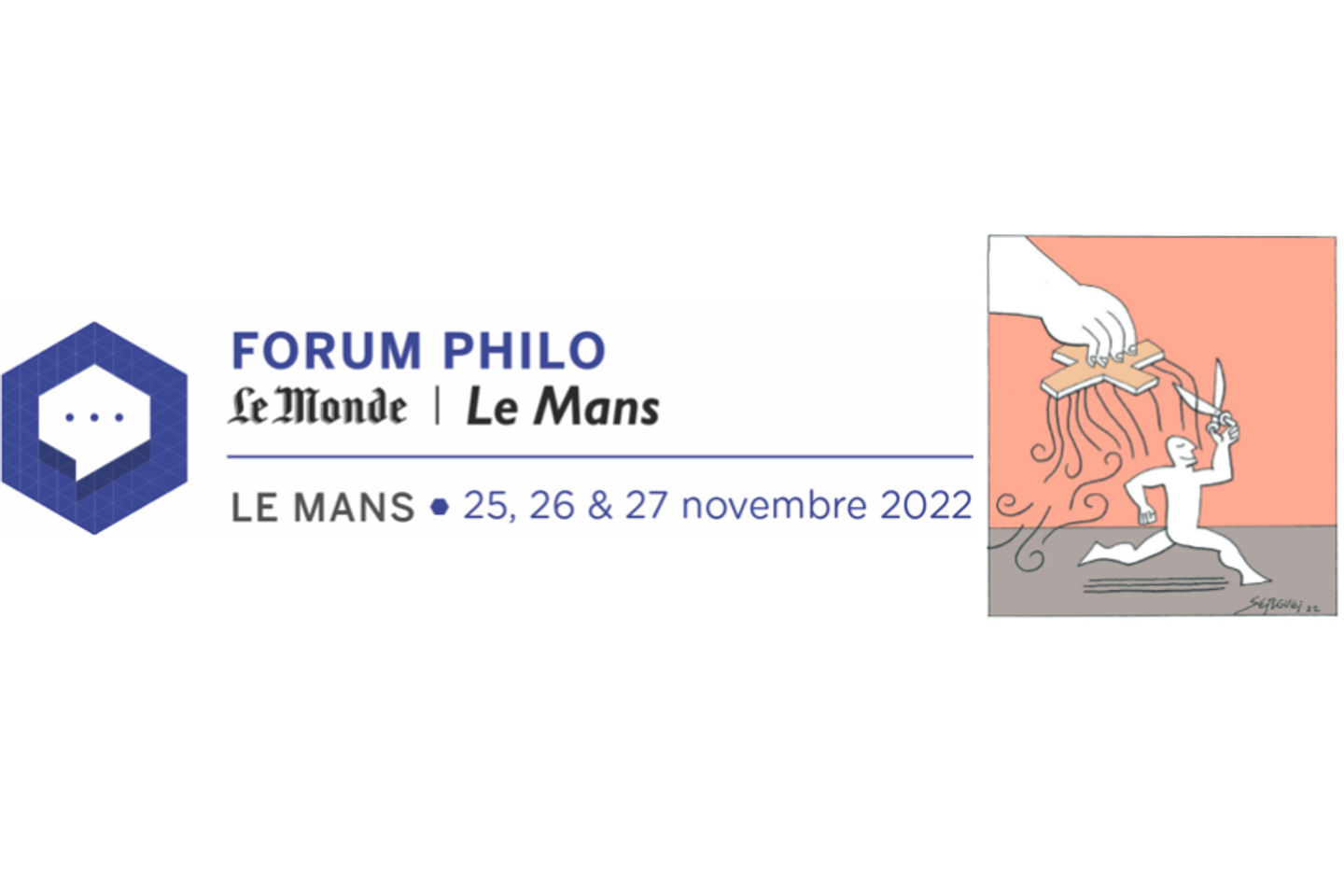 Since its foundation in 1989, the Philo The world Le Mans remains faithful to the same vocation: to combine the requirement of reflection and citizen debate to think about a question of philosophical significance in resonance both with current events and with our daily concerns. For three days, intellectuals and writers dialogue in a spirit of transmission and pedagogy.
"Finally free? », such is the theme of the 2022 edition from the forum. Follow the live video meetings here.
THE PROGRAM
FRIDAY, NOVEMBER 25 (L'ESPAL)
10 hours Inaugural lesson with François Sureau
10:45 a.m. Pause
11 a.m.-noon Debate
To contribute
Add to favorites

Add to your selections