"For a decline that goes hand in hand with an increase in well-being"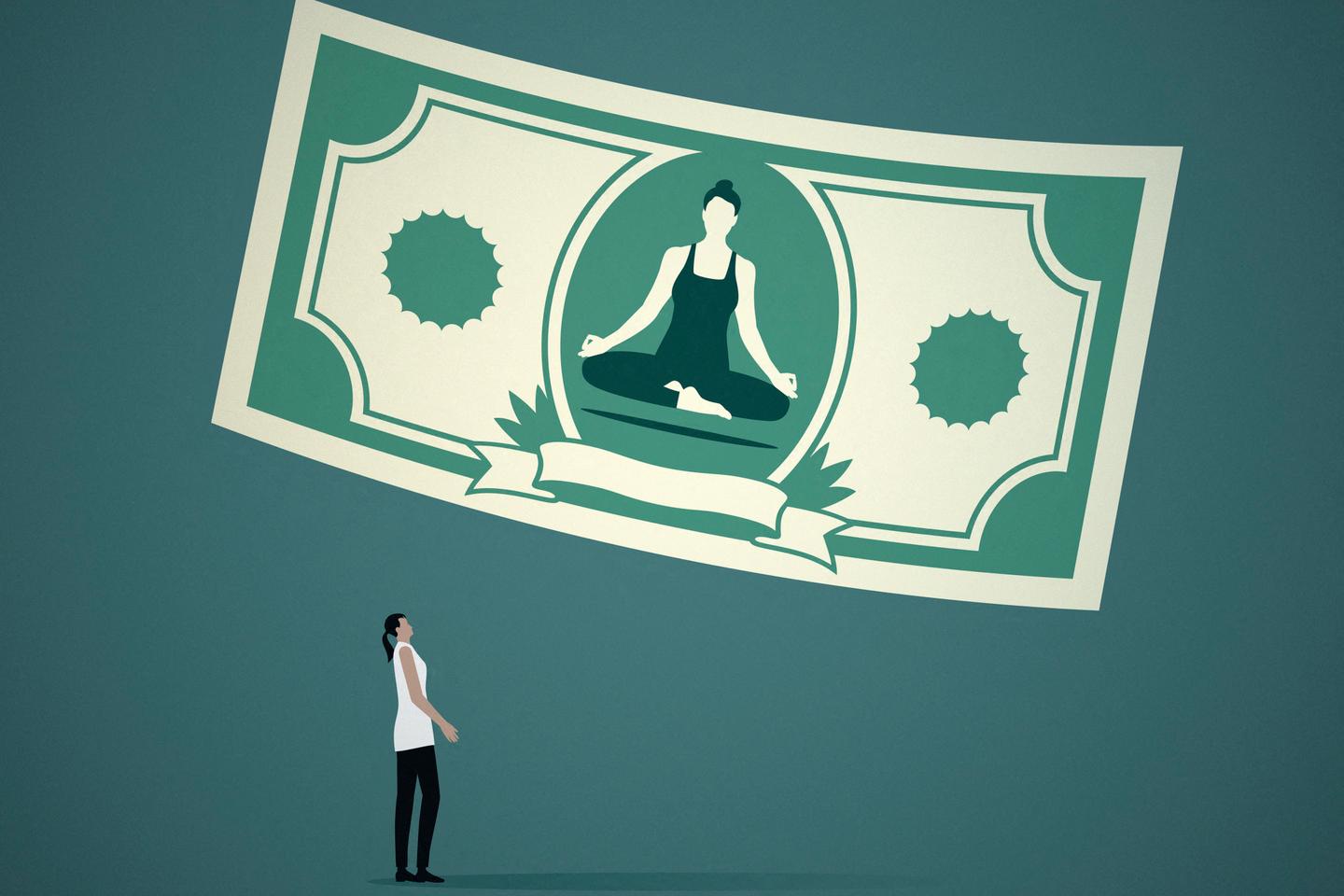 Lhas ecological transition calls for the reduction of our consumption of energy and natural resources. This implies a decrease in our material consumption and therefore in the gross domestic product (GDP). Certainly, technical progress and the reorientation of the economy towards more responsible consumption could "green" our national "wealth".
But with regard to the orders of magnitude at stake, such as, for example, our objective set out in Energy-climate law to divide our greenhouse gas emissions by six to achieve carbon neutrality by 2050, it is difficult to believe that the transition to be carried out will not involve a radical reduction in our lifestyles and our consumption.
Reaffirm the role of local authorities
Such a transition can only take the form of policies that are more focused on the territories.
On the one hand, because the local refers to multiple levers that need to be activated: grouping housing together more, rethinking the economic fabric and public infrastructures to reduce transport times; strengthen the autonomy of each territory for its own consumption in order to set up short circuits, etc.
On the other hand, because a central objective must be to offer citizens a quality local living environment, for a decay which goes hand in hand with the increase in well-being: quality of living spaces, public and private, local public services, refocusing our daily lives on culture, sport, community life, etc.
Finally, because the territories are the right scale to allow the implementation of processes grassroots democracyanchored in the concerns of the populations.
It therefore seems crucial to us to reaffirm the role of local authorities. On skills first. Even if, in our view, many powers should remain at the national level – education or health, for example – and the State must also set clear national objectives to be applied locally for the transition to be carried out, d Others must above all be subject to local democracy.
This is the case ofterritory Development, transport and water management. The recent protocols signed by the prefecture and relating to the construction of mega basins show that imposing a strong position on a territory on the distribution of water resources can only lead to social tensions.
"Giving local authorities powers without leeway in terms of their resources is only doing half the job"
You have 54.76% of this article left to read. The following is for subscribers only.