for advertisers, an essential platform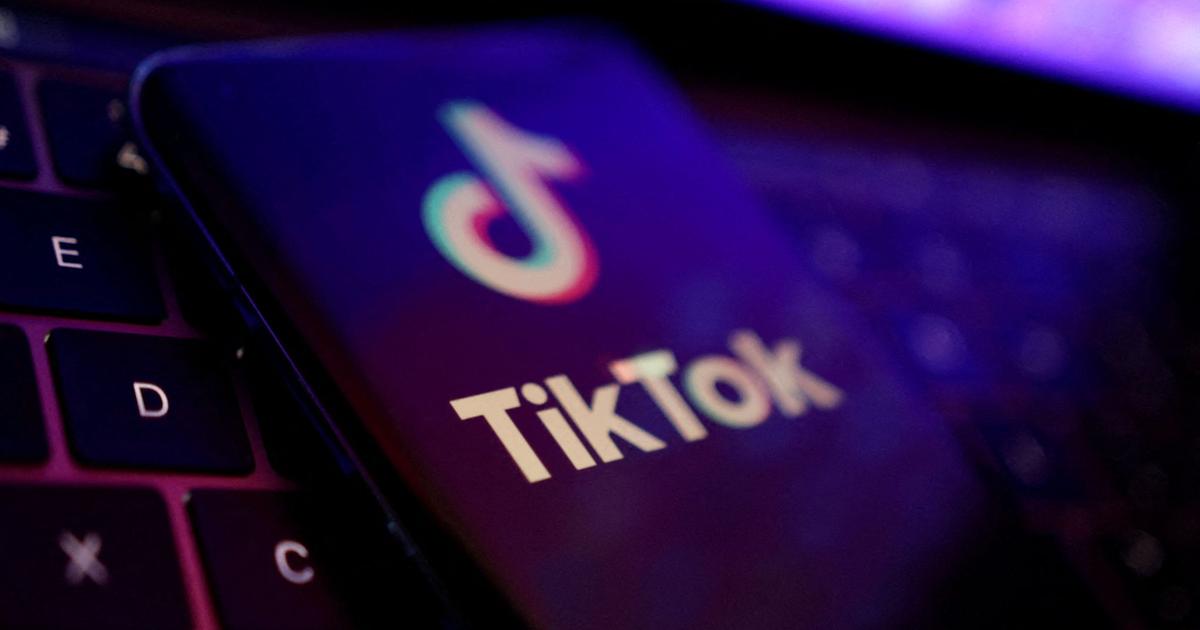 DECRYPTION – In France, reluctance persists, however, in the face of the opacity of the algorithm.
"Today, it has become a necessity for advertisers to be present on TikTok. They are there to reach a younger and more volatile audience, on whom traditional advertising has little impact.believes Cyril Attias, founder of agencedesmédiassociaux.com.
Globally, TikTok is expected to earn $10 billion in advertising revenue this year, compared to $4 billion in 2021. The rise of the Chinese social network in recent months has allowed it to nibbling market share from its direct competitors such as Instagram, Facebook or Snapchat, but also Google. Indeed, some users are starting to abandon traditional search engines, to type their queries directly on TikTok.
Read also"They know it's a Chinese algorithm that controls their destiny": on TikTok, influencers between glory and anguish
"It took us some time to understand, and then to convince our customers, that the platform had become much more than a space where young women dance to music", explains Frédéric Saint-Sardos, vice-president of Havas Play. Businesses…