"For companies, the digital transition is a guarantee of salvation"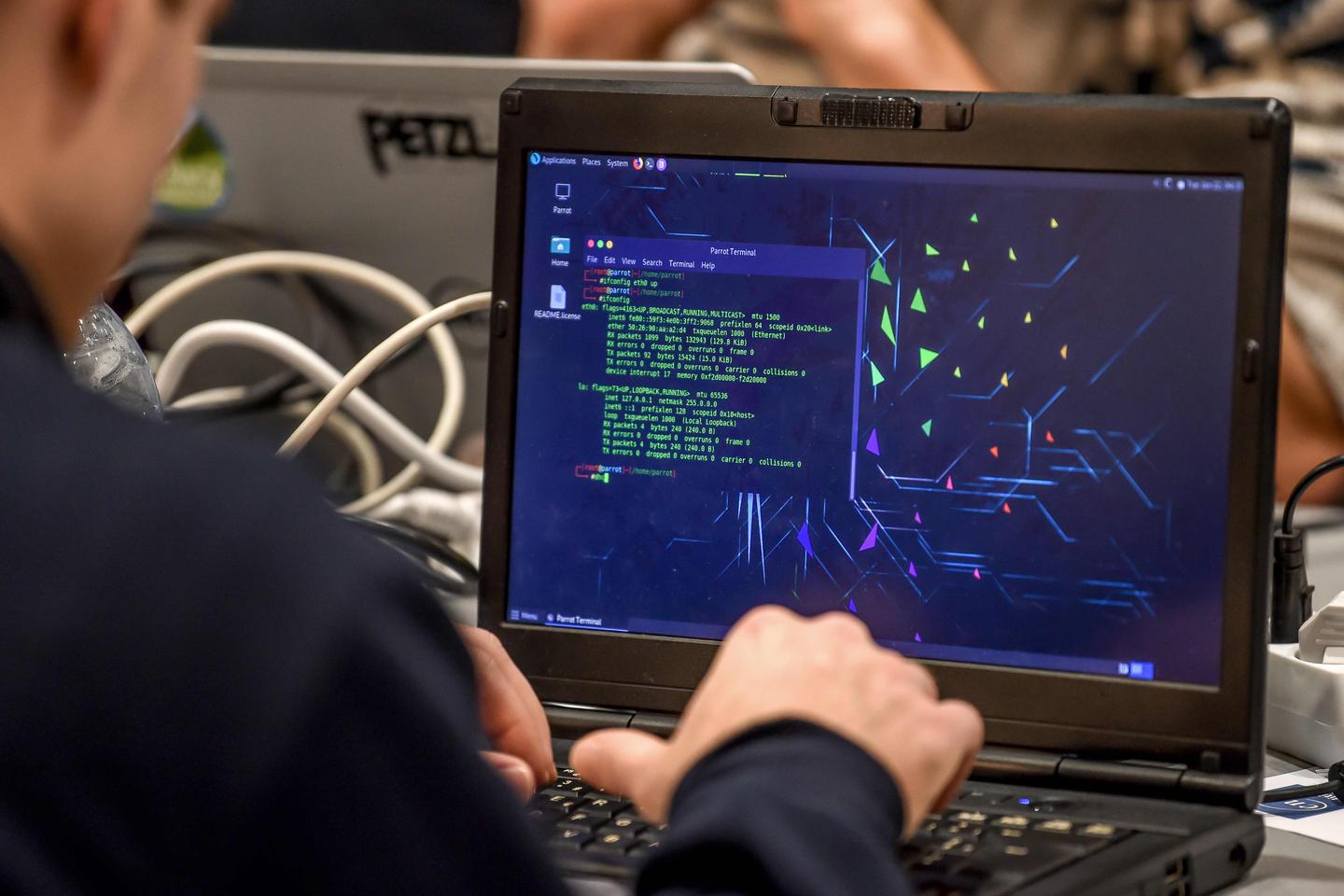 Lhe transition of the State into the digital age creates a new social contract that companies must live as an advantage and not a coercion, because it is the condition of market confidence and security in the face of risks.
The automation of business procedures has long been ahead of administrative practices. Companies have accelerated it dizzily with the digitization of all their practices… except those related to their relationship with institutions. But, with the health pass, the pandemic has made the digitization of social and political issues a state priority. France, after Italy in 2019, will make electronic invoicing mandatory for business-to-business transactions from 2024. Encouraged by objectives of resilience and sovereignty, the public sector is creating a new social contract, digital this one .
In this new social contract, digital identity plays a key role and contributes to changing the regulatory paradigm. Governments and companies know that controlling online identity lays the foundations for a more efficient digital economy. In particular, for the authorities, with increased traceability on transactions, a strengthening of the opposability of rights and the maintenance of public order online. The digital transformation of society, increasingly structured by governments, leads companies to fall within a more complete normative framework that is compatible with the political context.
Automate data sharing
This new approach presents several challenges for companies, starting with the secure storage of data attached to these digital identities, whether they are individuals or companies. They need to be able to archive or process this data securely, to guarantee its legal certainty, applicability and international compliance.
Then, the state and supranational will to eradicate fraud and tax evasion, in particular, to impose the establishment of interoperable networks to democratize access to information and automate the sharing of data in real time with the authorities.
Companies could see additional constraints in this; yet it is a guarantee of salvation. In an increasingly multipolar and international world where cyber-financial threats are multiplying, the interest of States in digital technology provides the private and public sectors with an opportunity to form a common front.
Indeed, state digital services are veritable "bunkers" for confidential documentation, for example commercial documents. Although this state invitation to more secure corporate data takes the form of coercion, and although imposed technologies and regulations still cause hives in many directions, they will be lifesaving for our companies and our economy.
You have 43.66% of this article left to read. The following is for subscribers only.