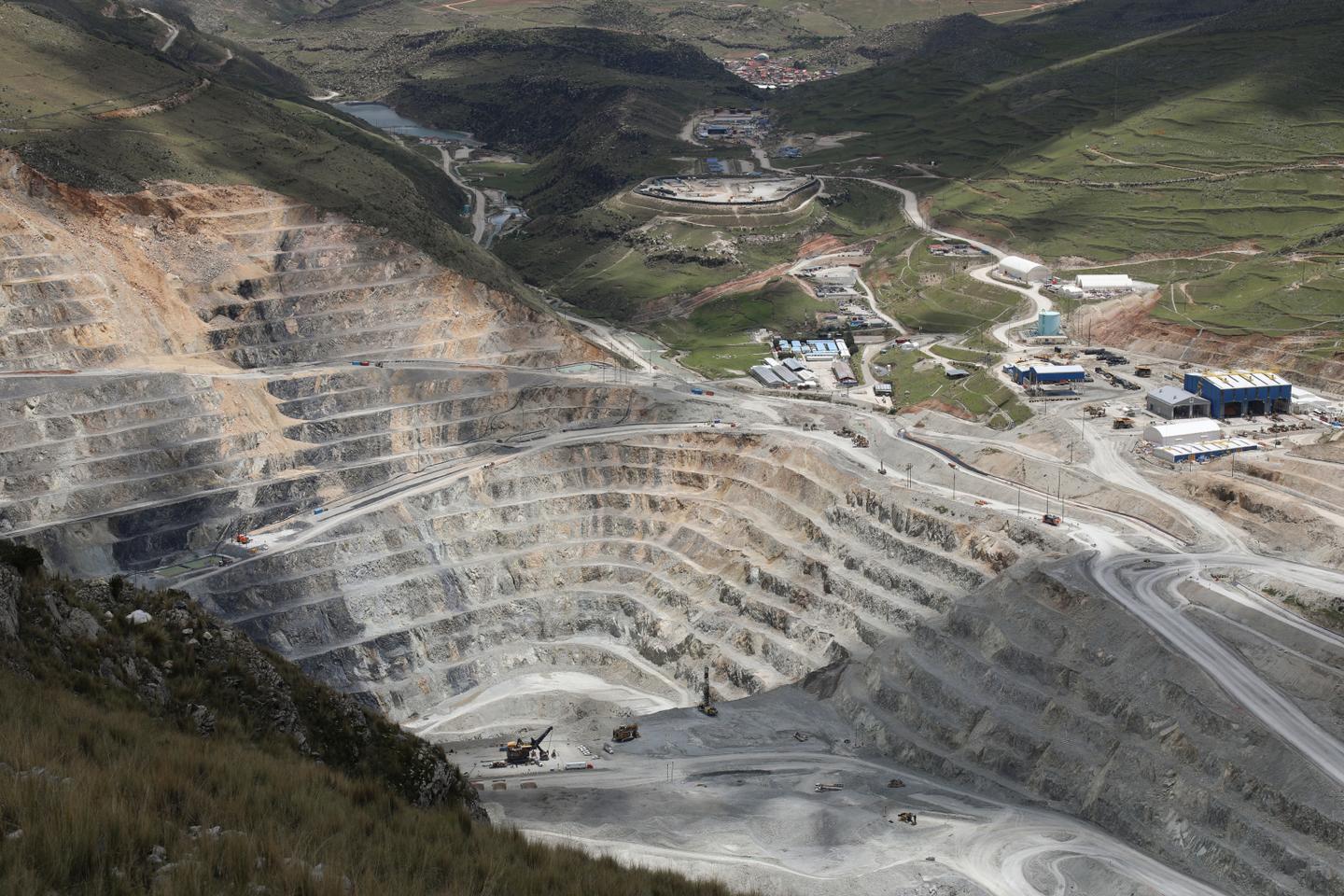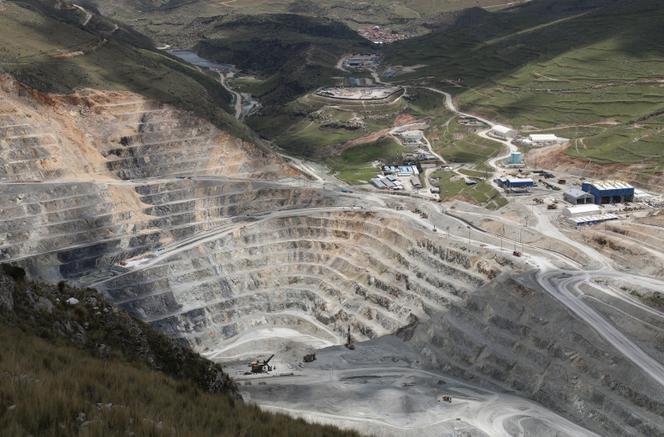 Iopper shines in the markets. Its price even rose above the bar of 9,000 dollars (8,500 euros) per ton on Wednesday 1er March, on the London Metal Exchange. The red metal started the year with a bang, returning to levels it hadn't reached since June 2022. Its rebound owes much to the Chinese government's zero Covid policy going green.
In 2022, the price of copper was brought to incandescence after the firing of the Russian attack on Ukraine at the end of February. On March 7, it rocketed to a record high of over $10,700 a ton. Then, during the summer, the mood suddenly cooled. Investors have again examined the economic health of China, the world's largest consumer of metals. However, the repeated containment measures imposed by the Beijing government were seizing up its economy. The price melted, approaching 7,000 dollars per ton.
Beijing's change of foot at the end of 2022 led to a rebound in the red metal. The markets are now anticipating a new breath of fresh air in Chinese activity, betting on state support for the real estate sector, which is crucial but weakened. They also wonder about the state of stocks. Throughout 2022, tensions over energy supply have been high, and production levels have oscillated in Europe and China.
hanging on a thread
Other elements are fueling fears of a tight market, in particular the situation in Peru, the world's second largest producer behind Chile. The Las Bambas copper mine, operated by the Chinese company MMG, suspended its activities at the end of January due to roadblocks led by demonstrators. Knowing that the country has been in the grip of a wave of protest since December 2022, opponents demanding the resignation of the president, Dina Boluarte.
At the beginning of February, the activity of another mine, owned by the Peruvian company Buenaventura, was partially suspended. Events that did not fail to heat the spirits in the trading rooms. For copper, it's Peru…
Another point of tension in Panama, where the government has been engaged for several months in a standoff with the Canadian mining giant First Quantum Minerals, which extracts nearly 300,000 tonnes of copper concentrate per year from the Cobre Panama mine. The State would like to increase the royalties paid into its coffers. The mining group announced in February that it was suspending its activities to increase the pressure. An agreement is in sight.
You have 17.29% of this article left to read. The following is for subscribers only.