For Emmanuel Macron, 2023 will be a pivotal year, between sluggish growth and major projects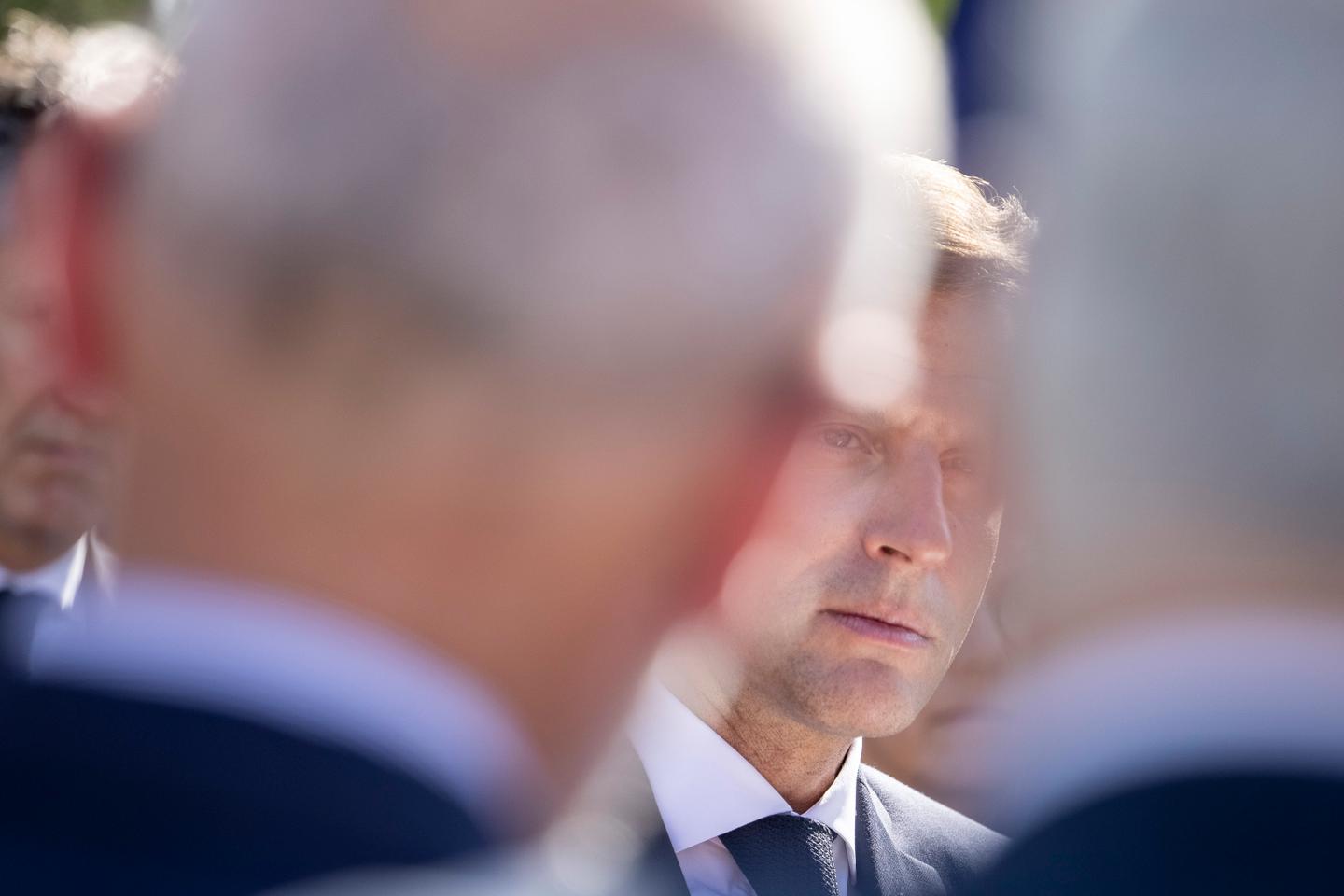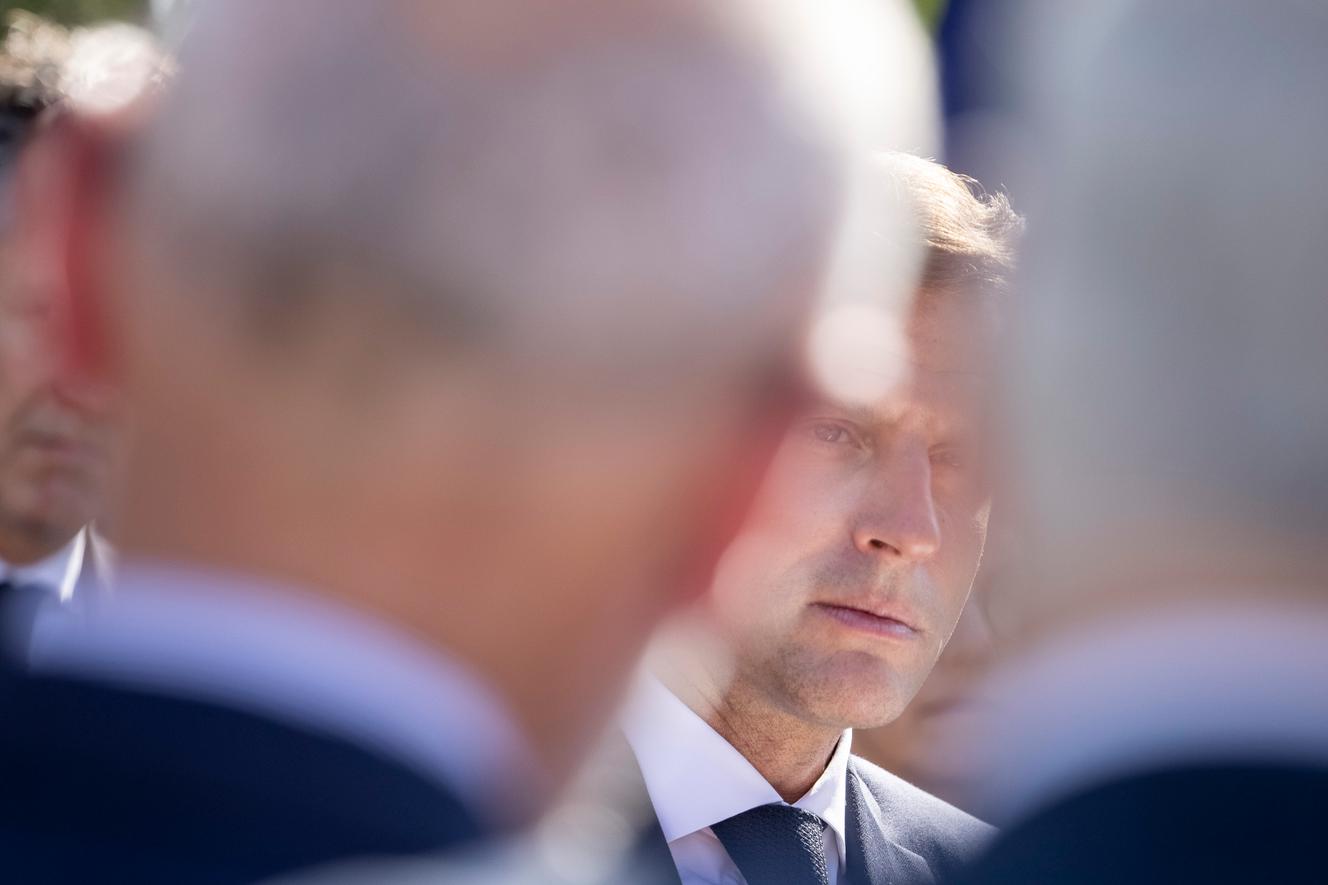 The exercise forces you to project yourself into the future. A challenge in this very troubled time. Monday, September 26, Bruno Le Maire took every precaution by coming to unveil the 2023 finance bill (PLF) in front of journalists. "This presentation, we made it in a time of great economic uncertainty", explained the Minister of the Economy in the preamble, before listing the economic and geopolitical vicissitudes of the moment: war in Ukraine, energy crisis, inflation, etc. Earlier in the morning, before the Council of Ministers, he had detailed with his Minister Delegate in charge of Public Accounts, Gabriel Attal, and the Minister of Health, François Braun, the two big pieces of the fall: the PLF and the social security financing bill (PLFSS). Texts "subject to hazards, but we have a compass, it is the protection of the French"abounded Mr. Attal.
Umpteenth symptom of a complicated start to the five-year term, the " hazards " surrounding the 2023 budget are numerous. Firstly because of the relative majority. After the "Bercy meetings" organized at the ministry to hear the opposition, the executive will have to continue to discuss in committee and then in the Hemicycle before probably having to draw 49.3 – an article of the Constitution allowing to pass a bill without a vote – with no common ground seeming to emerge. "49.3 is not a bad worddeclared the President of the National Assembly, Yaël Braun-Pivet, at the ParisianMonday, September 26. But neither should 49.3 lead to the debate not being enriched. The government must listen to parliamentarians to complete the text, including those from opposition groups. A way not to bear the responsibility for the blockage.
Clouds over economy
The other hazard is economic. Hampered by the political context, Emmanuel Macron is also hampered by economic forecasts, as the clouds accumulate over the world economy. On Monday, the Organization for Economic Co-operation and Development (OECD) estimated that Germany could experience a recession, with a decline in its gross domestic product of 0.7% in 2023. The euro zone as a whole could see its growth stagnate at 0.25%. The executive has built its budget by forecasting growth of 1% in 2023 and has promised to stick to its deficit reduction trajectory (5% in 2023, back to 3% in 2027). An optimistic forecast, according to several actors. The OECD expects growth of 0.6% in France.
You have 60.74% of this article left to read. The following is for subscribers only.