For François-Xavier Bellamy, pension reform is a counterpart promised to the European Union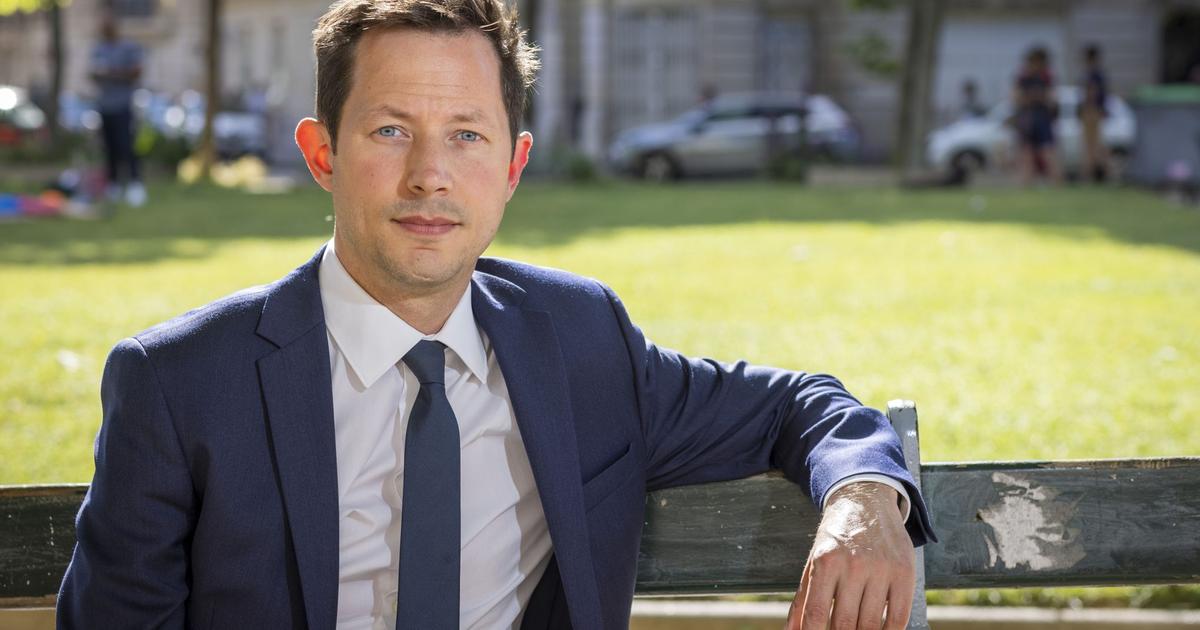 DECRYPTION – To benefit from the European loan requested by Emmanuel Macron following the health crisis, France, like its neighbors, was forced to give pledges.
We can support pension reform without forgetting to recall one of the real reasons for its programming in the parliamentary calendar. This is the position of MEP François-Xavier Bellamy, who recalls the weight of the European recovery plan on the executive's choice to propose this text to the national representation at the start of 2023, while the Senate has just voted to postpone the retirement age to 64on the night of Wednesday to Thursday.
During a conference-debate organized at the Assembly in February, while the parliamentary battle over pensions multiplied the slippages at the Palais Bourbon, the MEP had shed light on the situation from an unfamiliar angle. "The chaos that is taking place a few meters from here in the hemicycle of the National Assembly is a direct consequence of the European recovery plan. For five years, the President of the Republic said that he did not want to carry out a pension reform that would extend the retirement age…