For Gérard Manset, there are always words on the road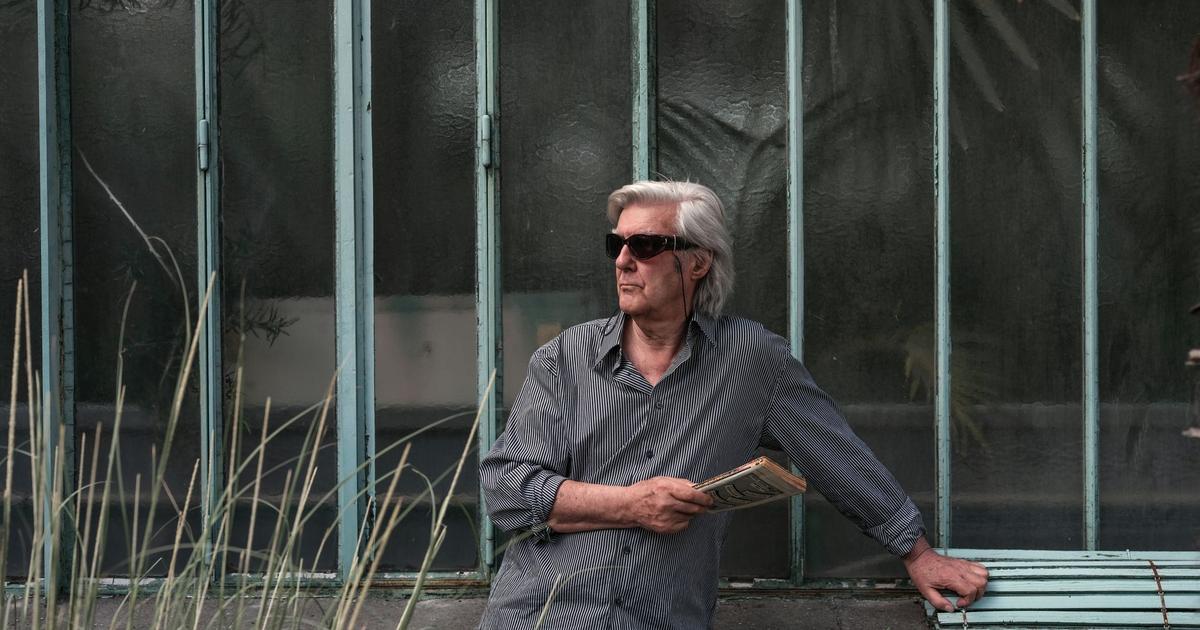 After two concept albums, the singer rediscovers his DNA with The Crab with Man's Claws. And continues to create without ever calculating anything.
Manset never ceases to look younger. After concept albums Operation Aphrodite (2016) and Aboard the Blossom (2018), the singer-songwriter comes back with The Crab with Man's Clawsa disc that he describes himself as "juvenile". "The text of the song is CM2 level"he admits with joy. "The era is no longer for concept discs. Those who are used to the song find that it is too much, they are not in the literature "he explains seated in a Chinese restaurant in western Paris.
A great connoisseur of Asia, he will insist that his bo bun be served with cold vermicelli and hot beef. "It is this alloy that gives all the flavor to the dish", he explains. In his own way, Manset himself navigates between two poles, "with gravity on one side and childishness on the other". His enthusiasm is a pleasure to see and hear on an album that includes its share of flashes, very much in the manner of the author of masterpieces of the caliber of Lights, As…