For its return, Tefaf Maastricht is once again establishing itself as the kingdom of discoveries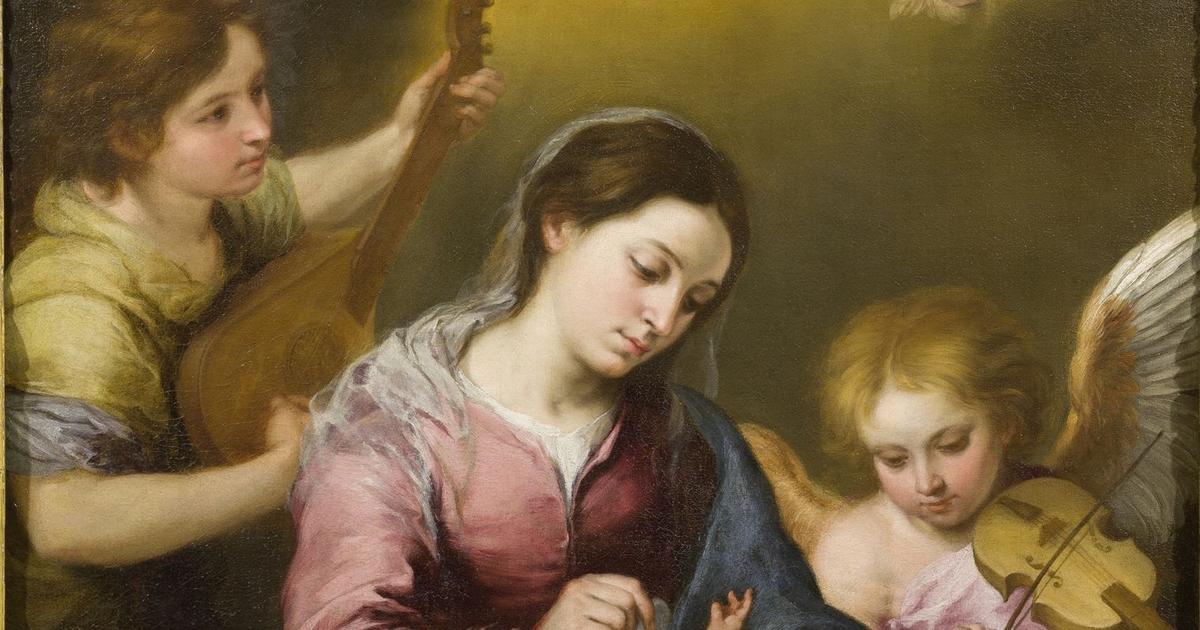 REPORT – Coming in force from Europe and the United States, the market has returned to this major fair. No unseen masterpieces, at masterful prices, but dazzling pieces in all areas. To discover , until March 19.
Special correspondent in Maastricht
The entire market was waiting for it despite the tense global context which still spares the art bubble. This is the first time in three years that the Tefaf returns to its usual date and maximum format, with 280 participants from 22 countries. She has returned to her floral tradition: a mountain of gray moss and a carpet of purple flowers that has sparked many photos on social networks. The plan has been redesigned, some stands have changed, giving an impression of novelty. The whole remains elegant. And the offer still as incomparable even if it does not emerge from it "the" unique, breathtaking masterpiece, making this vintage an unforgettable 2023 edition.
Gone are the days of the great Rembrandts. Make way for the modern. René Magritte stands out today as the star in terms of price, with a monumental canvas, The Sensitive Cord, from 1960, a cloud in a crystal cup in elevation, in a green mountain landscape with a milky blue sky. This gift from the artist…