for its World Cup, Qatar did not bet everything on its naturalized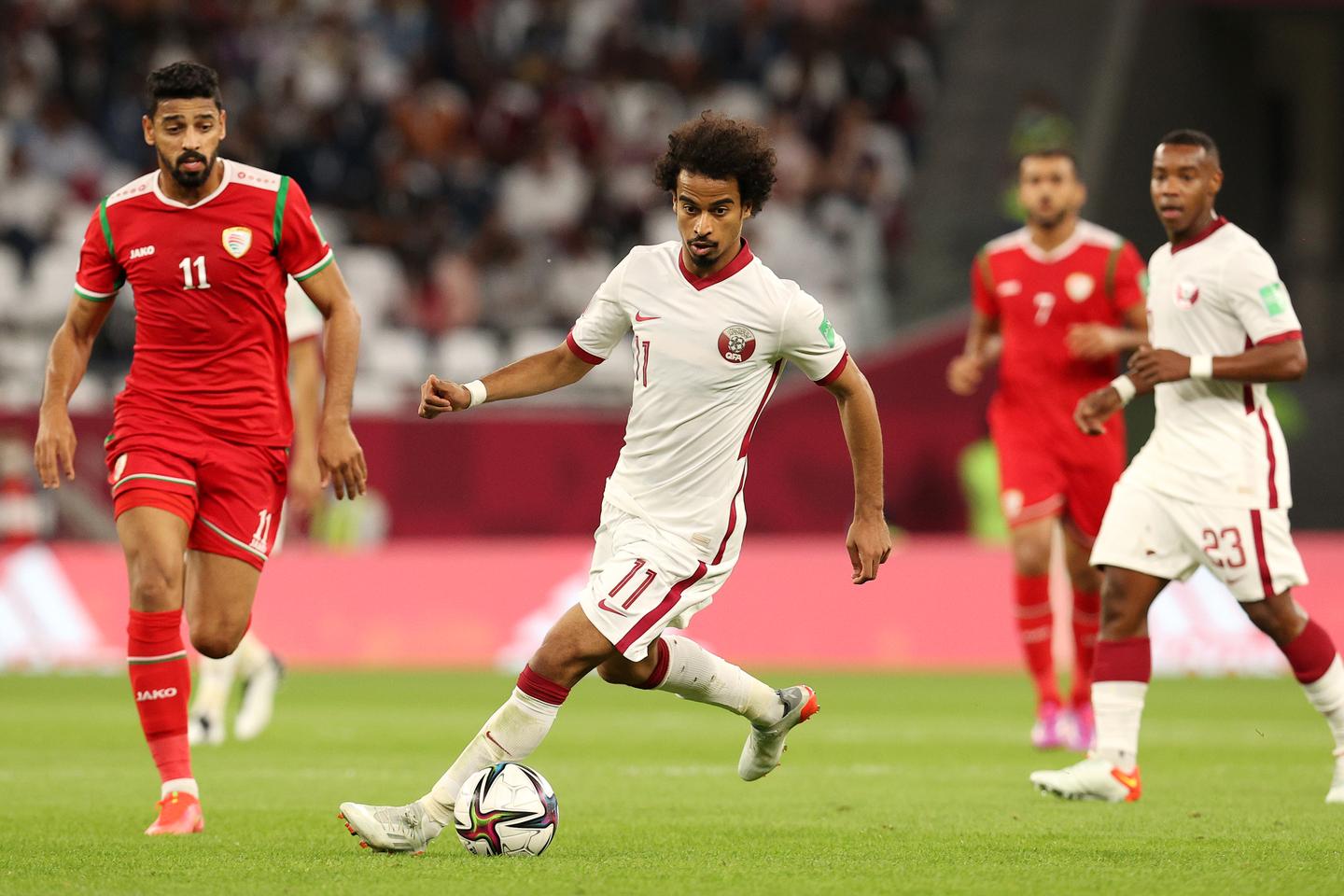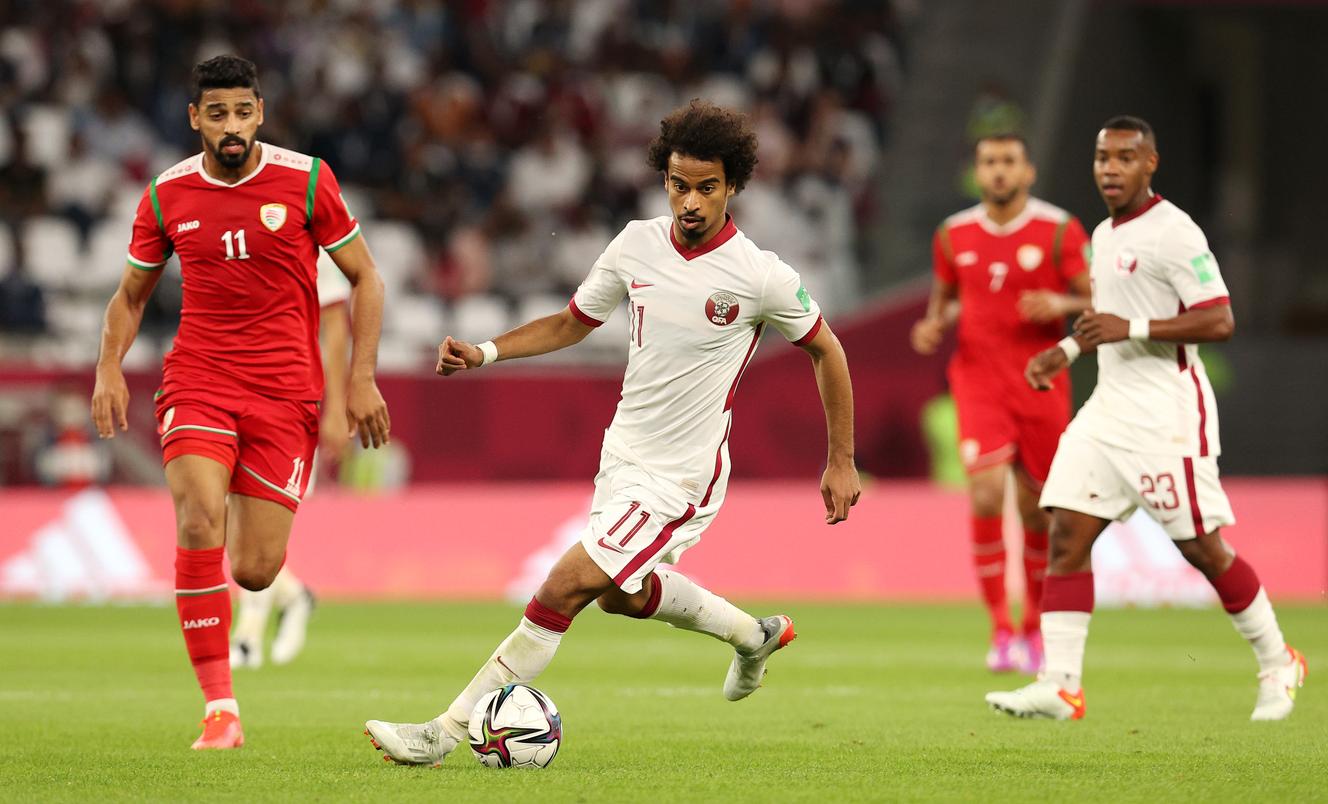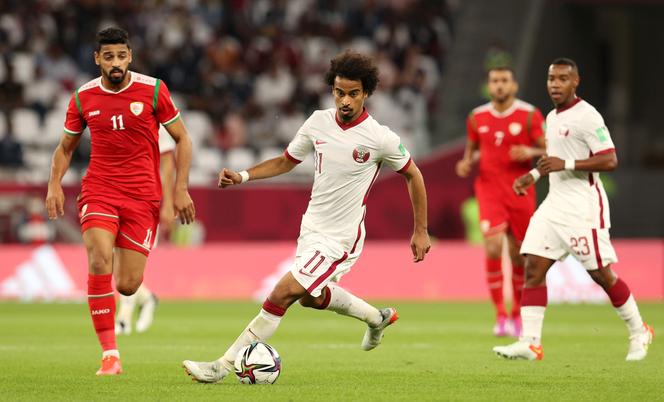 Organizing a tournament sometimes gives wings. In 2015, Qatar shook the planet handball during its world championship with an amazing finalist place (defeat against France). Qatar, or at least its skilled naturalized workforce with – among others – a Bosnian goalkeeper, a Cuban fullback, three Montenegrins and even a left-hander from Angevin (Bertrand Roiné). "Among themselves, the Qataris laughed at their handball team, but they don't have the same relationship with football, which is by far the king sport", says Raphaël Le Magoariec, expert in the geopolitics of sport in the Gulf.
The country of nearly 3 million people (but only around 10% of the population are Qatari citizens) has not "bought" a football team for its World Cup. The group of Spanish coach Félix Sanchez Bas has only four naturalized, including the Franco-Algerian midfielder Karim Boudiaf. When the flexibility of the rules in handball makes it possible to change sports nationality after three years, the legislation of the International Football Federation (FIFA) is more rigid and prevents this type of transfer.
On the question of naturalisations, Doha has however oscillated in recent years between the urgency of strengthening the level of its selection and the need for its population to identify with it. Frenchman Pierre Lechantre remembers an exchange with a senior Qatari leader during his experience as coach between 2001 and 2002. "I pointed out that we were limited by demographics, he replied: 'We want players with 100% Qatari blood.' But they ended up realizing that it was impossible to obtain results only with Qataris. »
Proud nostalgia for his "golden generation"
The emirate has nevertheless done so in the past and still retains the proud nostalgia of its "golden generation" – that of Khalid Salman, Badr Bilal, Ahmed Younes – finalist of the Under-20 World Cup in 1981 and qualified for the Games Los Angeles Olympics three years later. But the mid-1990s marked the beginning of the downgrade with "the end of the career of players from the golden period, while the change in lifestyles under the effect of the enrichment of Qatari society diverts local youth from a sporting career"note Raphael Le Magoariec.
From 2004, the reluctance evoked by Pierre Lechantre was shattered. Qatar wants to give itself the means to shine in the stadiums. No matter how. A year earlier, Saif Saaeed Shaheen (known as Stephen Cherono when he was racing for Kenya) became world champion in the 3,000 meter steeplechase. A great first for his adopted country.
You have 56.16% of this article left to read. The following is for subscribers only.