for Kingsley Coman, "France is seen as one of the favorites by foreigners"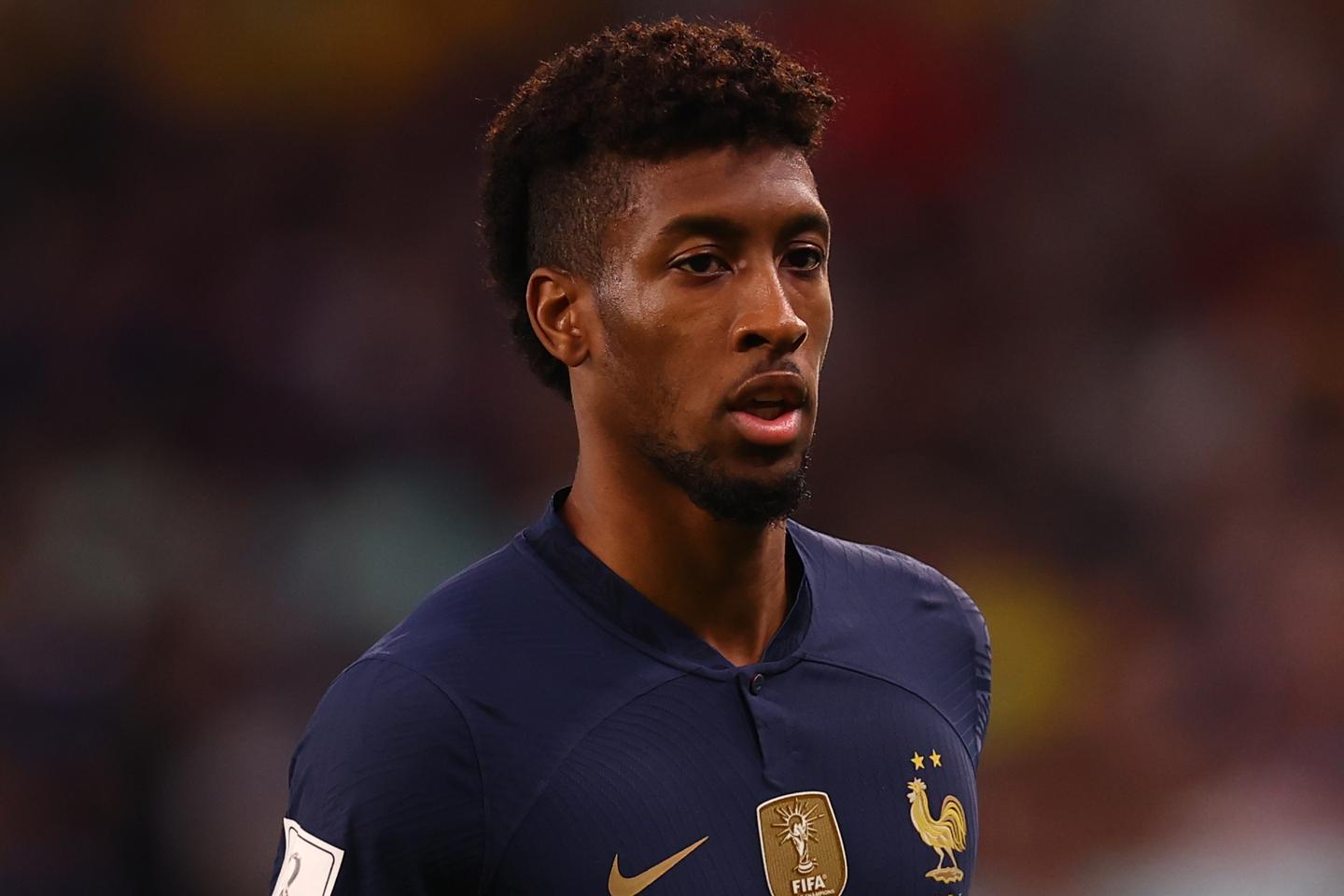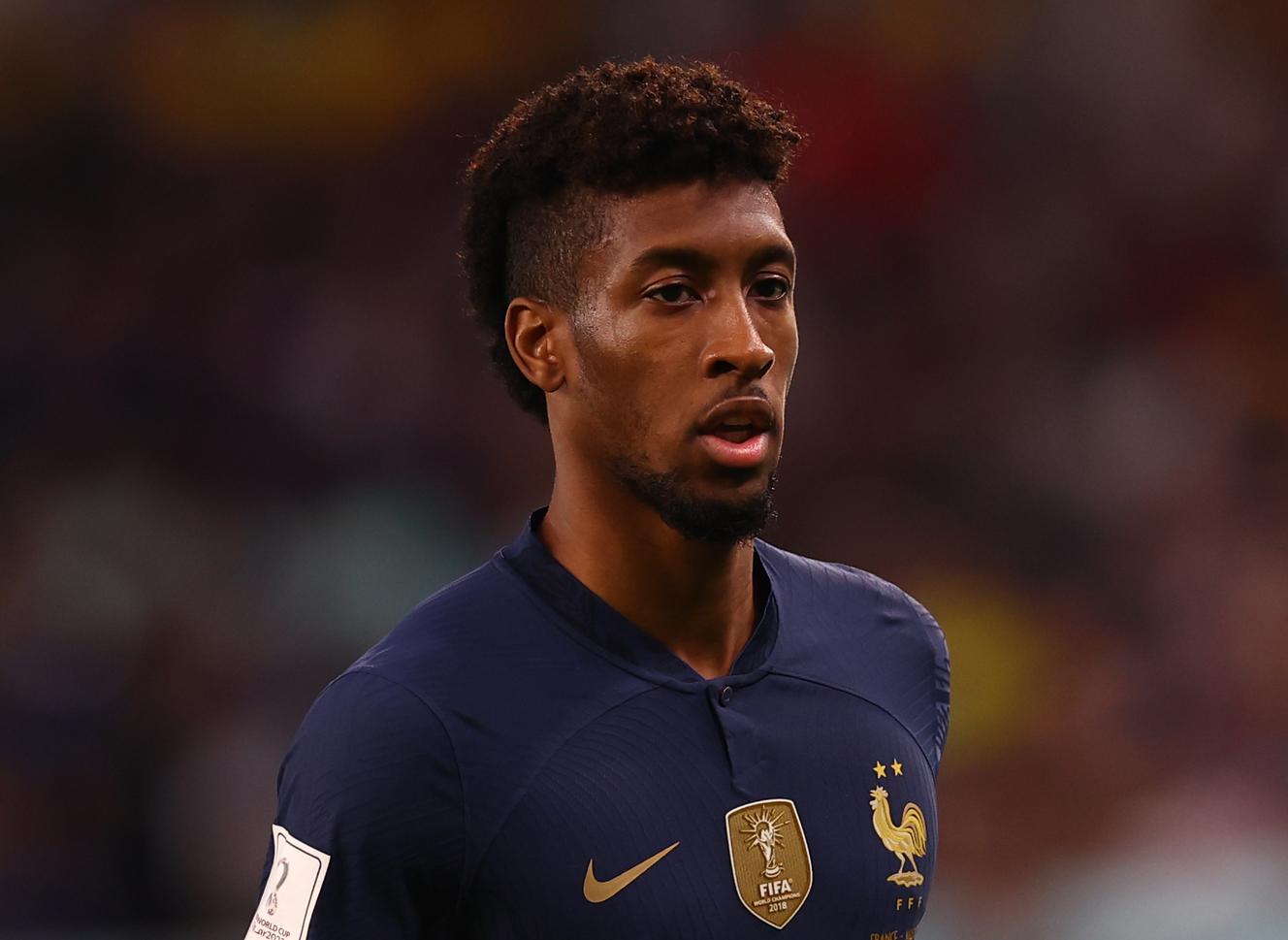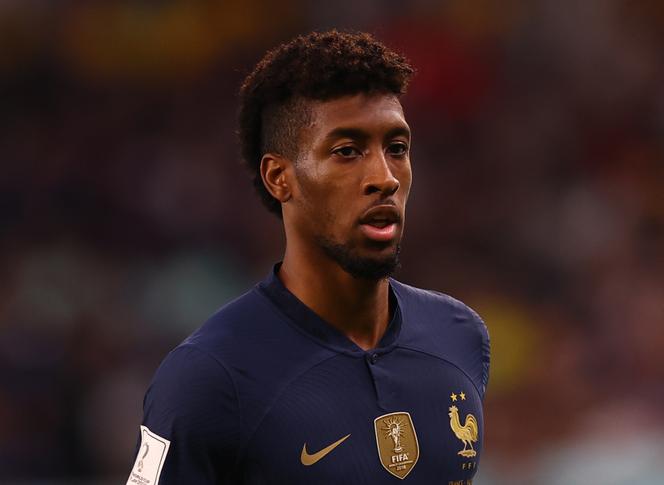 At 26, Kingsley Coman has won everything with Bayern Munich and even offered him a victory in the Champions League in 2020, with a goal against his training club Paris-Saint-Germain. But his story remains to be played on the occasion of the meeting between the Blues and Denmark this November 26 at 5 p.m., at the 974 stadium in Doha.
Absent from the World Cup in 2018, the Parisian returned, just before flying to Qatar, on his selection journey. He describes his relationship to his sport, based on a taste for dribbling and on pleasure.
Like other players in the France team, your preparation was disrupted by an injury in September. We have the impression that this World Cup in the course of the season has caused a lot of stress. Is this the case for you?
Even before a tournament in the summer, there is the fear of injury, but at least we have a short period of preparation which can allow time to come back. With this World Cup, not at all. The competition begins immediately. Due to the tight schedule, we played every three days with Bayern, matches with high intensity races. And sometimes the body lets go. We are not machines. But it's like that for everyone and no selection has really been favored.
Before your departure for Qatar, a certain pessimism surrounded the French team, due to injuries and poor results. Did you feel it?
Me no. The French media, maybe [sourire] and I think that must impress on people's minds. When I speak with foreign players or my club teammates, France is seen as one of the favourites. They don't watch all of our games maybe, and for sure we haven't been playing at our best lately. But we are lucky to have great individuals. For the others, we have this status of world champions, but that doesn't change anything: we don't start matches with a goal lead.
We tell ourselves that you are at least immune to overconfidence with the difficulties of recent months…
This elimination at the Euro [en huitièmes de finale contre la Suisse, en juin 2021] gave us a good slap and made us realize that nothing is ever easy. However, we didn't see each other too well, we play for a lot of the biggest European clubs, and we know that, the day you relax, you no longer win. At Bayern, we have been German champions for nine years, but we are even hungrier at the start of the season than the other teams.
You have 69.42% of this article left to read. The following is for subscribers only.