for Lionel Messi, PSG is "capable of turning the situation around" against Bayern Munich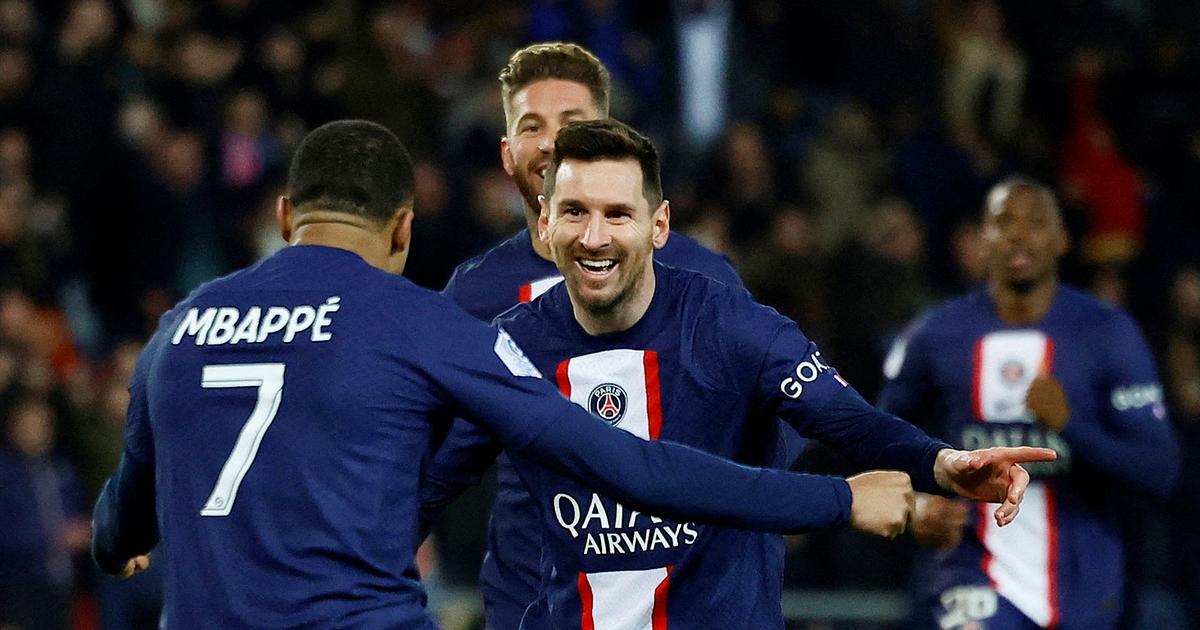 Answering questions in an interview on the Paris Saint-Germain YouTube channel, Lionel Messi showed his ambitions for the game against Bayern Munich. He also returned to his relationship with Mbappé and was delighted to have him as a teammate.
In great shape in recent weeks, Lionel Messi gave an interview to the PSG YouTube channel in which he talks about the World Cup, his good season and his feelings about the decisive match that is looming against Bayern Munich.
Confident with good results in recent matches, PSG is approaching this meeting perfectly according to the sevenfold Golden Ball: "I think we are well prepared and capable of turning the situation around. I think the team in general has changed in recent matches. We have changed our face and the victories obviously help us to work in complete serenity, with a different dynamic and with the very strong desire to continue our way in Champions League. And that's what we're going to try to do.»
Good in his head, good on the ground
If he admits having had trouble in his first season where he "needed some time to adjust to Paris", he blossoms fully this season "by being more comfortable with the club, the city and with all that Paris means."It shows in terms of statistics with 13 goals and 12 assists in Ligue 1 this season.
World champion with his country, the Argentinian is surfing on a good dynamic since the World Cup and a final, disputed against Kylian Mbappé, who marked him: "It was truly a breathtaking final, it was crazy how the match went. Kylian's performance was incredible, and getting three goals in a final and not being champions is crazy.»
An impressive opponent that he finds in the club as a partner for his greatest pleasure. "MNow it's good to be able to play for the same team and I hope we can do great things here in Paris"Rejoiced Lionel Messi about Kylian Mbappé. Parisian supporters are waiting for only one thing, to see them shine together to qualify PSG against Bayern Munich.