For Marco Verrati, "the other teams know that it is not easy to play against Paris"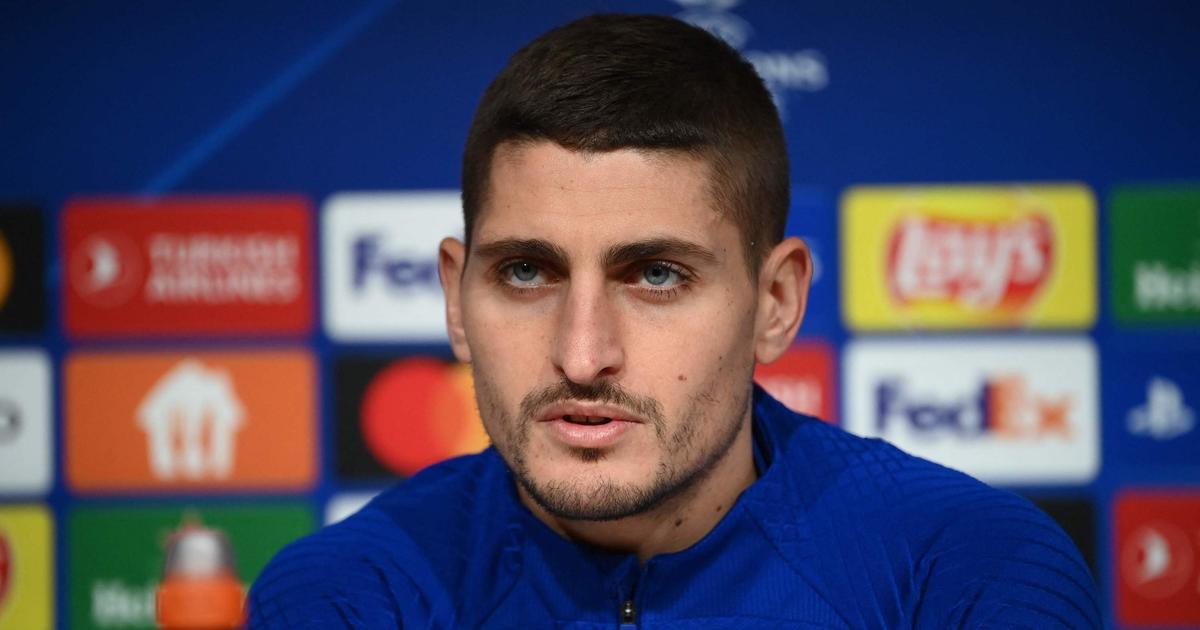 The Italian midfielder takes stock on the eve of the clash against Bayern on Wednesday in the knockout stages of the Champions League.
Our special correspondent in Munich
The favorite PSG according to Kylian Mbappé
"It's a very important game. We lost 1-0 in the first leg, in front of our supporters. We know we are facing a great team. We are confident going into this match. To bring the qualification back to Paris, we will have to play a great match, we know that.
PSG in confidence
"Arriving with confidence before a match like this is important. We spoke after the defeat against Bayern, we found our bearings. To win here, you will have to be at 100%. They have the same desire as us to pass, with great players on the field. I hope we will have fun. We are happy to be here. Tomorrow (Wednesday), this is where we will have to show that we are good, that we are strong, that we can win here.
OM like a click, mentally and tactically
"Winning helps to win, we work better and we are calmer. We found this pattern that we know well, it's very balanced. It was perhaps a trigger but it was a separate match, which had nothing to do with this one. We will have to play a very big game."
More confidence on the PSG side than Bayern
"It's a good sign, we know our qualities, we have great personalities, great characters. In C1, it is played on small details. The other teams know it's not easy to play against PSG. It could have been the poster for the final. I hope we have a great game and that we have no regrets at the end of the game.
The 100% return of Kylian Mbappé
"Kylian is Kylian… We are lucky to have him. We trust. We know that nothing is lost, we want to play a big game. We have a lot of pressure but we like it. It's the kind of game you want to play as a kid. I'm sure he'll give his all. (…) In this kind of match, we need everyone. Of course, we are lucky to have Kylian, always present in the big matches. This is a team that is used to playing this kind of match. It will therefore be necessary to be 100% in all areas. Having Kylian or Leo (Messi), they have a lot of experience in this kind of match, they will help us a lot.
The face of the return match
"Bayern will play their game, with a lot of aggression and intensity, they have very strong players in one on one. We will have to win duels in the middle. Either way, I don't think Bayern will change the way they play."
The memory of the first leg
"Tomorrow, we will play in a different way than on the way. The first half in the first leg was tough. But it will serve as a lesson to us, we know what to do and what not to do. I'm sure we'll play a different game."
Its shape and its more axial positioning
"January was a bit tough. There was the break from the World Cup for the players who weren't in Qatar, it was normal to lose the rhythm, and I was injured… Today, I feel very good. For positioning, I do what the coach asks. I feel good in this system and with my teammates.
SEE ALSO – PSG: ankle surgery, Neymar will miss the end of the season