"For the energy renovation of buildings, let's use the armed financial arm of the State, the Caisse des dépôts"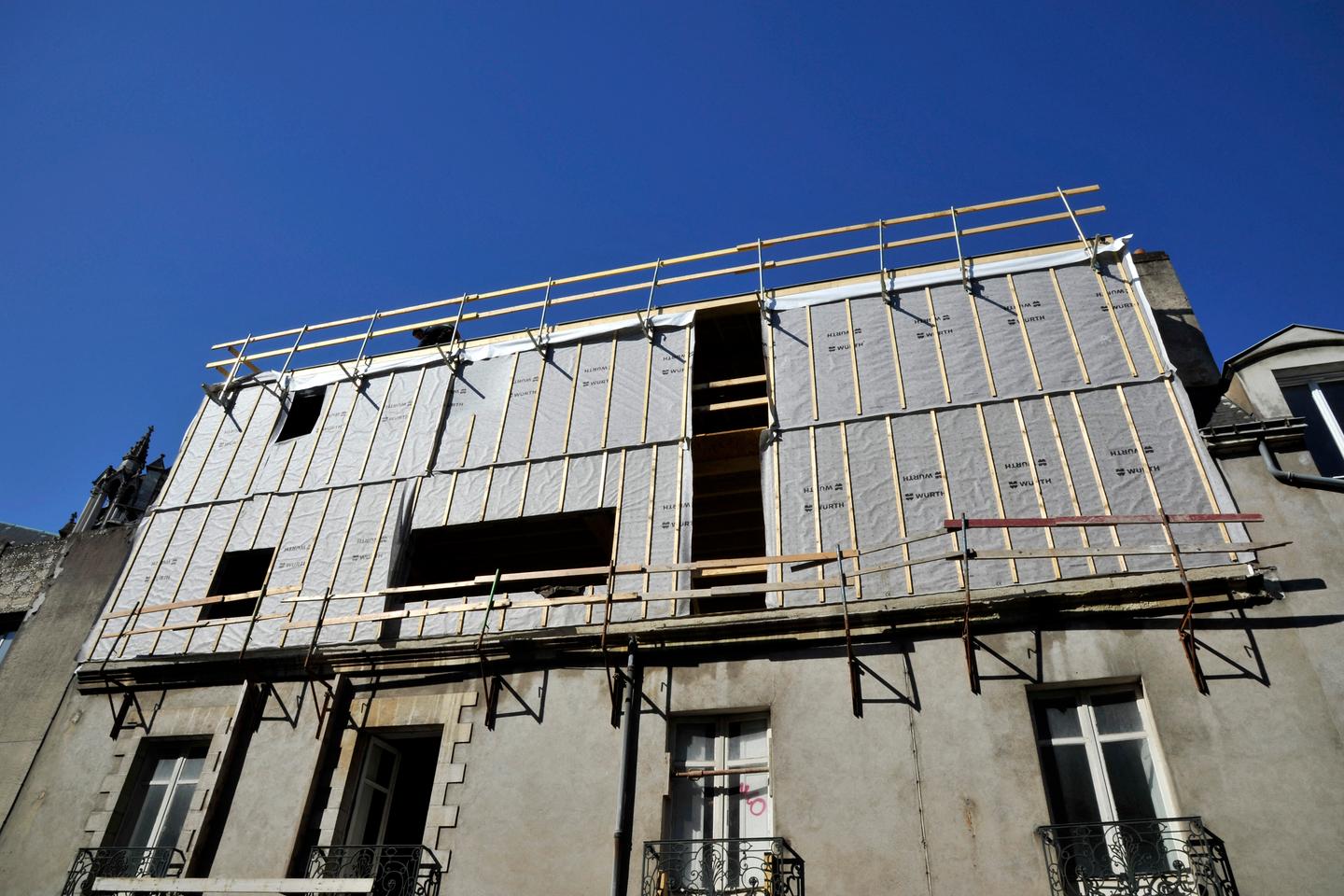 HAShen COP27 is taking place, France prides itself on being a good student in the fight against climate change, but it fails to highlight the sinking of the energy renovation of buildings.
The finding is widely shared by the Court of Auditors in its opinion of July 28. While the "residential-tertiary" sector represents more than 20% of greenhouse gas emissions in France, the rate of renovation is almost nil.
The official figures are eloquent: 86% of financing by the MaPrimeRénov' scheme concerns a simple gesture (replacement of the boiler or a window) and only 0.1% of complete renovations, the only ones making it possible to achieve the objectives of neutrality carbon in 2050.
At this rate, it will take more than a thousand years to renovate the entire building stock. Even cities like Paris which are strongly committed, with the support of the Paris Climate Agency and the Metropolis of Greater Paris, do not manage to massiveize the renovations.
Climate skeptics
The reasons have been known for several years, but obviously the climatosceptics of Bercy and elsewhere are not prepared to set up an effective system. The constant changes in tax rules, the lack of incentive for landlords to renovate their property, the complexity of the MaPrimeRénov' scheme (including guide is 62 pages) put off many owners and even more co-owners. To this must be added the explosion in the cost of energy which does not make it possible to amortize the costs incurred for a renovation, on average between 20,000 and 40,000 euros per dwelling.
Additionally, many first-time homeowners have debt levels that do not allow them to borrow more.
Finally, the entire policy adopted is based on the principle of the "one-stop shop", without capacity for almost all of the support structures to solicit the most energy-intensive housing which would be the major beneficiaries of a renovation.
The solutions are however quite simple to imagine so that the 2050 objectives can be achieved. First of all, a real public energy data service must be created so that the players have all the information required to move from a rather passive attitude to a real capacity for action. The Paris Climate Agency, on its own scale, has produced this tool called Enersig. It is incomprehensible that the State is not able to do this for the whole territory.
You have 51.49% of this article left to read. The following is for subscribers only.