for the first time since April 2021, PSG loses in the French championship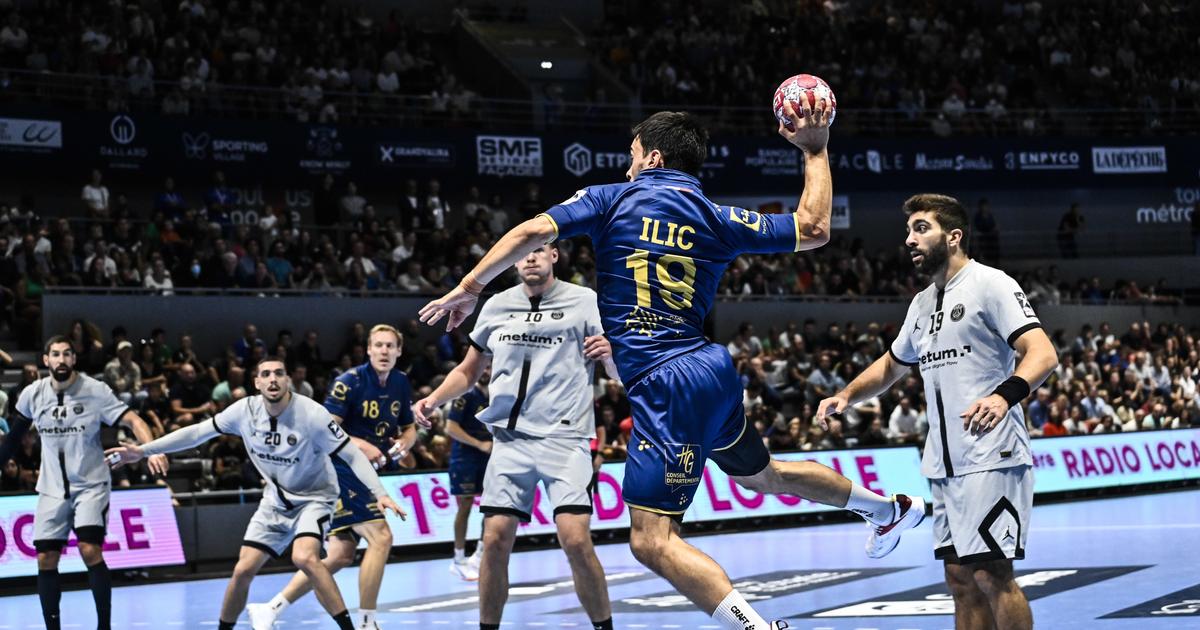 Undefeated throughout the past season, the capital club fell to Toulouse (35-27) this Sunday, during the third day of Starligue.
Finally a defeat: Paris Saint-Germain handball lost in Toulouse (35-27) on Sunday during the third day of the Starligue, losing for the first time in the league since April 2021. Last season, the capital club had set a record by winning all of their league matches. PSG's last defeat dated back to the 24th day of the previous season, April 25, 2021 against Nantes at home (25-24).
This time, it was therefore only necessary to wait three days to see the Parisians defeated in the Starligue, overwhelmed by Toulouse's desire. This setback confirms the difficulties of Raul Gonzalez's players seen during the defeat against the Nantes rival in the Champions Trophy final (37-33), but also in Nîmes despite the victory (33-28).
These first two warnings were not enough for the Parisians, who still lost too many balls during the offensive phases. Even their playmaker Luc Steins, voted best player in the French championship for the past two seasons, has made mistakes. The Parisians also chained the inaccuracies in front of the Toulouse goals (only 52% success on shots). And the losses in the off-season of Danish Mikkel Hansen and French internationals Nedim Remili and Benoît Kounkoud are sorely felt. Before the start of the season, captain Luka Karabatic was well aware of this, when he asked "time" for "rebuild some things, develop others".
Recruits in trouble
The capital club, also engaged in the Champions League, where it logically lost its first match to Veszprem (Hungary), one of the favorites, then reassured itself by beating Plock (Poland), must quickly find automatisms . Especially since the summer recruits are struggling: the Swedish goalkeeper Andreas Palicka made only three saves during the first period before being released by Raul Gonzalez in favor of his understudy, Jannick Green (eight saves).
Winger David Balaguer, who arrived this summer from Nantes, also made a score insufficient, missing three shots at the start of the second period, and ultimately scoring only one goal. Alongside him, right-back Dainis Kristopans struggled, in vain, scoring seven goals. The Latvian giant (2.15m) is alone at his post while waiting for Hungarian rookie Dominik Mathé to recover from his serious knee injury.
For Toulouse, goalkeeper Jef Lettens was excellent, stopping fifteen Parisian shots, while Erik Balenciaga (eight goals) and Nemanja Ilic (nine goals) were perfect, scoring on each of their attempts. At the end of the match, Toulouse took advantage of their feat, rewarding their audience with a lap of honor and a "clapping". For Paris, on the other hand, the time is not for applause.