For the return to social life, left-wing forces and unions are struggling to present a united front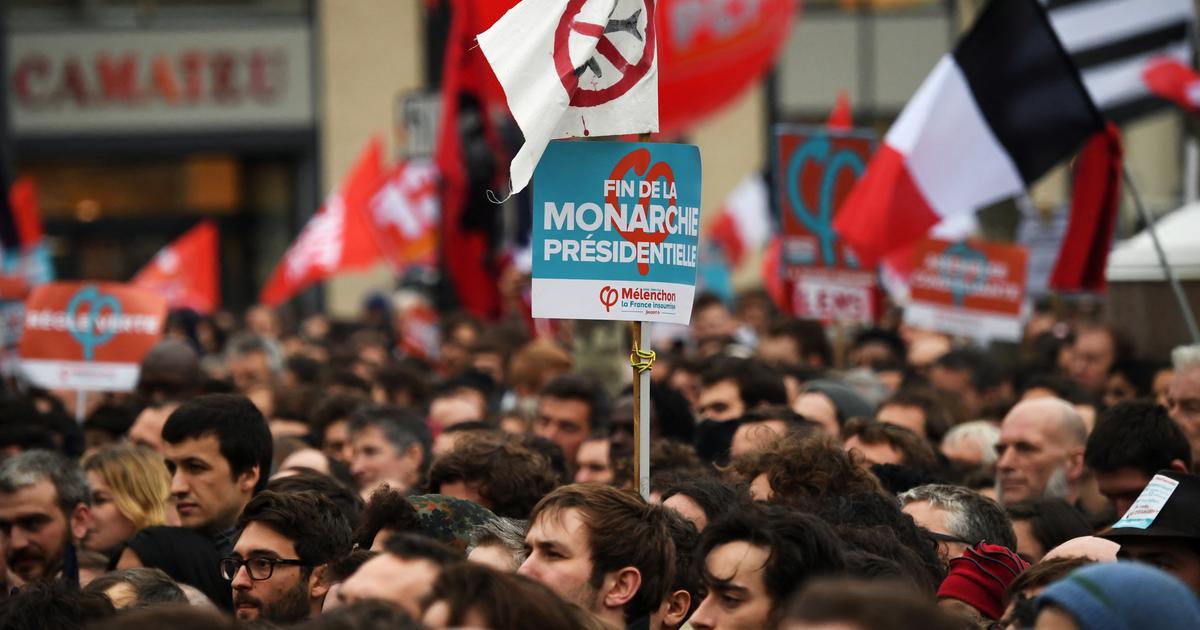 Divided in recent years, political and union formations are trying to get along. But LFI's hegemonic ambitions strain relations.
This is one of the highlights of the new school year. The trade unions are preparing to take to the streets to make the voice of the employees heard on the subjects which are debating. The first mobilization takes place this Thursday, September 22, and must concern caregivers and the defense of hospitals. A second day of strike action is scheduled for the following Thursday, this time for workers demanding wage increases, in a context of generalized inflation.
Read alsoSharing value: Olivier Dussopt invites unions and employers to negotiate
But this year stands out from the rest. To these dates was added the call initially launched by the Insoumis to lead a large march "against the high cost of living and climate inaction". Scheduled for October 16, it aspires to bring together both the parties of the union of the left and the trade union organizations. A common action supposed to show the social urgency of the moment, but which comes up against old quarrels and rancor born under the mandates of François Mitterrand and François Hollande. Within the Nupes, all…