"Forbidden to dogs and Italians": a memory passed from hand to hand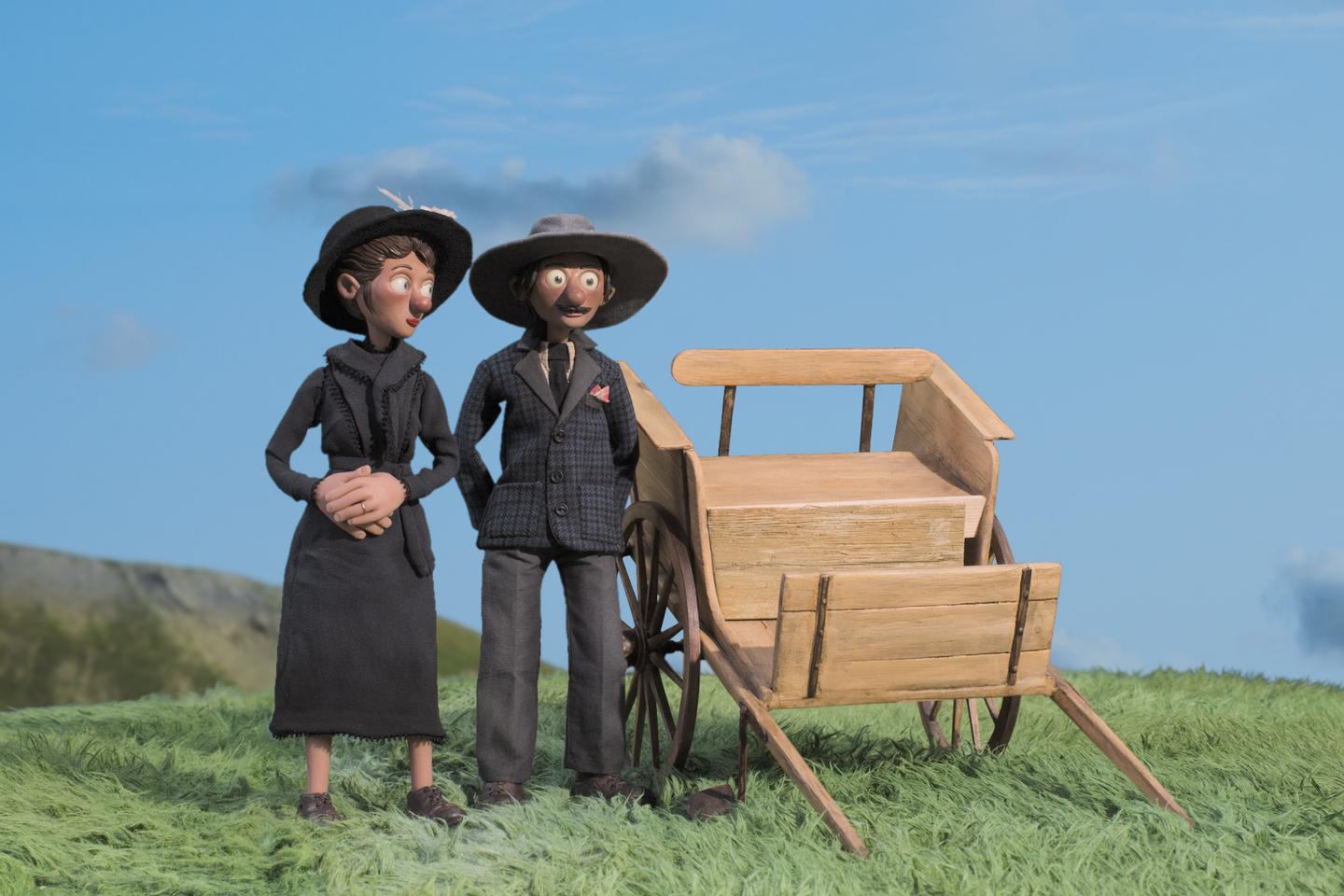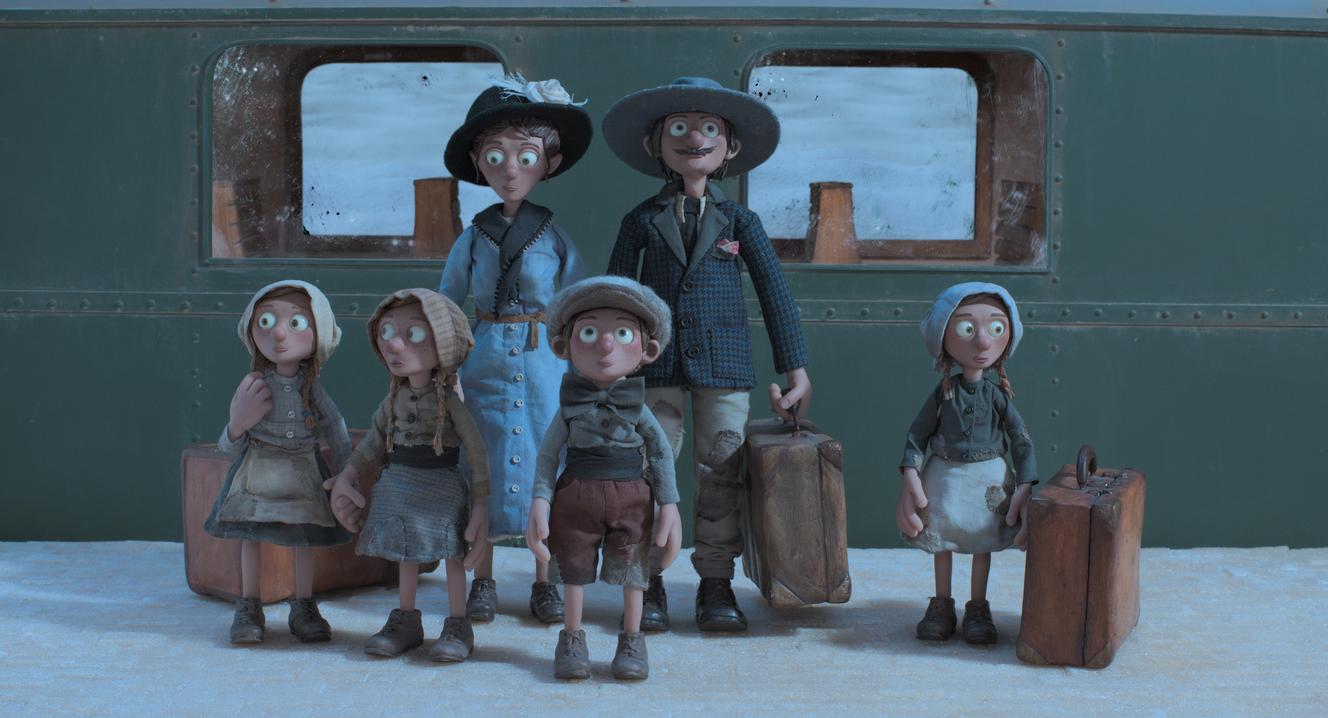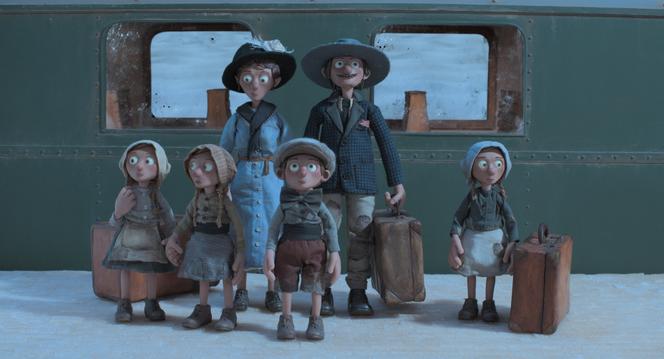 THE OPINION OF THE "WORLD" – NOT TO BE MISSED
Among the Ughetto, we have colossus hands, at least two or three times larger than the usual proportions. These are hands the likes of which are no longer made, the hands of those who have worked the land with few resources. In his second animated film, Jury Prize at the Annecy Festival, Alain Ughetto (Jasmine, 2013) recounts this heritage which gave him a taste for manual work. Through a fictitious dialogue with his " same "he reconstructs the killing life of his grandparents, farmers born at the end of the 19th century.e century in Italian Piedmont.
Shot in stop motion (frame-by-frame animation) with puppets, which gives it a more touching artisanal side than the digitally polished figures, Forbidden to dogs and Italians takes the side of the handmade to evoke the simplicity of the everyday life of Cesira and Luigi Ughetto. Decors are made from raw materials. Broccoli are trees; charcoal, mountains; sugar cubes, brick walls… A strong impression that life can never be quite peaceful at the top of the Alps, everything can collapse. Haunting crossing of a world as it seems to be destined for permanent destruction, capable of twisting at the second, between wars of colonial expansion and world conflicts.
Cesira and Luigi face hard work, lack of money, rationed food in Ughettera, the birthplace of the Ughetto family, where all the inhabitants bear the same name. Poor living conditions and the rise of fascism push Luigi to leave Piedmont in the hope of providing a better life for his family in France. Like hundreds of thousands of other migrants, the father and his sons will build the country's infrastructure: tunnels, roads, bridges, dams. Before reaching their "paradise", they are greeted by the sign: "Forbidden to dogs and Italians".
Herculean fragility
Filmed in live action, the director's hand delicately comes into contact with those of the puppets. In comparison, these become tiny, revealing a certain form of Herculean fragility. In these sequences where two levels of reality intertwine, manipulation takes on its original meaning here, running counter to the grip and control of influence that it echoes today: the director's hand reconstructs the past , without overhang, taking care not to betray the gestures of the elders. In this organic space of broccoli and sugar where the houses are made of corrugated cardboard, he manages to create a "heterotopia"as the philosopher Michel Foucault described it: a physical place capable of harboring the imagination.
You have 23.29% of this article left to read. The following is for subscribers only.