"Forbidden zone" on Islamism: two witnesses file a complaint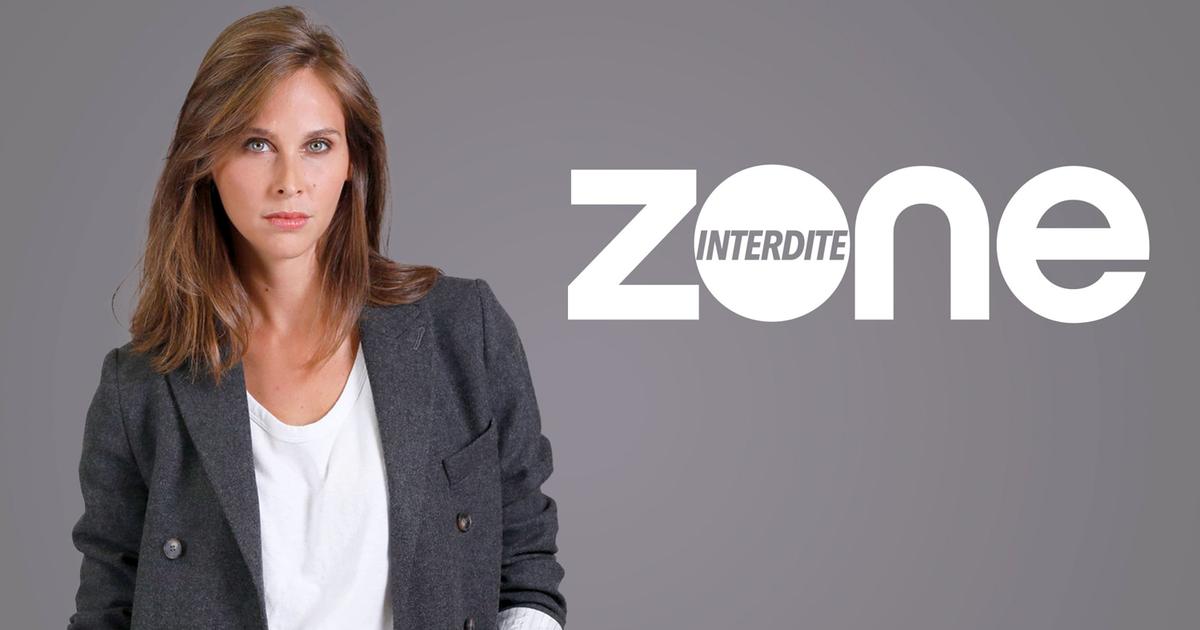 Two people interviewed in a report on radical Islamism in Roubaix, broadcast in early 2022 in the M6 ​​magazine, denounce "the scam" and "incitement to hatred" on the part of the authors of the subject and the channel.
The number of " Restricted zone " broadcast on January 23, 2022 on M6 had earned death threats, including the presenter Ophelie Meunier who had been placed under police protection. Threats are the subject of criminal investigations. The magazine had aroused substantive criticism, "Arrest on images" evoking in particular "misleading emails and messages" of the authors of the report. "Quickly, some people appearing in the report denounced a betrayal of the journalist who carried out the report and claimed to have been deceived, manipulated and defrauded"recalled Me Jean-Christophe Basson-Larbi in a press release to AFP. "They had agreed to intervene on the subject of secularism in order to promote respect for it and to live together to finally see themselves stigmatized and assimilated to dangerous radical Islamists thanks to the culpable artifices of a tendentious and falsified montage, of a voice-over, and anxiety-provoking music. Among these victims […] include the student Lilia Bouziane – who had immediately publicly denounced the betrayal of which she had been the victim – as well as a former driver of the RATP whose remarks were tampered with. »
SEE ALSO – Nathalie Renoux: "I support Ophélie Meunier"
Two complaints
The latter filed two complaints Monday in Paris against the director, the company Tony Comiti Productions and the M6 ​​group. A first simple complaint targets the offenses of fraud, concealment of fraud and attack on the representation of people. A second complaint with a civil action is aimed at incitement to hatred on the grounds of religion and the publication of false information likely to disturb the public peace. The lawyer emphasizes that his clients "remain lastingly marked and bruised" by this report.
Read also"I am convinced that I have done my job": Ophélie Meunier returns to the death threats received after the report of "Forbidden Zone"
Contacted by AFP, M6 has not yet responded. "Tony Comiti is extremely proud of this document which has participated in what is the very essence of journalism, to investigate, inform and move the lines, despite the threats and the risks"for his part reacted the lawyer of the production company, Me Richard Malka.
SEE ALSO – Islam and tolerance: debate between Richard Malka and Rémi Brague