Foreign, expensive and carbon-intensive electricity… How France avoids blackouts every day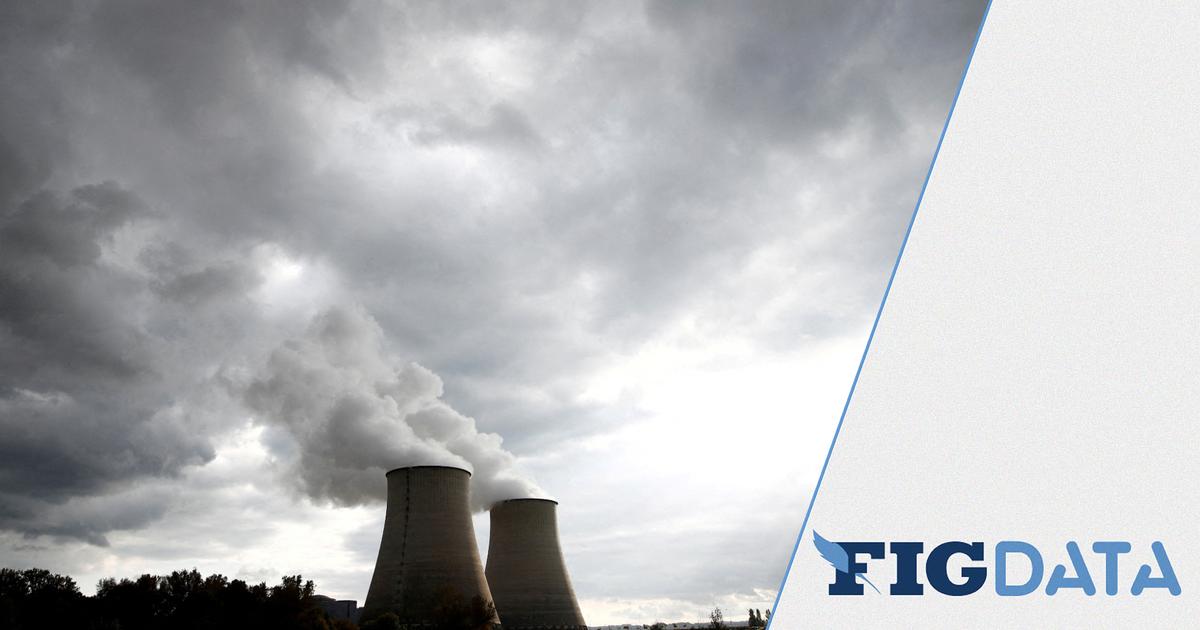 EXCLUSIVE – In 2022, France was forced to buy electricity from its European partners to meet its needs. A situation that has both financial and environmental costs.
Delays in the restart of several reactors as it approaches a tense winter linked to the war in Ukraineproduction from nuclear power historically low this year and now a minor leak that occurred during a hydraulic test at the Civaux power plant, which is still shut down… For EDF and the entire nuclear industry, 2022 thus looks like a "annus horribilis. With a major consequence: France must now massively acquire electricity from its neighbours, Germany and Belgium in the first place.
France, net importer 213 days in 2022
The number of import days, where the country brings in more electricity than it sells abroad, has increased from 17 in 2018 to 213 in 2022 (as of November 20), which already represents almost two third of the year. The previous "record" was from last year, with a total of 78 importing days. Sign of the loss of tricolor sovereignty in terms of electricity, this figure was zero for the years 2014 and 2015.