Former Disney boss Bob Iger signs his big comeback at the helm of the group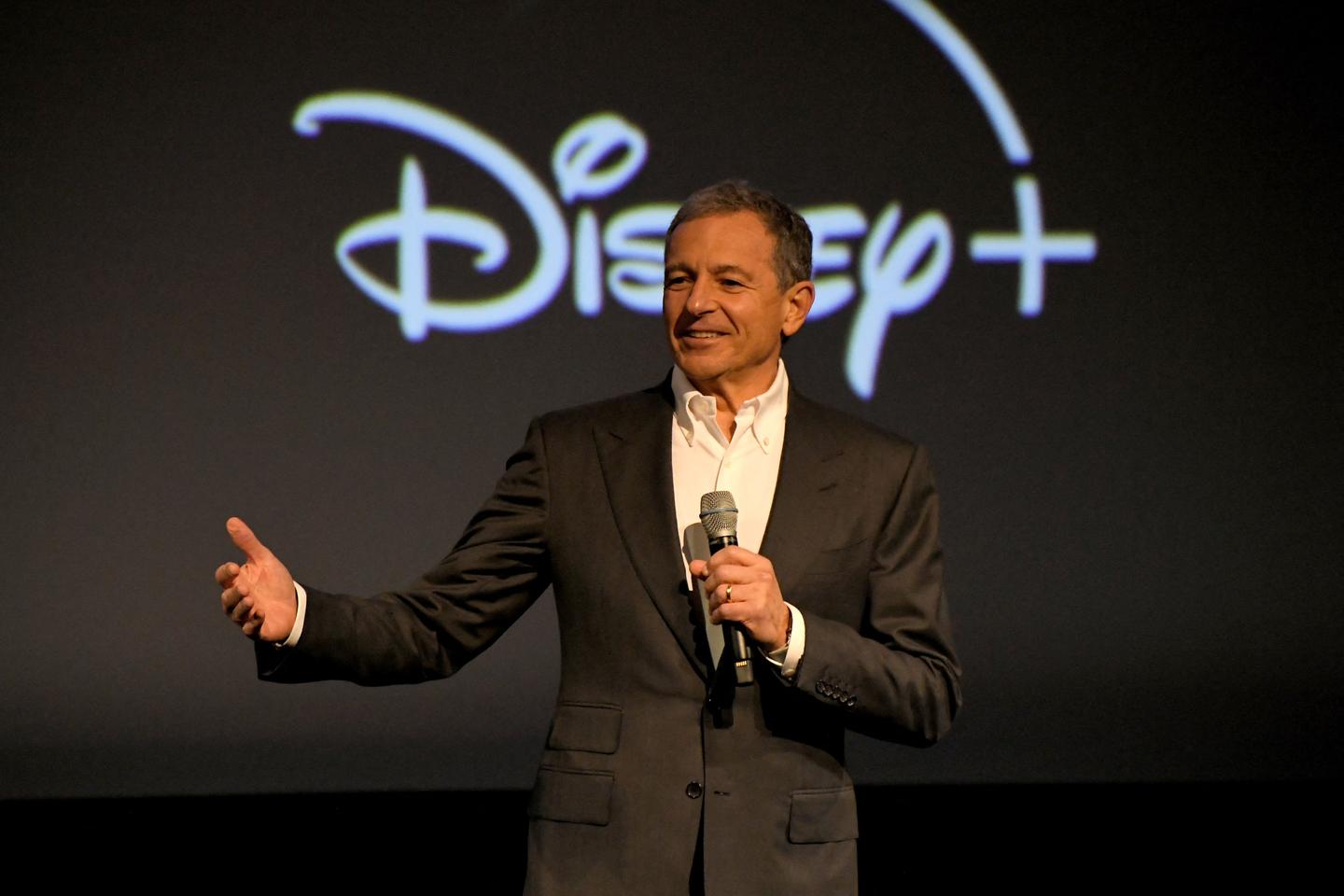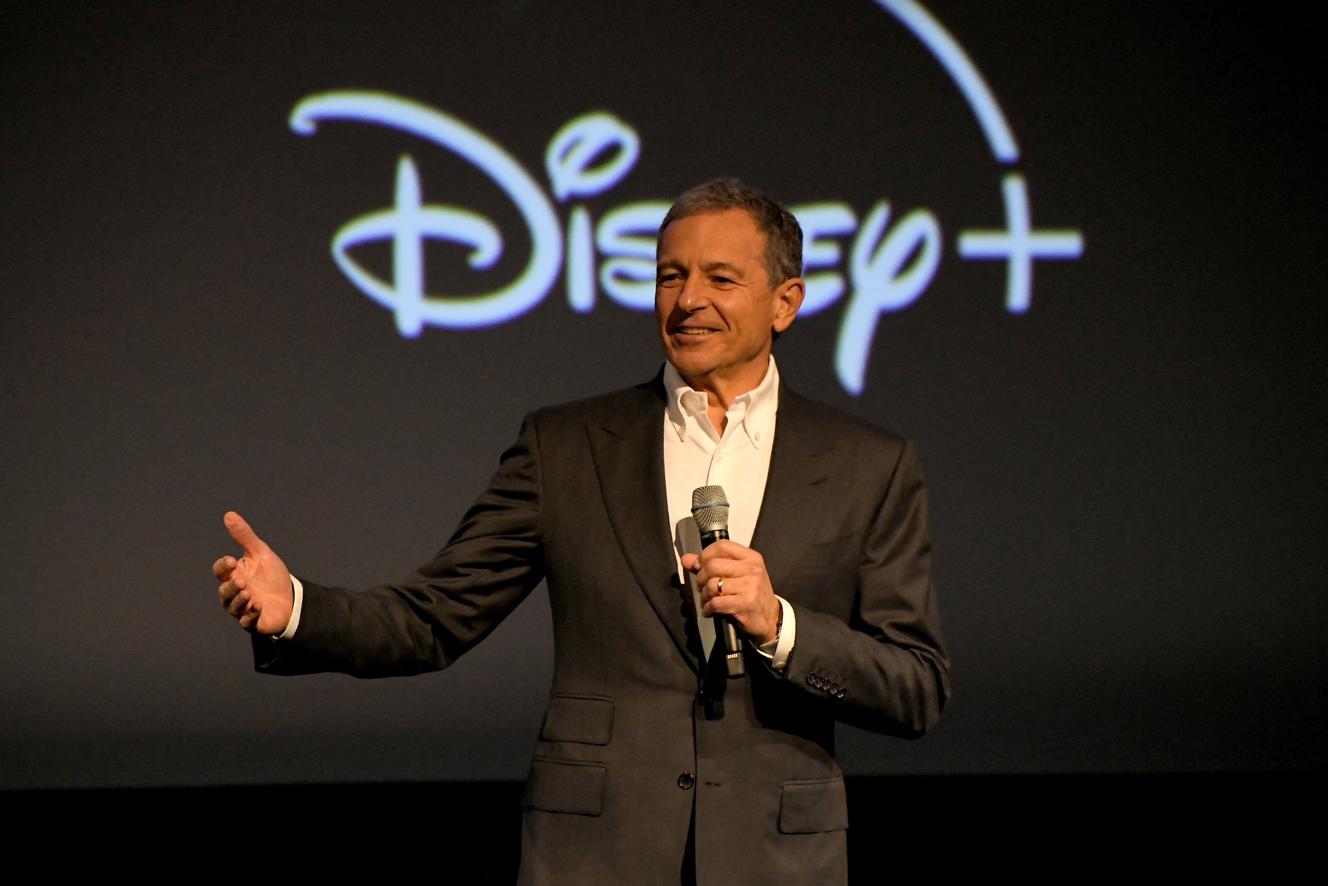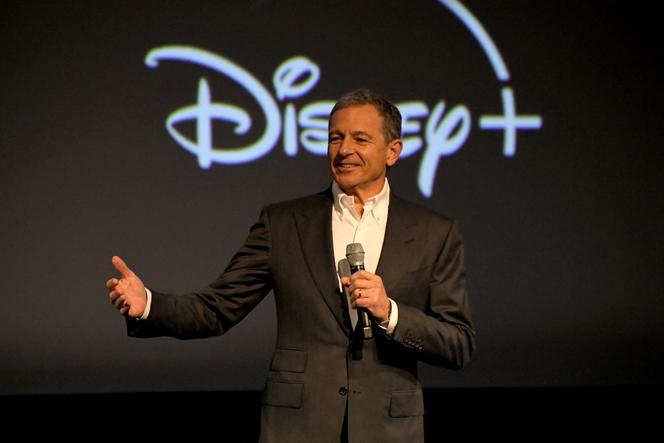 A taste of deja vu. The Walt Disney Company (TWDC) announced Monday, November 21, the return with immediate effect of its former CEO Bob Iger. At 71, the latter, who had retired in 2020, after leading the group for fifteen years, is called to the rescue for a two-year term. With a clear mission: establish a strategy to "renewed growth" and work with the board to find his successor. Investors welcomed the news. Thus, the share price, which had fallen by more than 40% in one year, took 8%, to 100.07 dollars (97 euros), Monday in session.
Suffice to say that Bob Chapek, in office since February 2020, did not convince, despite his management of the group during the Covid-19 pandemic. In June, the board of directors had however renewed its mandate for three years. But things went wrong and the much heavier than expected losses of Disney +, the group's video streaming platform, precipitated its disgrace. "The Board determined that as Disney entered a phase of increasing complexity with industry transformation, Bob Iger was best placed to lead the company through this critical time."said Susan Arnold, the president of the board of directors of TWDC to justify this great return.
The "phase of increasing complexity" aims at nothing other than the disappointment of investors when publishing, on November 8, the annual results for the 2021-2022 financial year ending at the end of September. The race with other streaming platforms (Netflix, Amazon Prime Video, Apple TV Max, HBO Max, Paramount + or Universal +) is getting worse day by day. And costs a fortune.
Disney + has certainly gained 12 million subscribers in three months, to peak at 164.2 million at the end of September. However, analysts were seriously skeptical when they noted the scale of the operational losses generated by all of the Californian group's streaming platforms (Disney +, ESPN + and Hulu): they doubled in one year, amounting to $1.47 billion at the end of September.
No risk in the field of cinema
Bob Chapek promised that these losses would go "begin to decrease during the current quarter", reaffirming that Disney + would reach profitability in 2024. Parodying Netflix, Disney + will launch, on December 8, a new cheaper subscription formula, with advertising, for 7.99 dollars per month (compared to a slightly higher formula , at $10.99 without advertising in the United States). The director of Disney had hinted that he could make budget cuts, particularly in marketing expenses, while continuing to further increase the prices of platform subscriptions.
You have 41.59% of this article left to read. The following is for subscribers only.