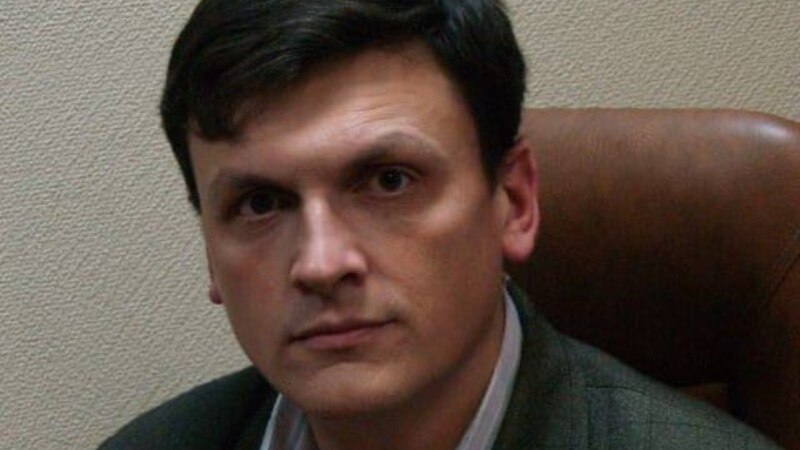 The court in Perm sent the chairman of the "Center of Historical Memory" – the legal successor of the local "Memorial" – Aleksandr Chernyshov to the pre-trial detention center until July 11 in the case of a request to export cultural values ​​from the country. This is reported by "Perm 36.6".
Chernyshov was detained on May 5 at Moscow's Sheremetyevo airport, after which he was arrested for 15 days allegedly for hooliganism. After this period, Chernyshov was detained again and sent to Perm.
According to the investigation, Chernyshov and the former head of the Perm branch of "Memorial" Robert Latypov tried to take archival documents that represent cultural and historical value to Germany.
On May 19, at least nine people were searched in this case. It was also reported that FSB officers were also looking for Latypov, who left Russia in July 2022 after threats.
Colleagues of human rights activists claim that the case is connected with the export of the archives of the Perm branch of "Memorial" to Moscow after the liquidation of the organization.
The Russian authorities finally liquidated "Memorial", which recorded political repressions in the USSR and modern Russia, in February 2022.
Human rights defenders were accused of violating the law on foreign agents. "Memorial" called the actions of the Russian authorities politically motivated and disproportionate. The "Memorial" team continues its human rights activities without forming a legal entity.