"Formerly unusual, the word secularism has made an exponential comeback in public debate since the end of the 1980s"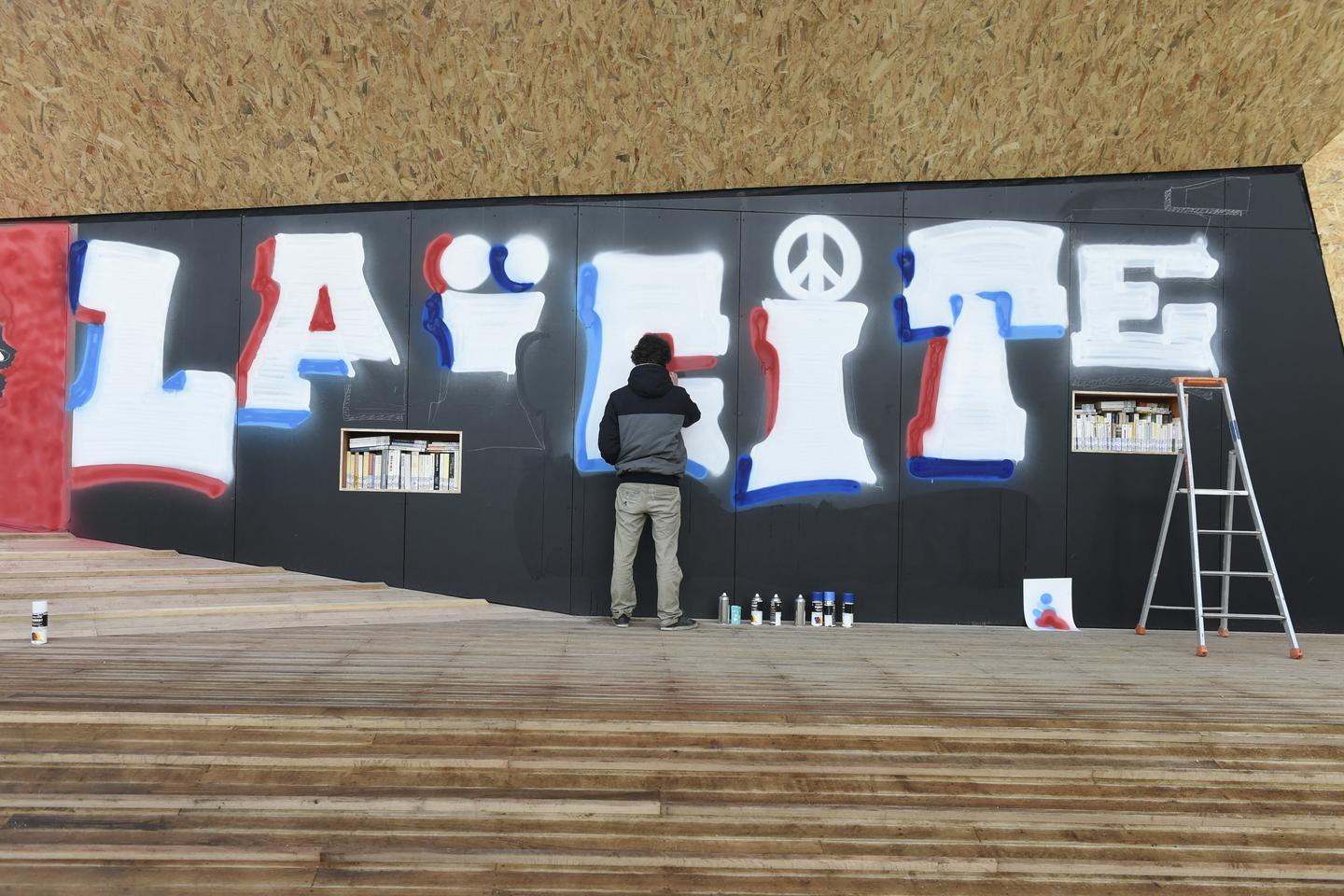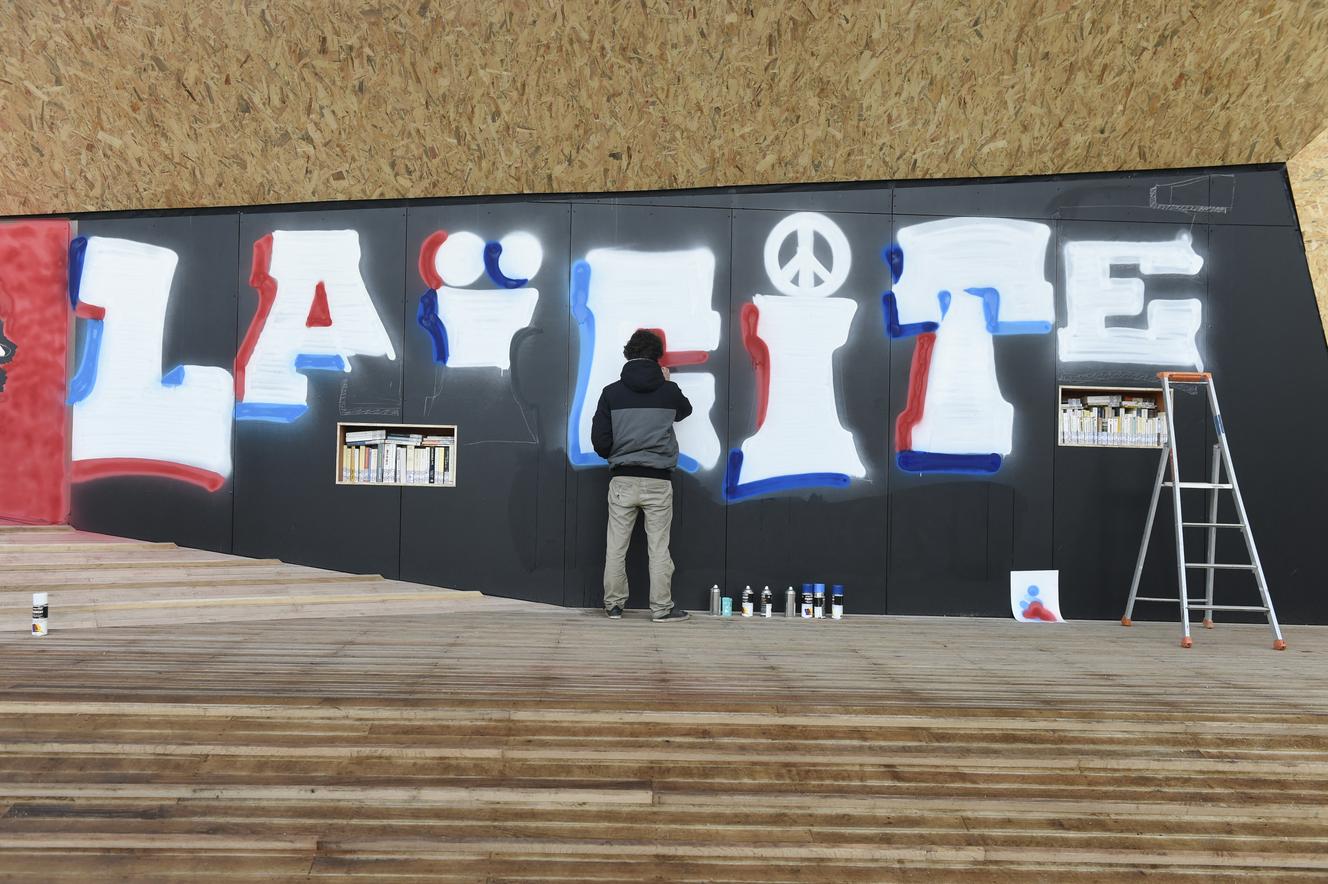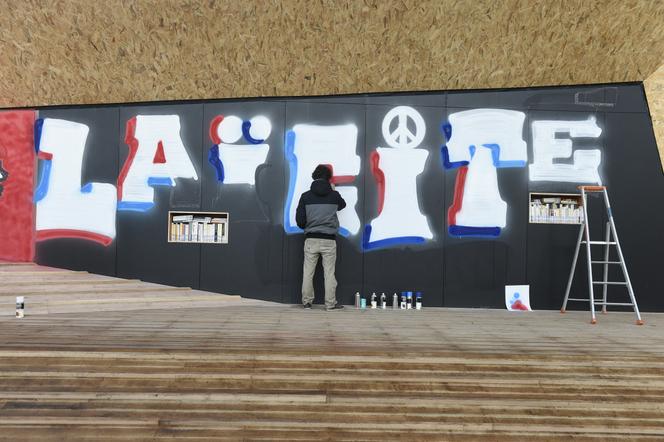 Secularism will be honored this week in schools in France, on the occasion of the anniversary of the law of December 9, 1905. Text which, if it does not even contain the term, has engraved in the stone of the law a certain form of "French-style" secularism, combining clear separation of religions and public powers, guarantee of the free exercise of worship (or the choice not to have one), equality of all religions (and beliefs) before the law.
But the history of secularism does not begin in 1905. In the book Secularism, history of a word (Honoré Champion, 606 pages, 85 euros), the linguist Véronica Thiéry-Riboulot takes us on a journey through time, from Greek antiquity to contemporary times, to go back to the origins of the word. The author has also just published a second book, Use, abuse and wear and tear of the word secularism (Practical school for advanced studies, 284 pages, 22 euros) devoted to his job since 1989.
Its purpose is not to settle the eternal question of its "true" meaning. "There is no real consensus definition" of secularism, believes the specialist. The objective is rather to retrace the main stages which led to the appearance of the term, around 1850, then to determine the uses that have been made of it since that date in France. Above all, this investigation offers a fascinating dive into European and French religious history.
How did the idea of ​​working on the history of the word "laïcité" come to you?
I was a French teacher in Trappes in the 1990s and I used the word "secularism" very often in my classes. I considered it a word of appeasement, including during events like the Gulf War, the first Intifada, the dark decade in Algeria, the war in Chechnya, the siege of Sarajevo, etc.
But, years later, I said to myself that if I came back to Trappes, it would be impossible for me to use the word "secularism" in the same way. Little by little, he had become suspicious, conflicted. Some, on the far right, for example, began to use it in a way that was no longer soothing. Others used it, on the contrary, in a benevolent speech without any real link with its object.
This semantic evolution made me want to do in-depth work on the history of this word. I started a thesis on the subject in 2013, from which my two books are drawn. This research turned out to be fascinating, because the history of the word "secularism" sheds light on the history of societies and mentalities, from Antiquity to the present day.
You have 83.33% of this article left to read. The following is for subscribers only.