four men indicted in Paris in the "French Bukkake" case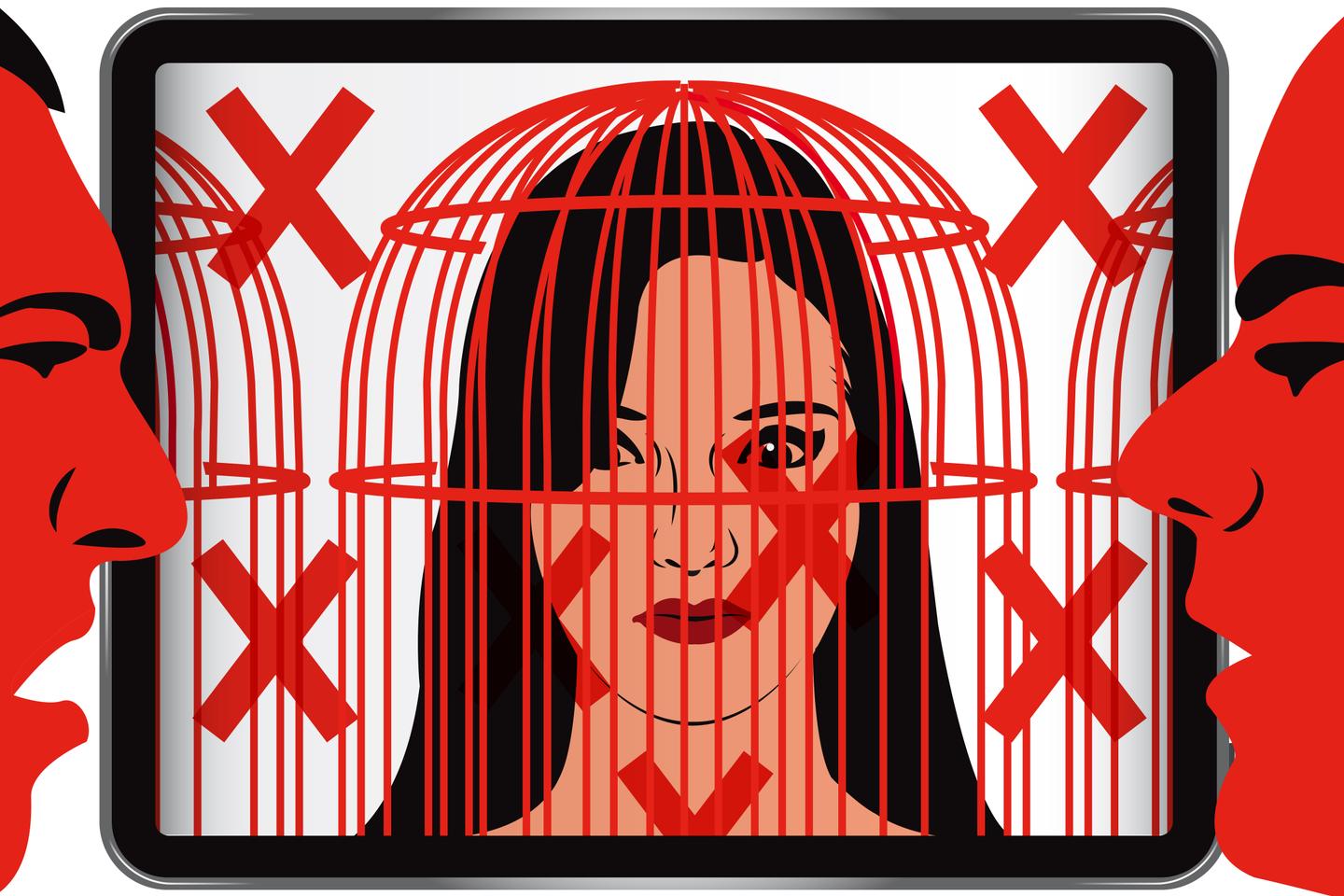 Four men were indicted Friday, September 30 in Paris, at the end of their police custody, for "trafficking in human beings in an organized gang" and "rape in a meeting" in the investigation in Paris on the video platform pornographic "French Bukkake", according to information from Agence France Presse confirmed by The world. Two of them were placed in pre-trial detention and the other two under judicial control, a judicial source.
In this case, which includes at least fifty-three complainants, the investigators uncovered a network at the heart of the French porn industry, whose members they suspect of having recruited very young women, through elaborate schemes aimed at to lead them to participate in filming, to undergo extreme practices against their will and to widely distribute the videos without their consent. "French Bukkake" also takes its name from a practice that consists of ejaculating dozens of men on a young woman, who must swallow their sperm in front of the camera.
Judicial information had been open since October 2020, among other things for "rape", "aggravated human trafficking", "aggravated pimping", "dissemination of the recording of images relating to the commission of a willful attack on the 'integrity of the person', 'execution of concealed work committed against several persons'.