Four reasons to hope for the awakening of a right whose disappearance is not written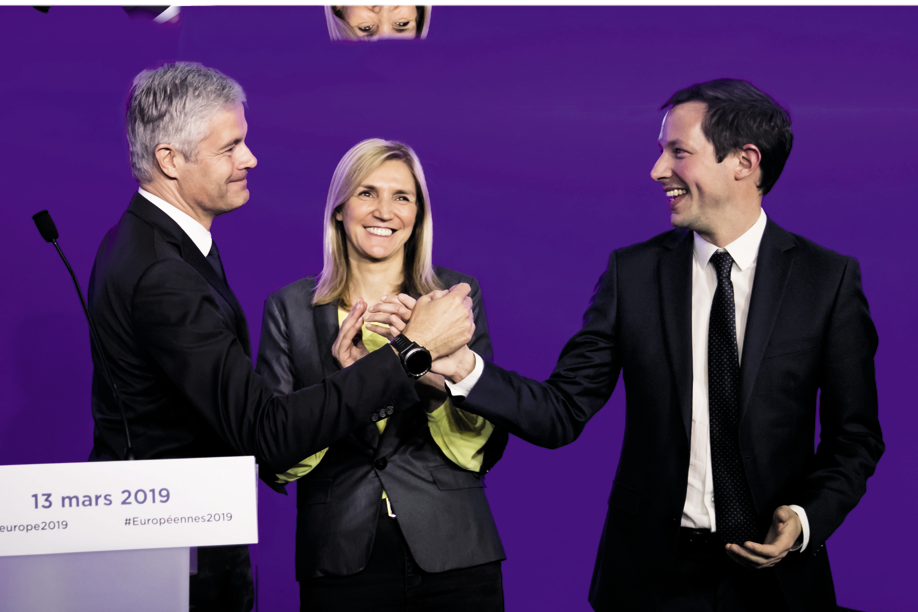 DECRYPTION – For fifteen years, the right has lost 10 million voters. In 2007, Nicolas Sarkozy collected 11,448,663 votes in the first round of the presidential election. Valérie Pécresse only obtained 1,679,001 in 2022. However, the disappearance of the right is not written. Here's why.
1 – France is more and more to the right
Fondapol looked at the presidential-legislative sequence of 2022, the most disastrous ever recorded under the Ve Republic by a party claiming to represent the " republican right ". His study, published exclusively by Le Figaro on August 29, shows that " at the same time ", the ideas of this right have never been so majority in the electorate. To distinguish partisan preferences and fundamental positioning, the think tank has defined a series of markers on economic and sovereign subjects: need to reduce public spending, conviction that "the unemployed could find work if they really wanted to", negative view of immigration, wish that the police be less restrained in the use of firearms when they intervene in the field, desire to no longer mix in the same classes children who have learning difficulties and those who do not don't have any, etc.
In the first round of the presidential election, the five…