France 2 leader with Les Siffleurs, "Top Chef" down, TF1 behind Canal+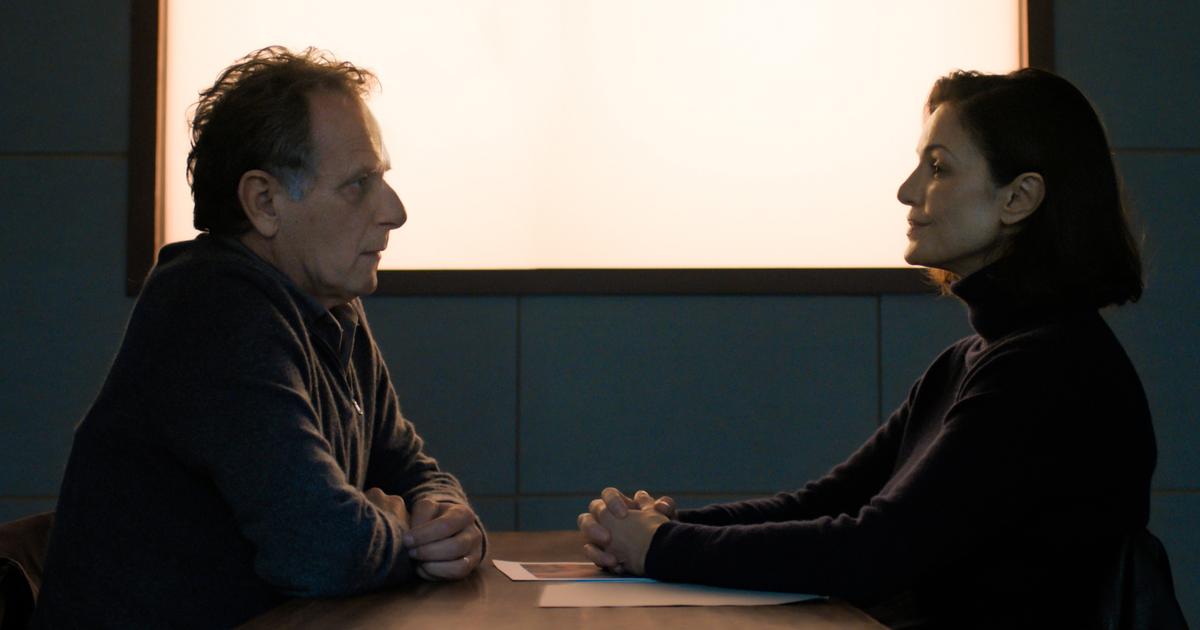 Audiences on Wednesday March 8, 2023 for programs broadcast in the first part of the evening.
On Wednesday evening, France 2 came out on top in the ratings with The Whistlers . The first episode of the detective fiction worn by Nadia Farès and Charles Berling attracted 3.5 million viewers, or 16% audience share. M6 follows with "Top chef". The rest of season 14 of the gastronomic competition presented by Stéphane Rotenberg brought together 2.5 million followers, or 12.6% of the public. Compared to the launch last week, the program has lost 210,000 people and 2 PDA points.
Read alsoAudiences: "Top Chef" signs its lowest historical launch, France 3 under one million
Opposite, Canal+ broadcast the Champions League match between Bayern Munich and PSG live. The defeat of the Parisians (2-0) was watched by 2.4 million football fans, or 11.4% audience share. At the foot of the podium, TF1 broadcast two new episodes of The Resident . The rest of season 5 of the American series has gathered an average of 2.2 million followers, or 10.5% of PDA.
France 3 comes fifth with We peasants . The rebroadcast of the documentary by Fabien Beziat and Agnès Poirier interested 1.8 million viewers, or 8.1% of the public. As for the other channels, C8 brought together 1.1 million people, i.e. 5.4% audience share, with a rebroadcast of Mongeville .
Audiences of the first part of the evening of Wednesday March 8
1

The Whistlers (1/2)

3,477,000 viewers
16%


2

Top chef

2,481,000 viewers
12.6%


3

The Resident

2,417,000 viewers
10.7%


4

We peasants

1,779,000 viewers
8.1%


5

Mongeville

1,117,000 viewers
5.4%