France 2030: 10 billion invested at the end of 2022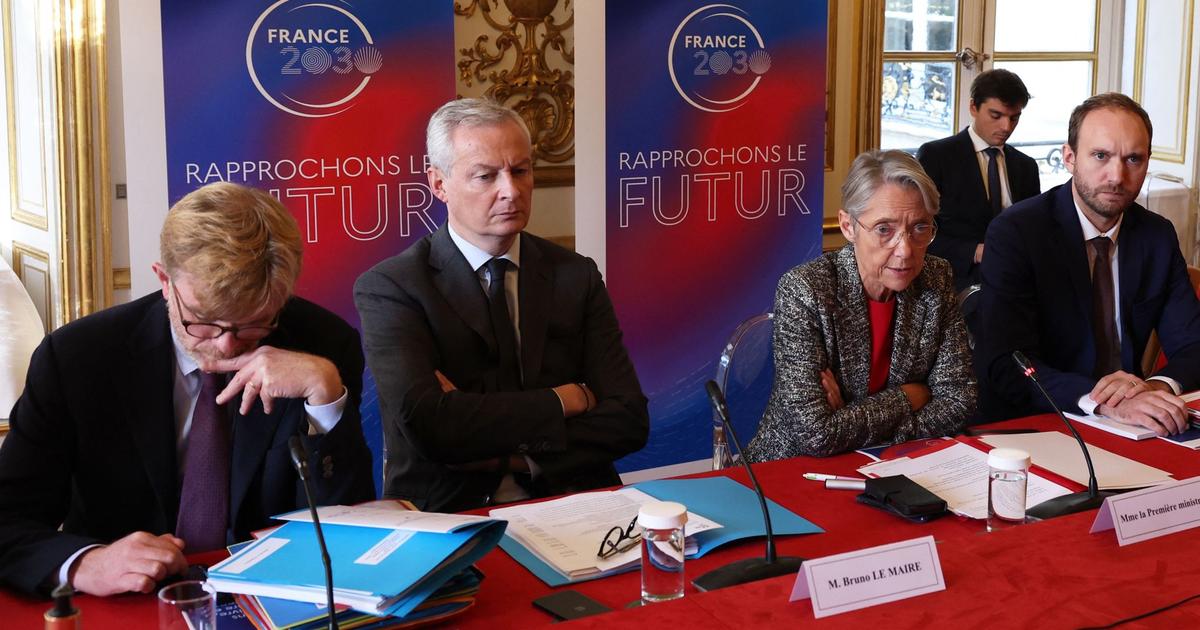 Another ten billion, half of which in the field of innovation, will also be released next year.
A first anniversary celebrated as it should be for France 2030. At the end of October 2021, Emmanuel Macron unveiled with great fanfare at the Élysée Palace his ten major ambitions (nuclear, hydrogen, electric vehicles, low-carbon planes, health, seabed, etc.) so that France takes its place in the global race for innovation. Initially endowed with 30 billion euros, this vast investment mechanism saw its envelope increase to 54 billion after having swallowed the investment programs for the future (PIA), created by Nicolas Sarkozy and renewed since four times.
The war in Ukraine and the powerful wave of the return of protectionism in the world, embodied by the vast American investment plan (Inflation Reduction Act), have given France 2030, since its launch, a more crucial dimension than ever. Elisabeth Borne was therefore pleased to lead the anniversary festivities of this very political program. "We must mobilize to avoid any risk…