France 24 sanctions a journalist for anti-Semitic tweets and calls three others to order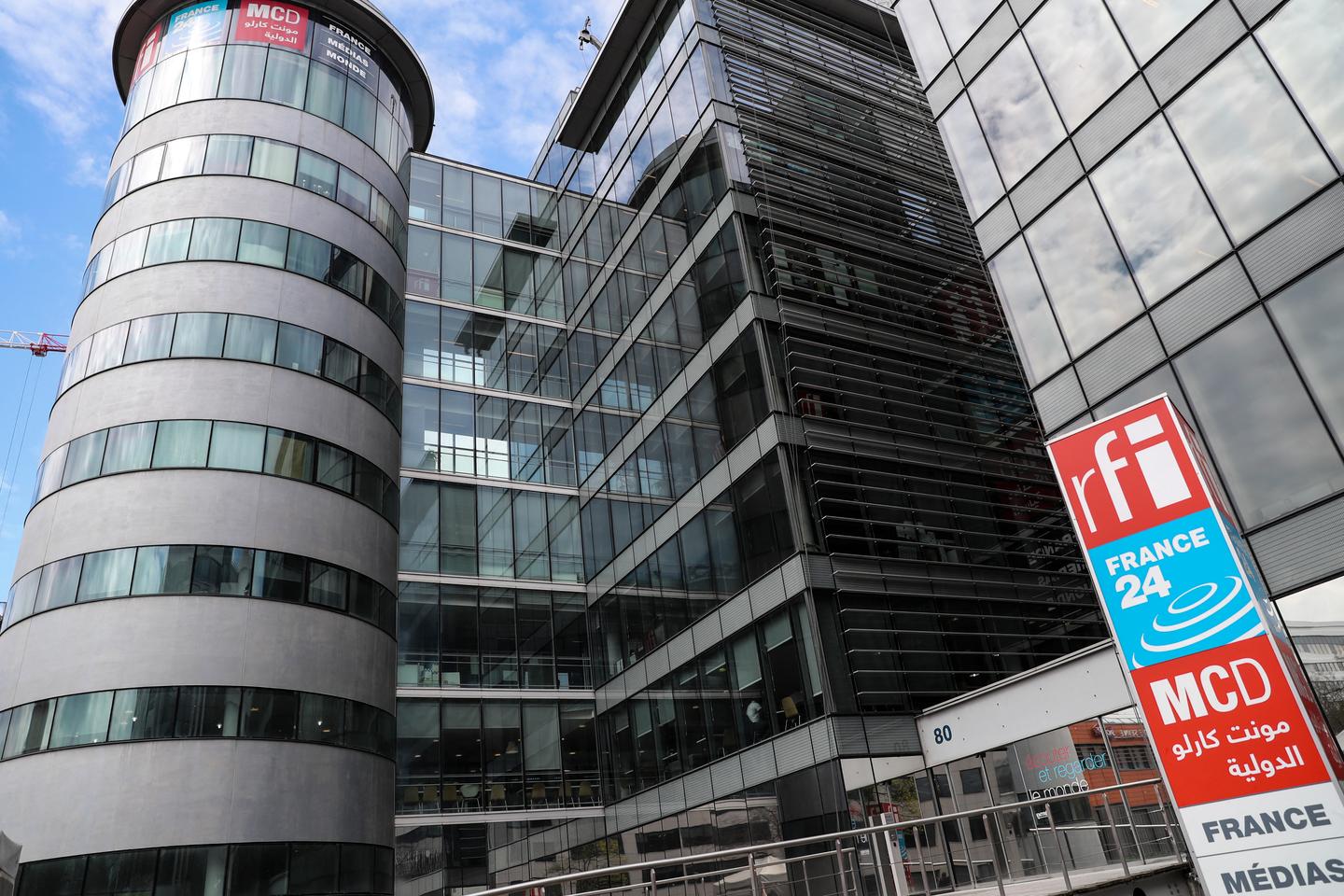 A collaboration definitively interrupted, and three calls to order. Exempted from activity since the launch of an audit last week about some of their publications on social networks, four journalists working for the Arabic-speaking branch of France 24 were sanctioned by the channel on Wednesday March 15.
France 24 was the recipient, on Tuesday March 7, of an open letter from the Simon-Wiesenthal center, in which " the international Jewish organization fighting for human rights" – as the CSW presents itself on its website – said "shocked by the anti-Semitism shown by the correspondents of [la] Arabic channel.
This arrest followed an investigation by the non-governmental organization Camera (Committee for Accuracy in Middle East Reporting in America), published the day before. Titled "The anti-Semitic divas of the social networks of France 24", the article calls into question the tweets of collaborators on the Arabic-speaking branch of the French international channel. Announced internally on March 10, an audit had been launched to examine the offending Twitter accounts and, if necessary, to carry out new translations, in order to remove any ambiguity about their meaning.
"Positions incompatible with the duty of impartiality"
By searching the publications of these journalists on social networks over ten years, Camera claims to have noted "cases of open admiration for Hitler, trivialization of the Holocaust, glorification of terrorists and justification of violence against Jews". Thus Joëlle Maroun, correspondent in Beirut since 2021, posted messages like: "They asked Hitler, 'What have you done with the Jews?' He replied: "Nothing fancy, just a barbecue" or "Get up, Mr. Hitler, get up, there are people who need to be burned..
Of the "intolerable messages (…) at the antipodes of the values ​​defended by the antennas of the international channel and criminally reprehensible"the chain protested in an internal communication, including The world got to know. France 24 "meant to the production company that employs Joëlle Maroun in Lebanon" on her own account that she was ending all collaboration with the journalist. The channel also announces that it "will file a complaint for the damage caused to its reputation and to the professionalism of the editorial staff".
You have 53.09% of this article left to read. The following is for subscribers only.