France 3 overpowered with Troubled Memory, disappointment for La Maison d'en face on M6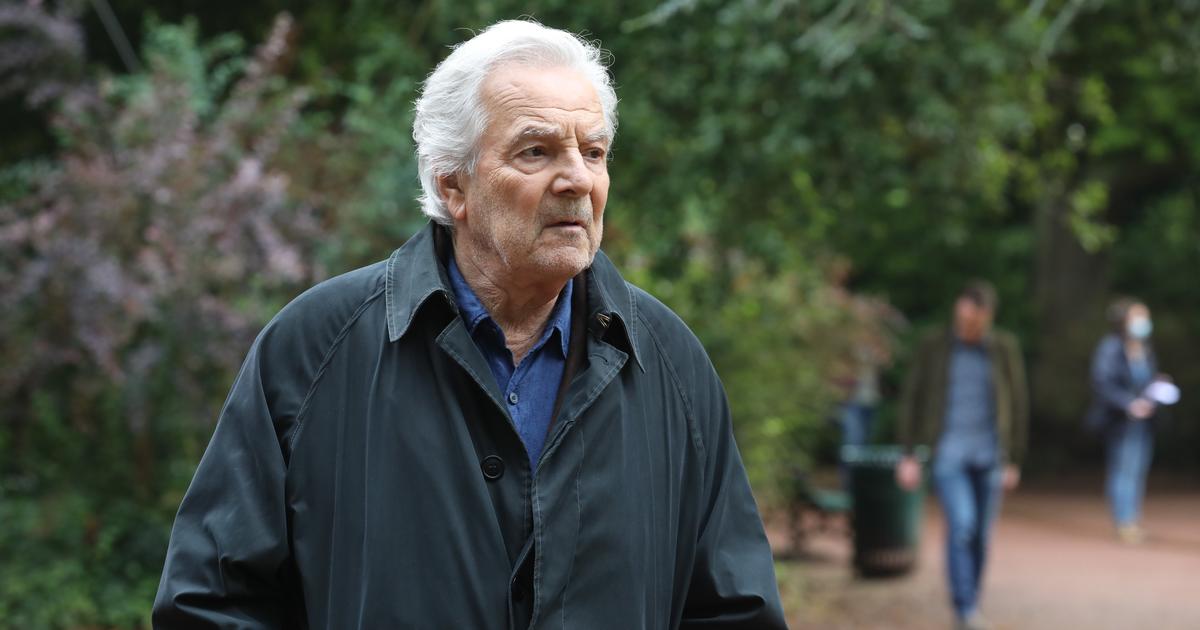 Audiences on Tuesday, September 20, 2022 for programs broadcast in the first part of the evening.
Tuesday evening, France 3 arrived at the top of the hearings with Troubled memory . Denis Malleval's TV movie with Pierre Arditi and Nicolas Grandhomme attracted 4.8 million viewers, or 21.7% audience share. TF1 follows with "Mask Singer". The continuation of season 4 of the entertainment presented by Camille Combal brought together 2.5 million faithful, or 15.3% of the public. In comparison with last weekthe program lost 100,000 people and 1.2 PDA points.
Opposite, M6 launched The house opposite . The first two episodes of the thriller series carried by Julie de Bona and Caterina Murino gathered an average of 1.6 million curious people, or 8.8% audience share. At the foot of the podium, France 2 was broadcasting "MasterChef". The culinary competition hosted by Agathe Lecaron whetted the appetite of 1.2 million food lovers, or 7.5% of PDA.
As for the other channels, TMC brought together 773,000 people, or 4.3% of the public, with an unprecedented number of "90' surveys" presented by Tatiana Silva and dedicated to the war of neighbors.
Audiences of the first part of the evening of Tuesday, September 20