France calls for unity after announcement of massive German plan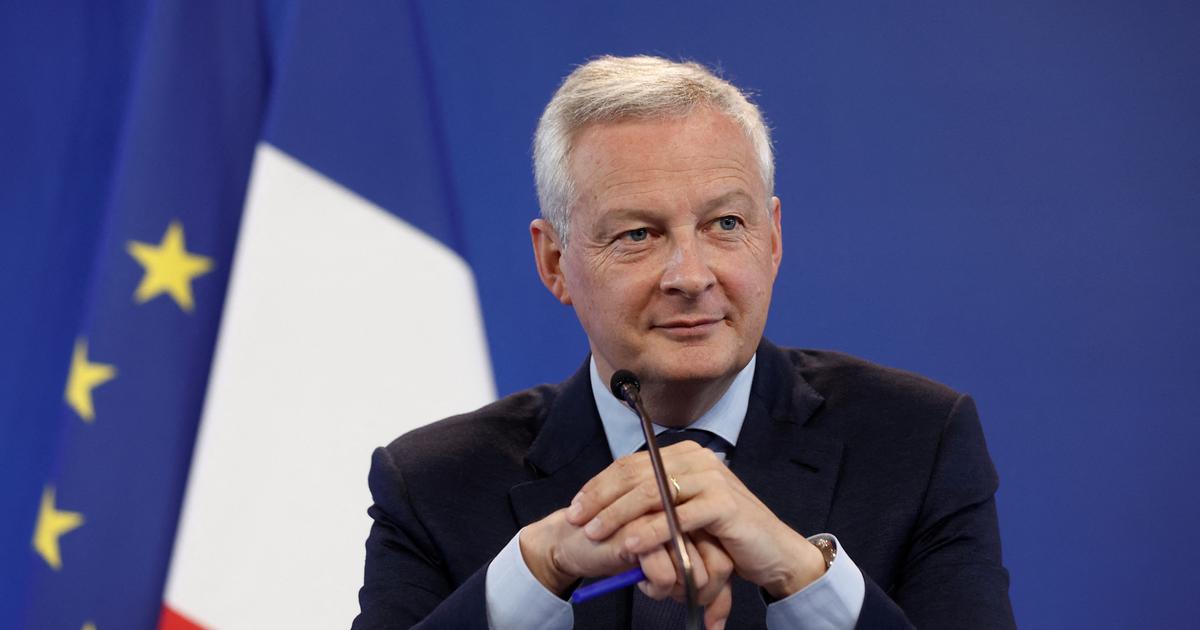 Bruno Le Maire indicated that Europe "needs a global economic strategy in the face of an energy crisis that will last".
The French Minister of Finance Bruno the Mayor on Monday called on European countries for unity and solidarity in the face of soaring energy prices, four days after Berlin announced a 200 billion euro national support plan. Several Member States of the European Union, including France,announced support measuresto households and businesses, but now Europe hasneed for a global economic strategy in the face of an energy crisis that will last", declared Bruno Le Maire.
"In the coming weeks and months, we can no longer move forward without a strategy which must be unanimously agreed by the 27 Member Stateshe added, ahead of a meeting with his eurozone counterparts in Luxembourg. The scale of the German package announced last week has drawn criticism from several leaders who fear unfair competition and a fragmentation of the European single market, as not all states have the budgetary leeway of Germany. "I want to take what happened during the Covid crisis as a model. At one point, we defined a European economic strategy together, with in particular the issue of debt in common", recalled the French minister.
Read alsoBruno Le Maire rebukes energy suppliers
He felt that business aid should be targeted at those "which need it most, companies exposed to international competition and which consume a lot of energy". "This is essential if we want to guarantee a level playing fieldbetween EU countries, he said, also calling for "show solidarity between European states". If these conditions are not metwe risk the fragmentation of the euro zone", he warned. The head of the Italian government, Mario Draghi, reacted virulently last week to the announcements from Berlin. "The energy crisis requires a response from Europe that (…) avoids dangerous and unjustified distortions of the internal market", he said.
Despite years of budgetary austerity, Italy is weighed down by a public debt representing 150% of its gross domestic product (GDP), against 65% in Germany. It does not have the same means to help its companies. "The Commission will be vigilant as to the impact of this (Berlin) initiative on the conditions of fair competition" in the EU, had underlined for his part the European Commissioner for the Internal Market, Thierry Breton, assuring that he would look at the German plan "very in detail in the next few days".