France confirms its third place in the world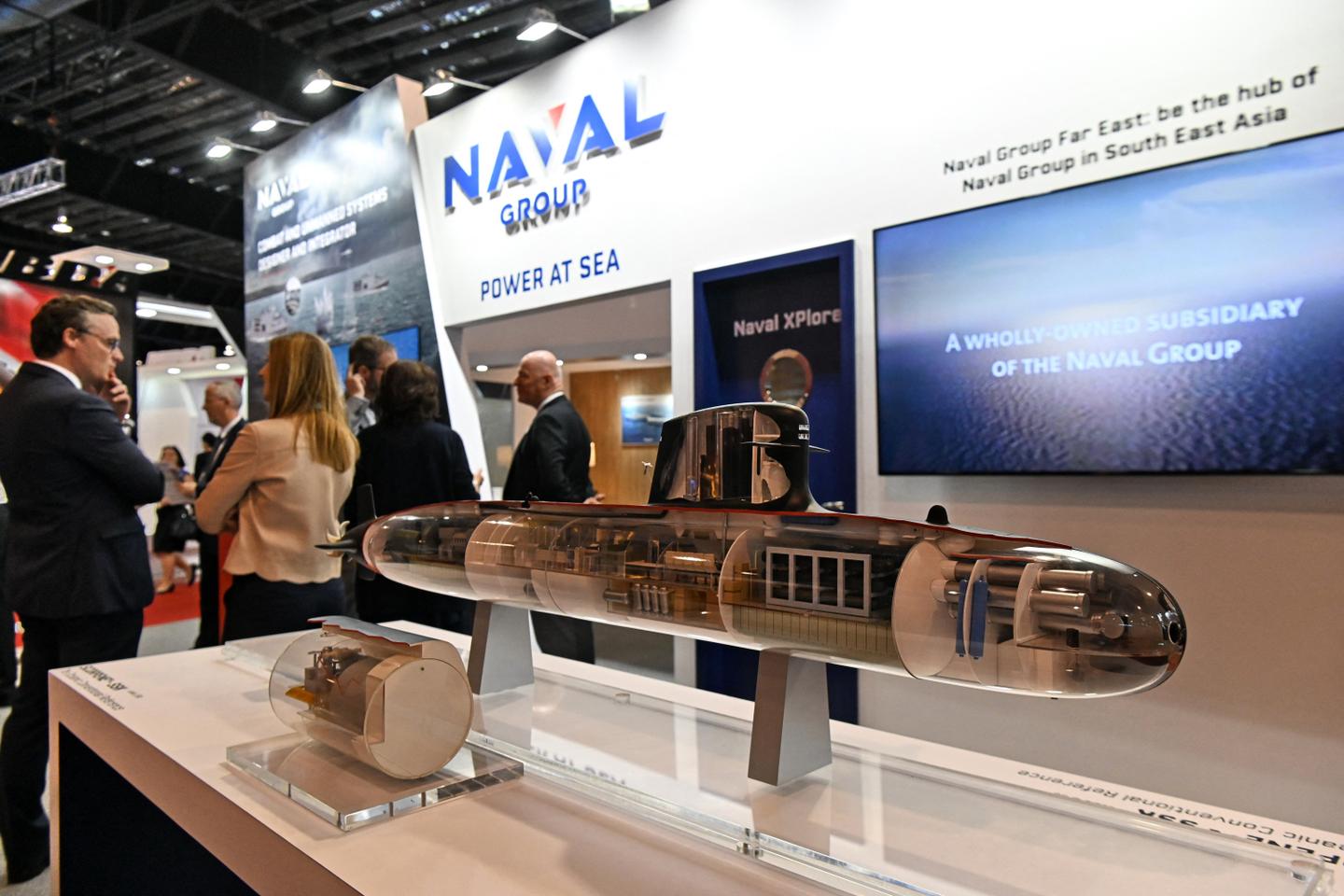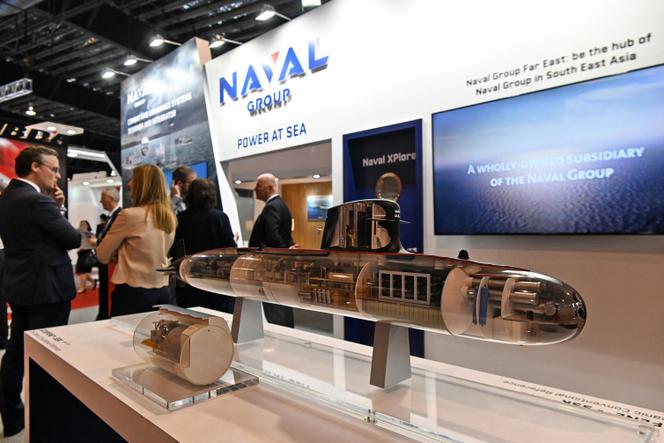 Ukraine has become, in 2022, the third arms importer in the world, behind Qatar and India, while it has been buying very little since the fall of the Soviet Union in 1991. The conclusion of the report from the Stockholm International Peace Research Institute (Sipri), published on Monday March 13, is not surprising, a year after the invasion of the country by Russia, forcing Kiev to obtain massive supplies of military equipment from the United States and, to a lesser extent, Europeans.
If we add fears from countries like Poland and Norway, last year saw a near doubling (+93%) of imports to the Old Continent. And everything indicates that with the increase in most military budgets, this trend is confirmed in 2023.
The Stockholm Institute, whose work is a benchmark, favors periods of five years to better describe market trends. Between 2018 and 2022, the respective weight of the three major exporters – United States, Russia and France – changed considerably compared to the 2013-2017 period. The Americans have gained market share and now hold 40%. The Russians fell from 22% to 16%, and France narrowed its gap with them, from 7.1% to 11%, far ahead of China (5%) and Germany (4%).
India, Qatar, Egypt and Indonesia major customers
Moscow retains very loyal customers with China (+ 39%) and Egypt (+ 44%). But he is "Likely the invasion of Ukraine will further limit Russia's arms exports", predicts Siemon T. Wezeman, researcher at Sipri. Moscow will favor its own armed forces, while Washington will press hard for countries to turn their backs on Russian equipment.
And the military-industrial complex will suffer from a lack of elements (microprocessors…), hit by Western sanctions. This is the end of the Russian-American duopoly, which has long dominated the sector. The gap between France and Russia should narrow further, notes Sipri, since the first has "many more arms orders in progress" than the second.
The French defense industrial and technological base (BITD) is already benefiting from this, with a 44% increase in its exports in 2018-2022 compared to the previous five years, with its biggest customers: India, Qatar and Egypt, while Indonesia signed the biggest agreement of the year 2022 for the delivery of 42 Rafale. India is a good example of France's rise to power: it has supplanted the United States there and is getting closer to Russia, the historic supplier of Indian forces.
You have 31.94% of this article left to read. The following is for subscribers only.