"France could provide much better support to activists from non-democratic countries"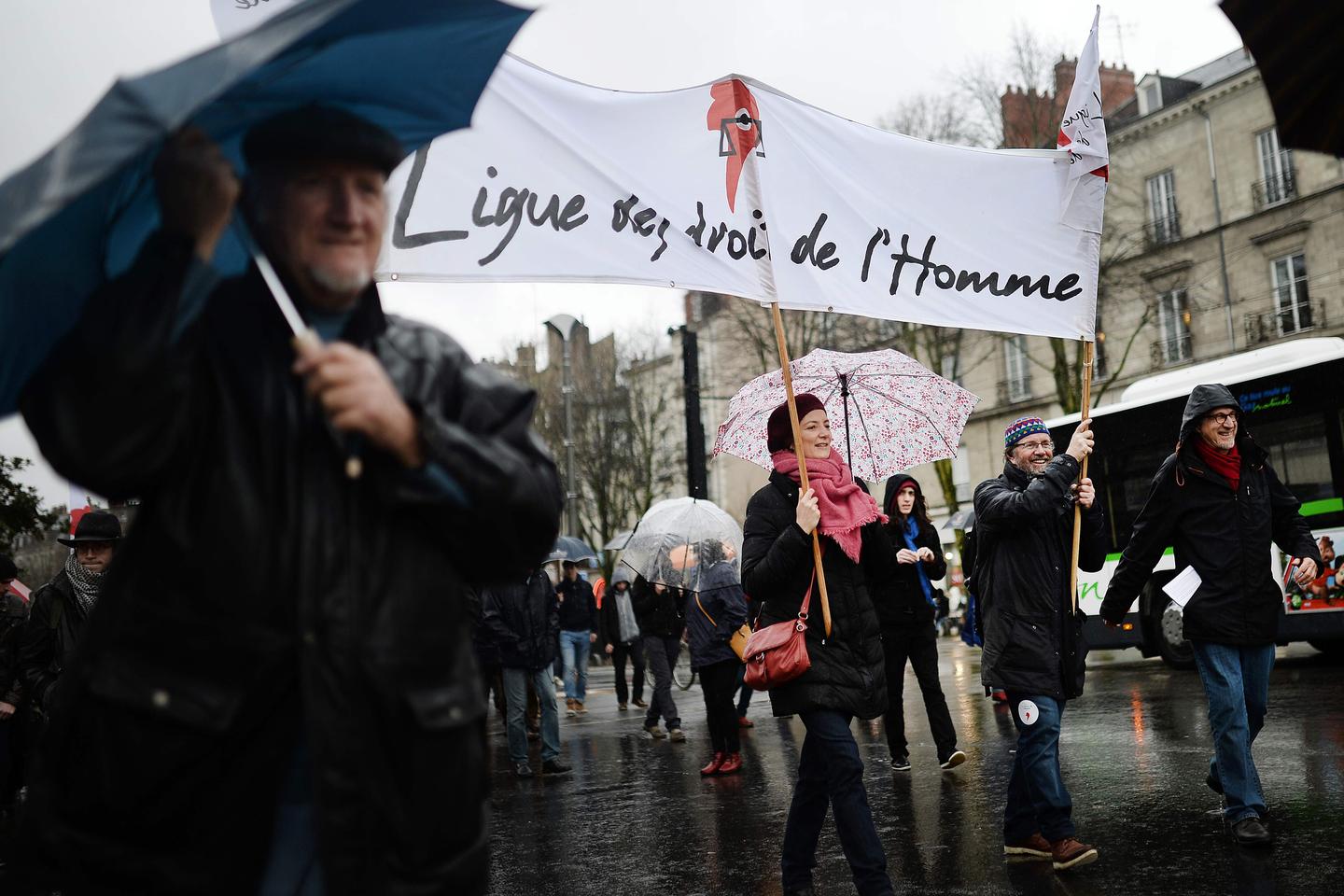 OWhere does France stand in the aid provided to human rights activists? If the spirit there is ardently in favor of welcoming defenders of freedom and democratic ideas, the experience of recent months highlights a difficult and unfavorable environment.
Of course, reiterating the unfailing support expressed in the fall of 2022 when the Nobel Peace Prize was awarded to the Russian NGO Memorial, President Emmanuel Macron reaffirmed a few days ago at the Elysée: "France is and will remain a land of welcome for human rights defenders. »
Admittedly, following the escalation of persecution in Russia and Belarus, the bases for such support were clearly recalled by Dunja Mijatovic, the Council of Europe's Commissioner for Human Rights, at the end of summer 2022: a safe and suitable environment to continue their work, including effective help to register and operate their legal entities, access to funding, and of course, for activists and their families, to a stable residence and social rights.
Unsuitable device
On the other hand, is France providing support at the expected level? I doubt. Several Russian colleagues, including activists from Memorial, had to go through terrible hardships after their arrival in France: no legal status for months, for themselves and for their children, no access to Social Security, impossibility of opening a bank account or to leave France for professional missions.
Faced with the proliferation of obstacles, I cannot today recommend that my counterparts choose France as a territory of exile. If the Ministry for Europe and Foreign Affairs supports Russian activists, following the priorities assigned to it, it is difficult to consider that the French State as a whole is acting in a coordinated and concerted manner. Without prejudice to the inertia and indecision of French administrations in granting residence permits, activists who choose France will have to either look for a full-time job to survive, or apply for asylum, which will limit their opportunities to exercise their profession and later return to their country of origin. Clearly, this device is unsuitable and tends to promote extinction rather than support for civil society activists.
Helping civil society activists is not just about compassion and solidarity. It is also a pragmatic approach. Russia's war of aggression against Ukraine poses threats to the security of Europe and other countries. However, the link between the defense of human rights and global security has been well understood for years, as Andrei Sakharov rightly pointed out in 1975 in his speech receiving the Nobel Peace Prize. The war raging today proves that this must be taken seriously. It is in everyone's interest to help Russia become a country where human rights and civil liberties are recognized as fundamental principles that cannot be traded for any economic or political advantage.
You have 45.5% of this article left to read. The following is for subscribers only.