"France does not grant associations a source of funding that is in practice essential"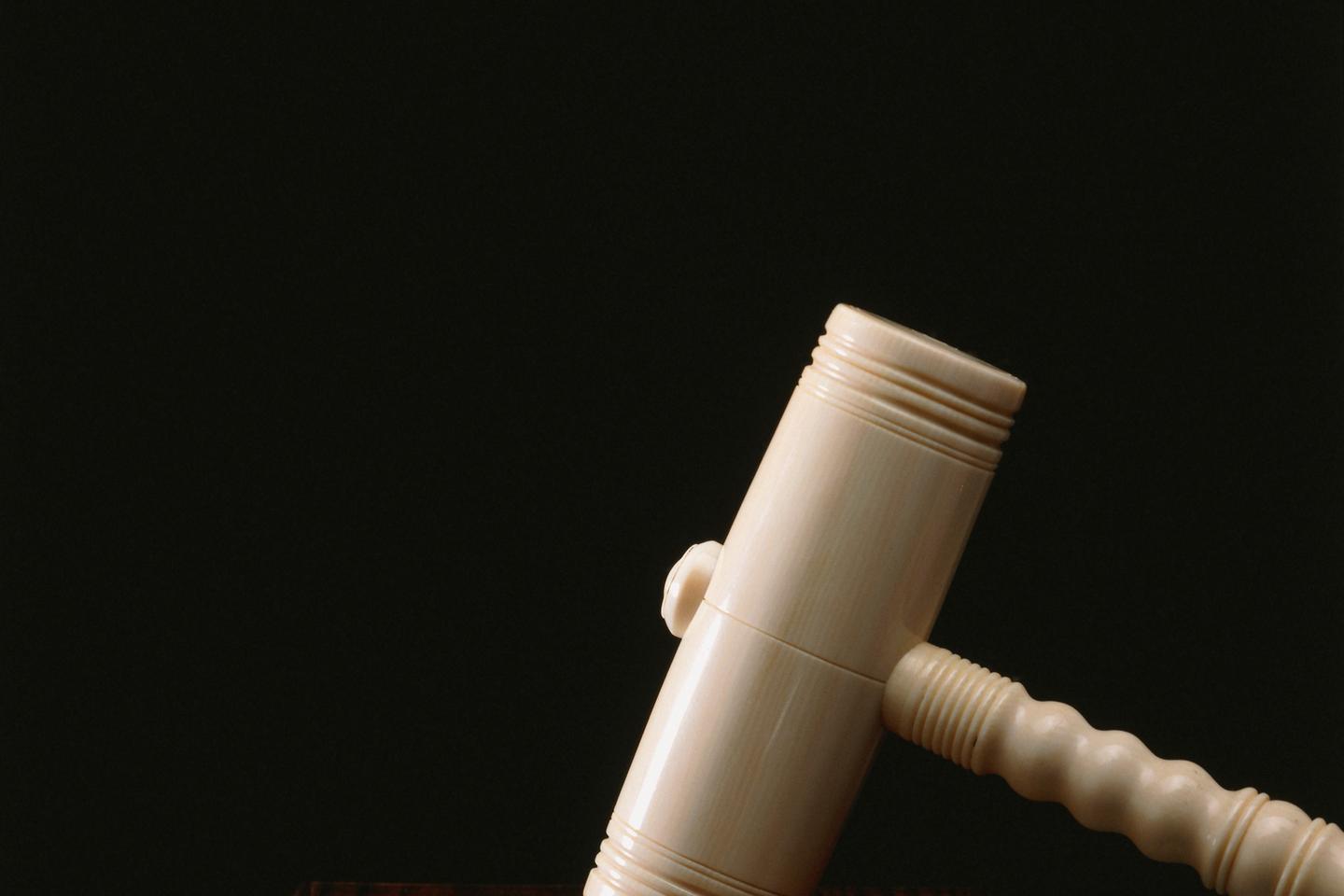 Ia procedure of thegroup actionintroduced in France in 2014attach a disappointing record. To date, no euro of compensation has yet been obtained in court by consumers and only four actions per year were introduced on average. The key is a net loss of purchasing power for the millions of French consumers confronted daily with ever more unequal economic relations with companies, for lack of being able to effectively assert their rights.
A reform proposal discussed on Wednesday March 8 at theNational Assembly, takes several steps forward in order to democratize the use of class action. It is part of the transposition of a European directive to promote access to justice for consumers by allowing them to effectively exercise their rights in the context of class actions.
The objective is in particular to make the consumer an auxiliary in the regulation of the market economy. However, while encouraging the necessary reform of the current system of actions, we would like to point out the retention in the reform proposal of two locks which will prevent class action in France from achieving this purpose, if the legislator does not decide to blow.
Long and complex litigation
In nine years, the group action has indeed missed its objectives. Approved associations have not made sufficient use of this tool, mainly due to a lack of resources: the budgets of consumer associations have decreased by 40% between 2010 and 2020. They do not have the financial capacity to take on these long, complex and risky disputes. . While the current bill considerably increases the number of associations that can bring group actions, which is to be welcomed, it does not, however, offer satisfactory financing solutions.
Indeed, it does not provide associations with a source of funding that is in practice indispensable: the funding of litigation by third parties. This mechanism allows a fund to finance litigation cash in exchange for part of the damages. If the procedure fails, consumers do not pay a euro.
The legality of this mechanism is recognized both by European legislation and by almost all of the Member States. It has moreover proved to be essential to enable the financing of group actions in Germany, the Netherlands, Portugal or the United Kingdom, to name but a few countries. By preventing any third party from having an "economic interest" in the class action, the reform proposal prohibits this mechanism, which is nevertheless essential in practice for the fair compensation of consumers.
You have 55.05% of this article left to read. The following is for subscribers only.