France eliminated in the group stage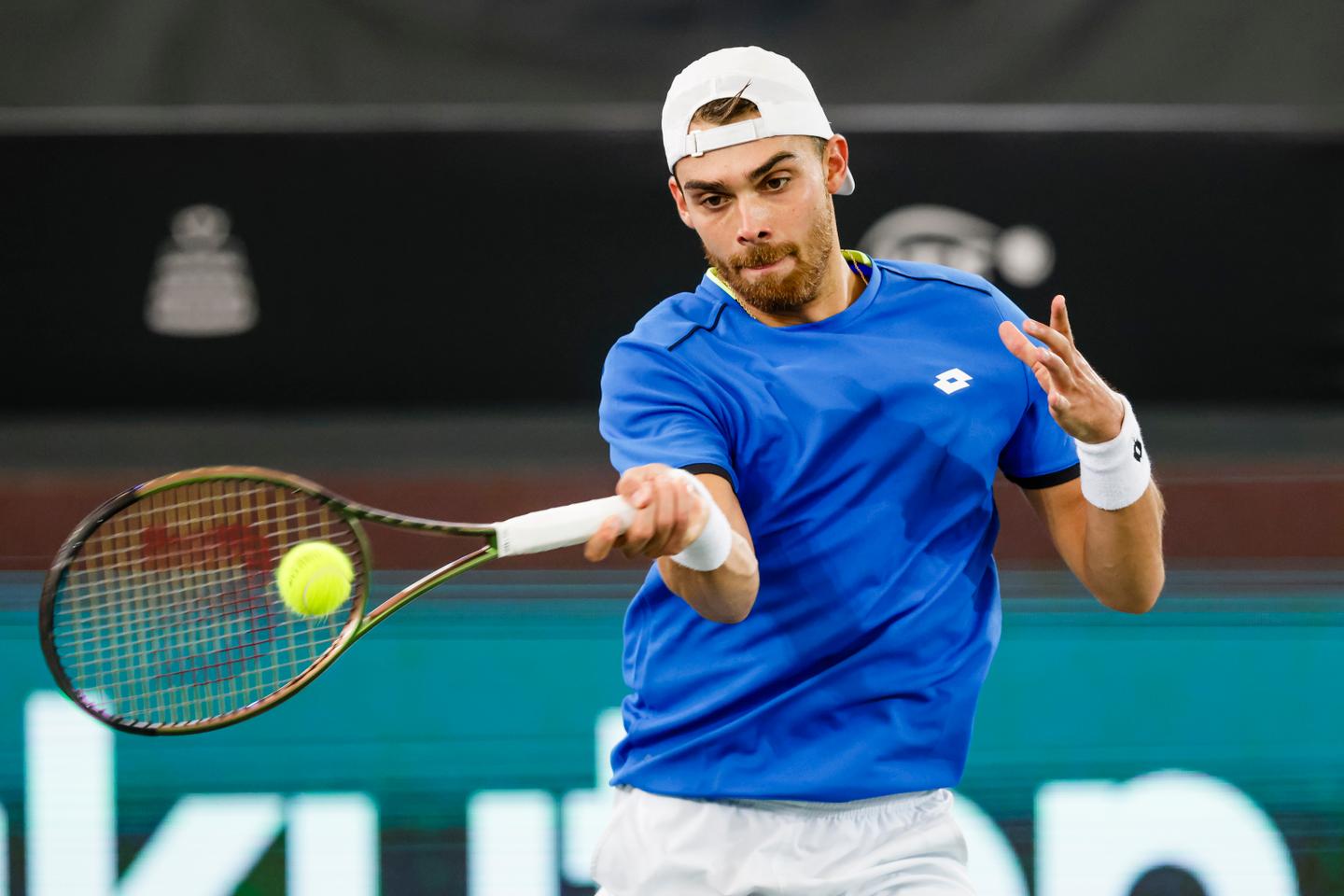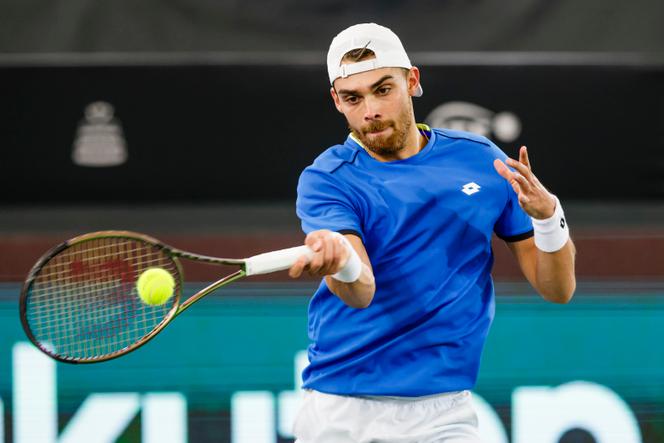 France was eliminated from the Davis Cup in the group stage after Germany's victory against Belgium (2-1), Friday, September 16, in Hamburg, which removes any chance for the Blues to qualify for the quarterfinals of final.
Defeat in its first two meetings against Germany (2-1) on Wednesday then Australia (2-1) on Thursday, the French team once again fails, after the 2021 edition, to get out of the competition groups. Sébastien Grosjean's men may have regrets after this failure in a group that the captain of the Blues judged "homogeneous" before the competition.
During the first meeting against Germany on Wednesday, the Frenchman Benjamin Bonzi (53ᵉ world player) had two match points against Jan-Lennard Struff (132ᵉ), who had finally won the first point, giving the advantage to the 'Germany. Despite the victory of Adrian Mannarino (47ᵉ) in the second single then a good resistance in doubles, the Blues finally bowed, missing their entry into the competition.
Two inaugural defeats
Against Australia on Thursday, Richard Gasquet (79ᵉ), who arrived as a reinforcement as the fifth man, played his role perfectly, beating cleanly, in two sets, Jason Kubler (97ᵉ).
Benjamin Bonzi then made Alex de Minaur (22ᵉ) tremble. But, again, missed opportunities, like those missed double break points in the third set, allowed de Minaur, who led four games to two, to hang on, to finally bring Lleyton Hewitt's men back to equality. Before the Australian double dictated its law to the pair Nicolas Mahut-Arthur Rinderknech.
More masters of their destiny, the French had only slim chances of qualification after these two inaugural defeats. By beating Belgium with difficulty on Friday (2-1) after a decisive double, Germany put an end to it, taking a qualifying place, the other going to Australia.
The Blues will play a last meeting, therefore without stake, against Belgium on Saturday (from 2 p.m., Paris time).