"France must raise its voice to save French fishermen from the destructive practices of Dutch industrialists"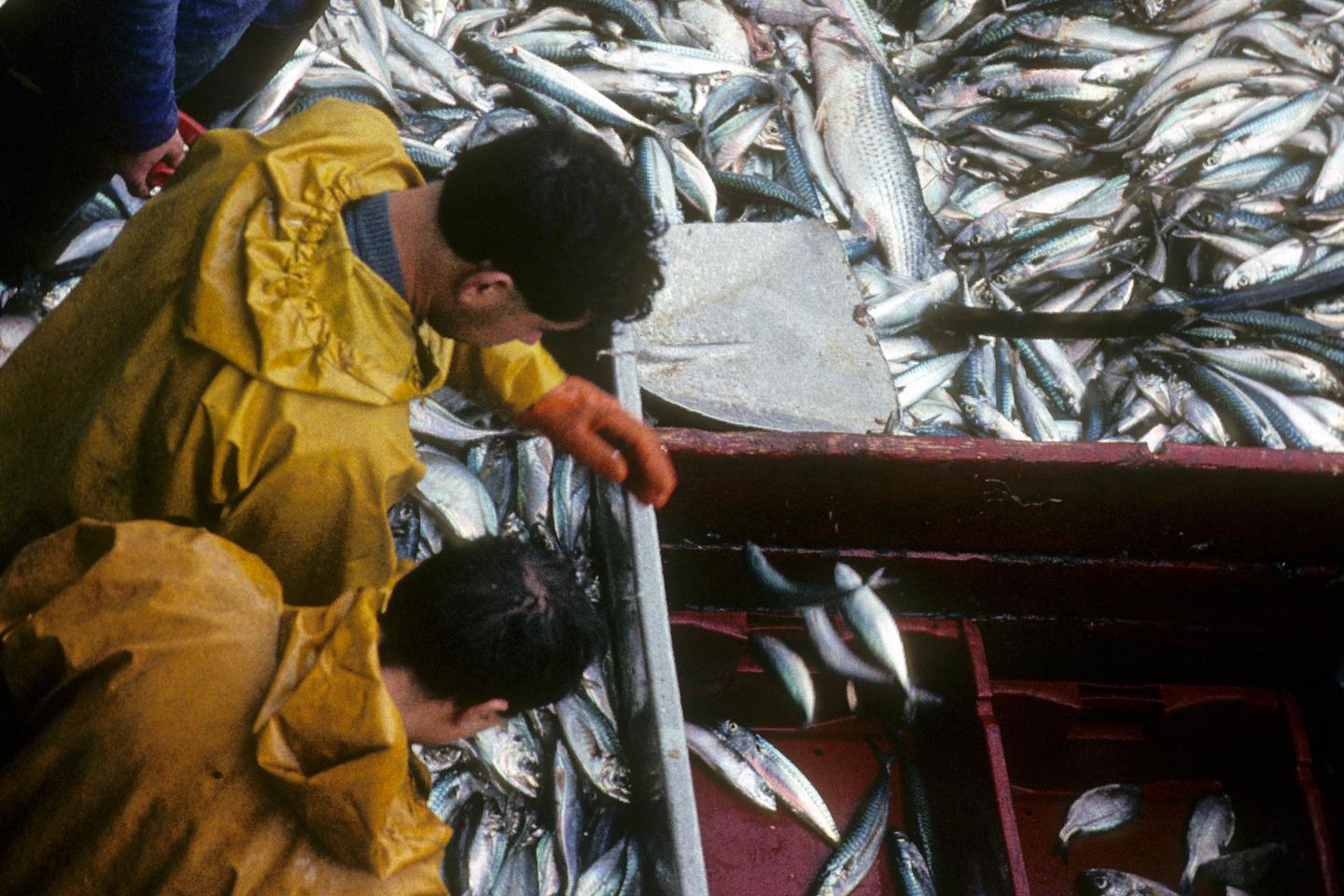 L'Amazon is dying and now emits more CO2 than she absorbs. It is becoming more urgent than ever to preserve the other lung of the planet: the ocean. This absorbs almost a third of our CO emissions2 and acts as the main regulator of the climate. We will therefore not win the fight against global warming without preserving wildlife and marine ecosystems.
After an avalanche of climatic disasters this summer, we don't have a minute to lose. In this race against time, the date of September 29, 2022 is crucial: a "trilogue" (the negotiation between the European Commission, the European Parliament and the Council of the Union) on Article 5 of the common fisheries policy will seal the fate of hundreds of French coastal fishermen, weakened, like the marine environment on which they depend, by the daily passage of industrial fishermen who come to the coast to compete with small-scale fishing.
We, French and European deputies, mayors, senators from all political stripes, ask France to use all its diplomatic power on September 29 to win in Brussels the ban on a destructive device that is transforming our seas and our fishing ports. in deserts: the demersal seine.
The demersal seine is a devastating fishing technique, which symbolizes the drift of industrial fisheries, increasingly dependent on technological hyper-efficiency to compensate for the inexorable decline of fish populations. This race for performance results in the concentration of fishing possibilities in the hands of the vessels that consume the most capital, public subsidies and diesel.
like predators
The scheme is now well known since it is in every way similar to the tragedy of the electric fishing which hit Hauts-de-France and left the port of Dunkirk (North) moribund.
The demersal seine is an anti-ecological and anti-social fishing method that consists of catching fish through a huge cable deployed very quickly on the seabed and on equivalent surfaces, in a single day of fishing by five purse seiners. , on the surface of Paris. Today, about 75 purse seiners are authorized to fish in the Channel. This means that we gave dutch industrialists a blank check to destroy the marine environment around our coast as well as the coastal fishermen of Hauts-de-France and Normandy.
Let's face it: small-scale fishermen will not survive this new industrial attack. There is not a single rational argument to justify supporting the huge Dutch ships which, having emptied the North Sea, have fallen back on the Eastern Channel and are now melting like predators on the Western Channel.
You have 50.35% of this article left to read. The following is for subscribers only.