France risks no longer being self-sufficient in pork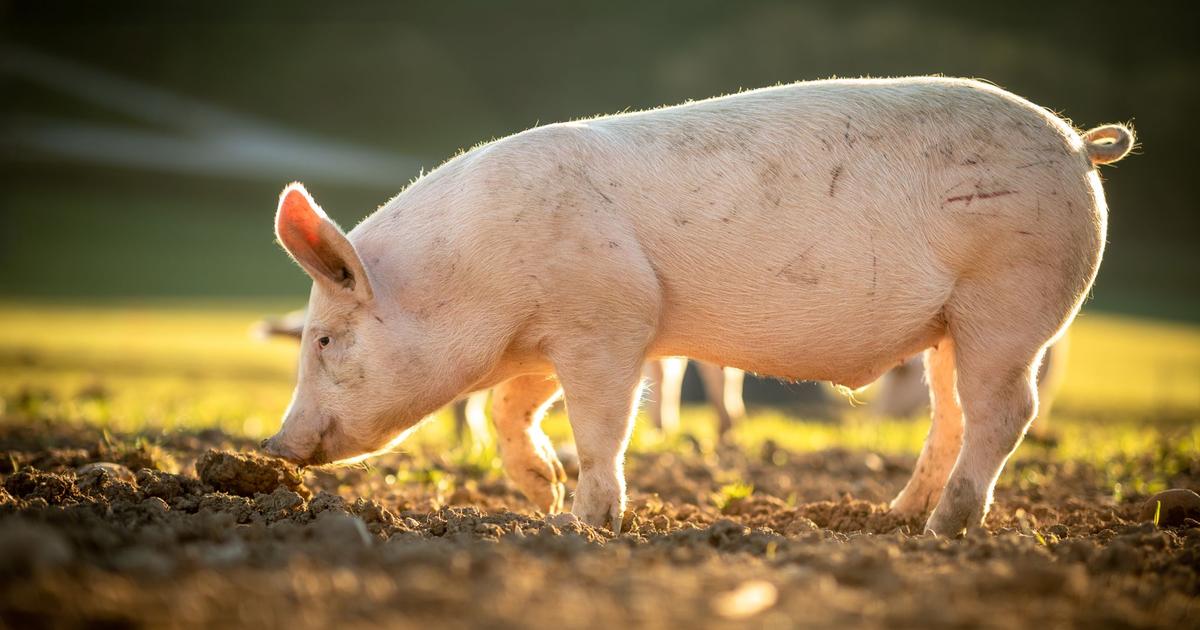 French production is expected to fall 3% in 2022. Imports have jumped nearly 7% since January.
Despite an upturn this summer for French pork course, which has somewhat relieved the cash flow of the 10,000 French farms, the year 2023 ends with gloomy prospects for the pig industry. At the origin of the difficulties, soaring energy prices, which hardens competition with European neighbors.
"Several French companies and farms have had to buy their electricity at more than 500 euros per megawatt hour (MWh), when Spain and Germany have capped these same prices at 200 and 130 euros per MWh, deciphers Anne Richard, the director of the Inaporc interprofessional organization. However, these countries are already our main competitors in pork. This reinforces a distortion of competition which weakens our sector and calls into question the good performance of French pork in recent years. The temptation is strong indeed, for manufacturers, distributors and restaurateurs, to source their raw pork materials outside our borders, often…