Francis Veber returns to the fore with Le Tourbillon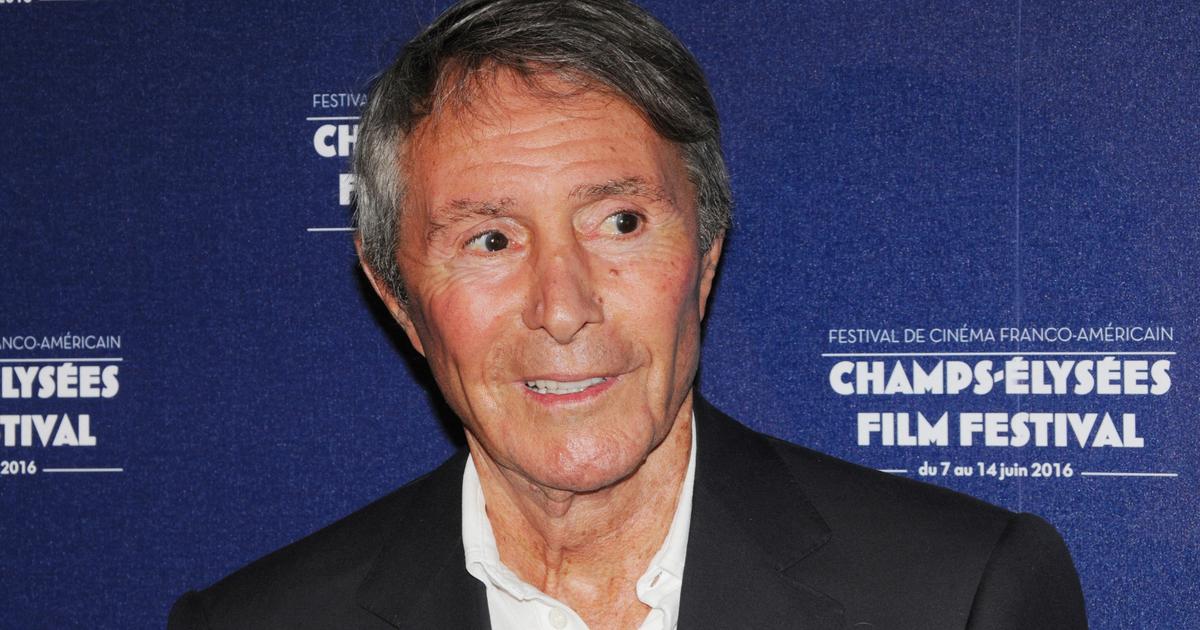 The director of Grand Blond with a black shoe and dinner of idiotsis staging a new play at the Madeleine theater which brings together Philippe Lellouche, Caterina Murino, Stéphane Metzger and Aline Gaillot.
Laughter is characteristic of Francis Veber. For the cinema, he wrote the script for Tall Blond with a Black Shoehas realised The dinner of fools in 1998, a little gem he had created in 1993 at the theatre. It had been five years and the room A pet that his verve was sorely missed by French spectators. The evil is now repaired since the very last of his creations entitled A whirlwind is performed for the first time on Thursday evening at the Théâtre de la Madeleine. Under the direction of Francis Veber, who also took responsibility for the staging, a host of actors are brought together: Philippe Lellouche, Caterina Murino, Stéphane Metzger and Aline Gaillot.
Read alsoFrancis Veber: "My agent told me: 'You will have a very nice obituary'"
The pitch of Tourbillon was obviously inspired by the spirit of the times: Norbert, a city policeman, finds himself facing the general inspection of the police for brutality. His wife Sophie is a hairdresser. She talks a lot, sometimes indiscriminately but always with a disarming charm. Éric is a journalist and married Christine, Norbert's sister. He is depressed because he had to resign from his radio which no longer shares his political ideas. All of this will drag the four characters into a dizzying whirlwind that humor will come to save all the same.
Ridicule as a source of inspiration
On BFM TVFrancis Veber explained why, for once, the hectic news and the "ridiculous» guided his pen: «...I took advantage of what is happening at the moment, with the Animalist Party which proposes to replace the word rat by brown mouse or Sandrine Rousseau who says that it is a sign of virilism to put meat on a barbecue ...".
We do not yet know if this comedy of manners will be a triumph, but what is certain is that Francis Veber's humor has not aged a bit. A proof ? In October Jamel Debbouze will take over the character of Pierre Richard in a remake of the film The toy who made the whole of France laugh in 1976.
The toyby James Huth in 2022, based on the work of Francis Veber, with Jamel Debbouze, Daniel Auteuil, Alice Belaïdi...