"François Bayrou, in pursuit of a thirty-year dream"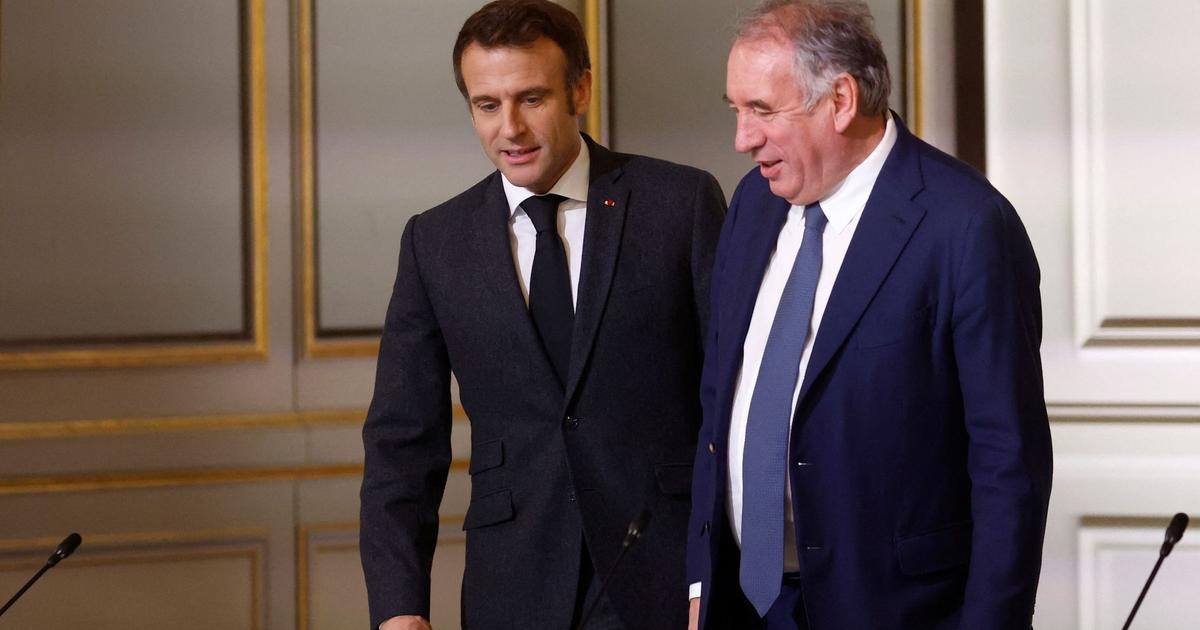 COUNTERPOINT – Some believed that the election of Emmanuel Macron had been enough for the happiness of the former mayor of Pau. But during his wishes for the year 2023, Bayrou did not evade the inevitable question about 2027.
He dreamed of being president. He defeated presidents, at the ballot box (Nicolas Sarkozy) or by words (François Hollande). He made a president (Emmanuel Macron). He still dreams of being president. The day when, in 1994, in the face of so many heirs – a mania among the centrists -, Francois Bayrou conquered the presidency of the CDS, the latest avatar of Christian democracy and ancestor of the MoDem, he was convinced that providence would one day lead him to the Elysée. Basically, he is not High Commissioner for Planning for nothing. The man in a hurry of the 1990s has learned to project himself into the long term; and even very long. And to admit that if providence wrote straight, it could take winding paths; very sinuous.
Thus, during his wishes for the year 2023, Bayrou did not evade the inevitable question about 2027. "I have always said that the presidential election was the country's major election. There is no committed citizen who should not be concerned about this. I am no exception to this rule…