Francois Bayrou, the particular partner of the majority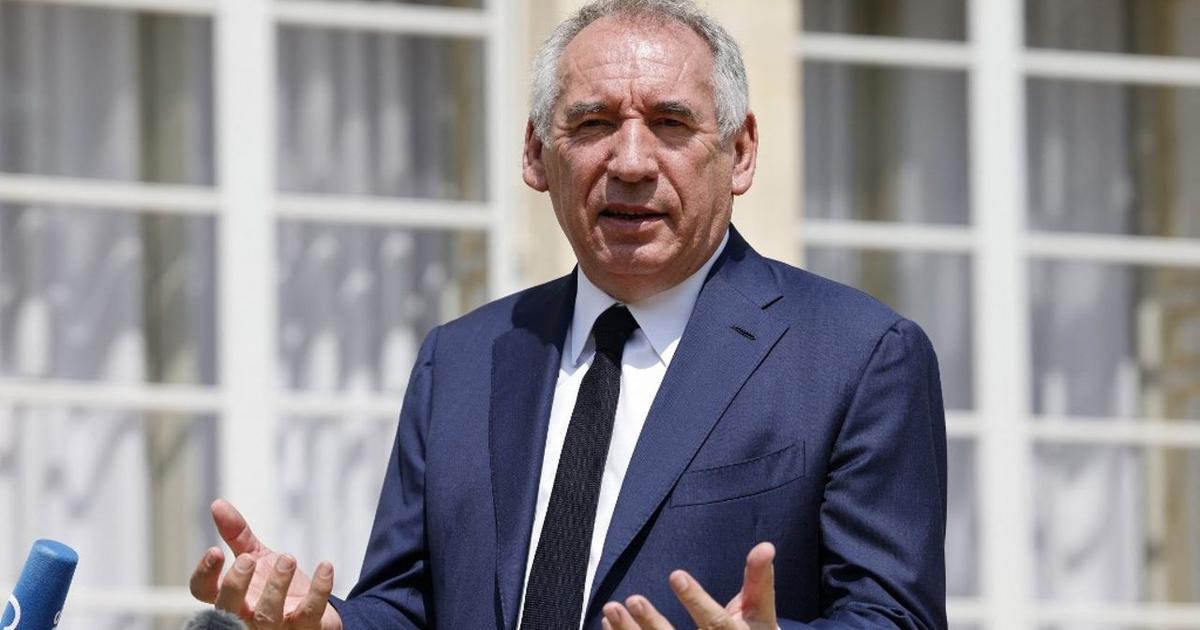 STORY – Looking towards 2027, several of the centrist's fellow travelers are convinced that he has not buried his presidential ambition.
The meeting will start soon, but François Bayrou's chair is still empty. This Saturday, September 17, the senior officers of the Macron camp have an appointment at the Carrousel du Louvre, in Paris, to found the new presidential party, Revival. The president of the Democratic Movement (MoDem), he will never come.
In the room, activists and ministers are surprised at this bad way. The High Commissioner for Planning preferred to appear on their phone screens a few minutes earlier. This is an interview at Parisian: "I am opposed to the passage in force", he launches there, a few days before his political comeback this weekend in Guidel (Morbihan).
man of dialogue
In his viewfinder, a track envisaged by Emmanuel Macron: the acceleration of his pension reform via an amendment to the Social Security draft budget (PLFSS). The centrist's warning resonates all the stronger since he has just been appointed secretary general of the National Council for Refoundation, the body inaugurated on September 8...