François Braun assures that there will be enough internship supervisors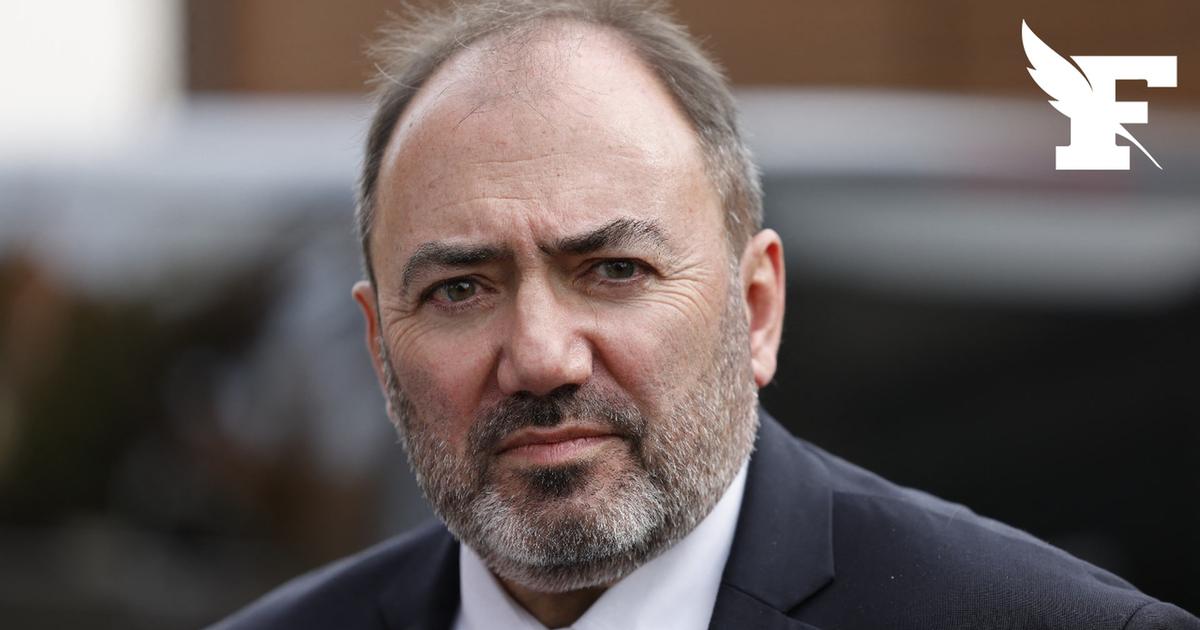 Students are protesting against the extension of the internship for future general practitioners, some fearing a lack of supervision.
The Minister of Health, François Braun assured medical students, who are protesting against the extension of the internship for future general practitioners, that the government would put enoughinternship supervisors"At their side, Sunday, during the show"The Grand Jury» RTL-Le Figaro-LCI. "I hear and understand the concerns of students", he said, when he was questioned by Yaël Thomas, president of the Anemf (medical students) on a possible lack of supervision during this 10th year of additional studies (4th year of boarding school).
"We will put the necessary number of internship supervisors, sufficient to supervise you. We will increase the posts of teachers in general medicine, we will put everything on the table, all the means so that this fourth year is really a professional year", added François Braun, while the 2023 Social Security draft budget, which provides for this reform, returns to a new reading before the deputies on Monday.
Read also"For six months, it was hell": these young doctors who practice a specialty out of spite
"We are in discussion with a group of four personalities who are responsible (…) for reviewing (…) these four years of training. At the end of this work, we will evaluate the number of internship supervisors and I will provide the meansrepeated the Minister. He also argued that "general medicine is the only specialty in France which this year does not have any accountability, "junior doctor". And when we look at Europe, (…) we are one of the rare countries not to have at least four years of training in general medicine".
The minister denied the idea that this 4th year is intended to manage the shortage of doctors in the medical deserts. She "aims to give better training to our future general practitioners", he assured. "It is to make students discover these territories as early as possible – also during this fourth year if they wish, it is not compulsory – so that they want to settle there.", he conceded.
SEE ALSO – "Our health system is good" but "we have to rebuild it", according to François Braun