François Ruffin wants to put the left back on the job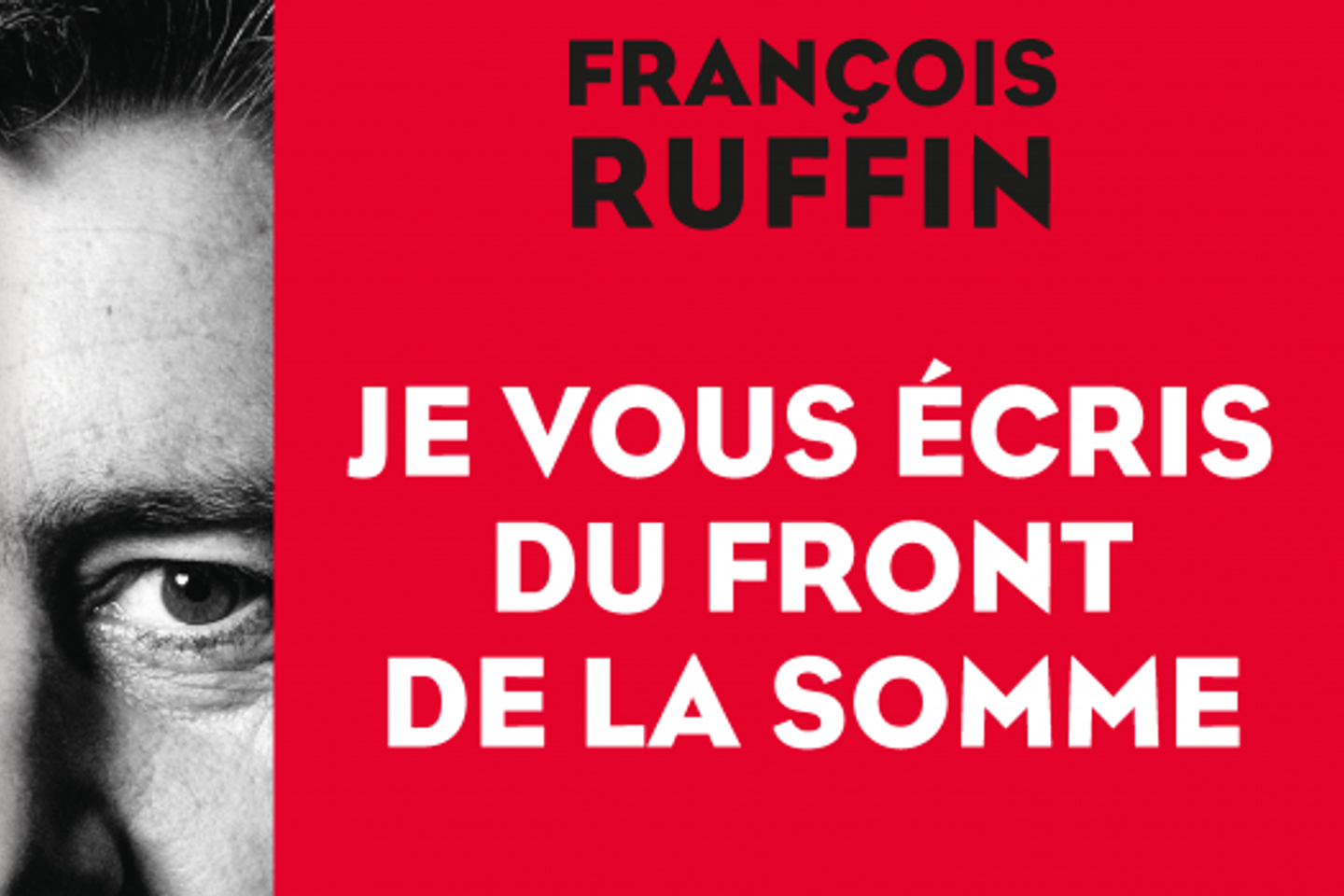 Is François Ruffin the bad conscience of the French left? In his latest book, the former journalist, who has become a La France insoumise (LFI) deputy in this department since 2017, asks the question that angers part of his political camp: why, from election to election, do the working classes prefer abstain or vote for the far right rather than the left?
Jean-Luc Mélenchon finished third in the April presidential election (with 21.9% of the vote). The agreement sealed in the wake of the legislative elections between "rebellious", environmentalists, socialists and communists to form the New People's, Ecological and Social Union (Nupes) has enabled the left to secure some 150 deputy seats in the National Assembly . Many wanted to see in these two honorable results, even unexpected a few weeks earlier, the sign of a renewal for the left. Not François Ruffin, who recalls, bitterly, that Marine Le Pen, not content with having qualified again for the second round of the presidential election, obtained 42% of the votes among the workers in the first, more than double the score of his father (17%) in 1988 in the same social category. And that the National Rally (RN) now has 89 deputies at the Palais-Bourbon, a historic record.
"The France of "yellow vests" and towns"
Admittedly, the LFI deputy makes "homage" in his book to Jean-Luc Mélenchon who "showed the power" to a new political generation. He agrees that the line of the leader of the "rebellious" seduced in "popular neighborhoods" and "green youth". But it did not allow the left to have a majority in the country, for lack of the votes of "the France of the "yellow vests", of the towns, of peripheral France". Why ? Because, in this popular France, which does not live in the city centers or the suburbs of the metropolises, but in medium-sized and rural towns which have suffered since the 1980s from the end of industry, the closings of shops and the disappearance of public services, the left is seen more as the party of social benefits than as that of work, explains Ruffin. "One door after another, a building after a pavilion, the little music came back, haunting, on "the assisted""social cases" », those who "do not get up in the morning", who "get help", while "we are not entitled to anything"he says, testifying to his legislative campaign "between Abbeville and Camon".
You have 28.2% of this article left to read. The following is for subscribers only.