Françoise Fabian, on the side of Proust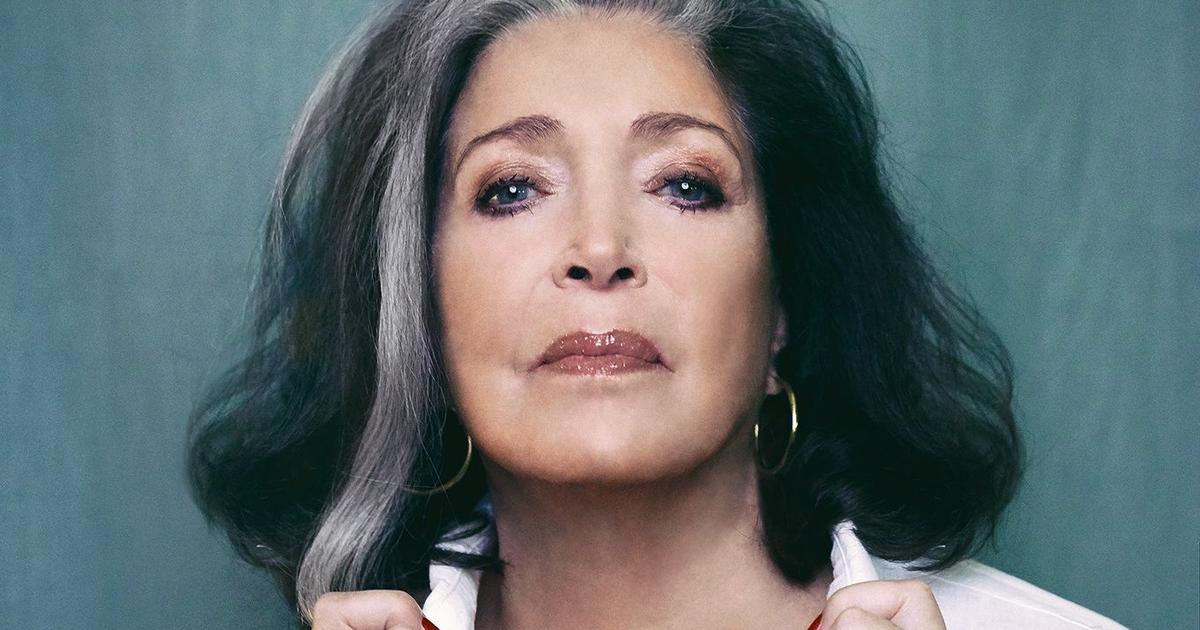 ENCOUNTER – The actress, passionate about literature, goes back on stage to play an adaptation ofIn Search of Lost Time, with rapper Oxmo Puccino. Driven by her appetite for life, although fragile, she seems indestructible.
"I am shy". She says it several times in the conversation. Yes, she is shy, Francoise Fabian. And adds (a shame!) "I don't like my physique, I don't think I'm beautiful. I would so much have liked to be otherwise: a blonde, thin, very glamorous. I am always amazed that people recognize me." An actress coquetry? Not even. She seems sincere.
"La Fabian" however has a beauty that does not fade. Proud and insolent. Not doctored. She could be intimidating. She has indeed seen almost everything, played everything. She has known "beautiful people". Camus, Céline, Sagan, Hallyday, Trintignant, Belmondo, Gainsbourg but also Lazareff, de Gaulle, Pompidou or Mitterrand ("I never voted for him, anyway, I haven't forgiven him Bousquet"). She can unfold an eclectic and impressive career. At the cinema, where she shot with the greatest: Rohmer, Deville, Bunuel, Lelouch. In the theater too, of course, her great passion, where she played so much…