Françoise Laborde reveals photos of her sister Catherine: "Always delicious, always beautiful"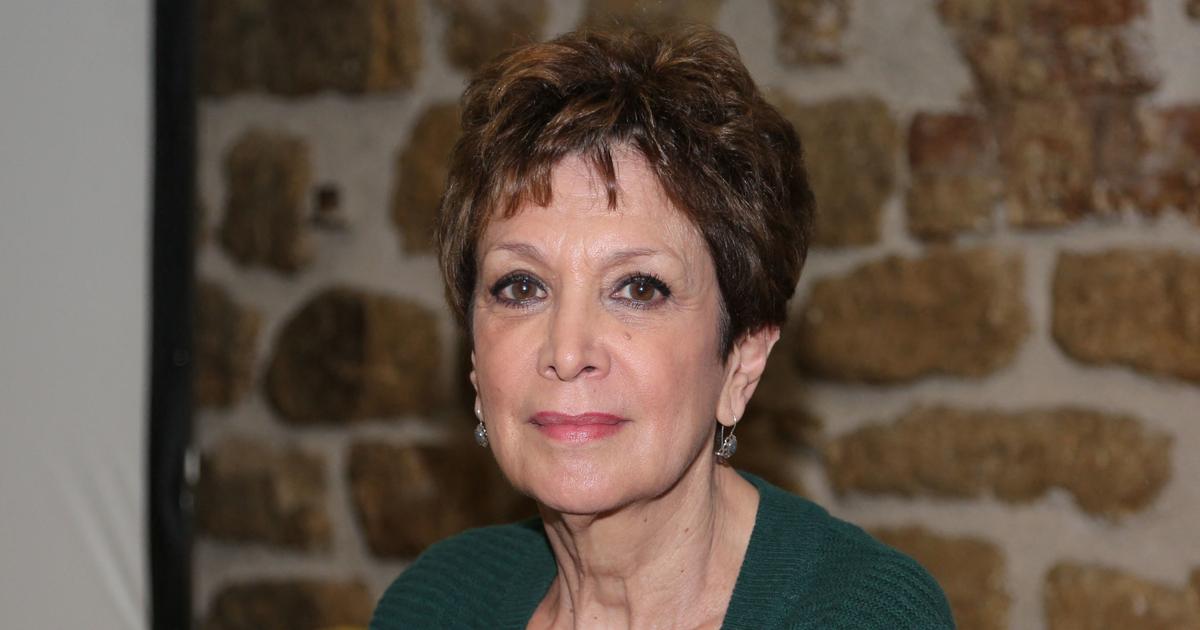 The former weather presenter has had Lewy body dementia for eight years.
There are four, in the "Portrait of the week" of "Seven to eight", Catherine Laborde evoked for the first time publicly to be suffering from dementia with Lewy bodies. "A mixture of Parkinson's and Alzheimer's" diagnosed by doctors four years earlier. For two years, she continued to present the weather on TF1 despite the troubles. "As long as there was the weather, there was the possibility of keeping the disease well at bay because when I did the weather, I was not sick even if at the last moment, I no longer remembered the word cloud, I was improvising something else. […] The day I quit, I felt a little…, I had lost a round"she explained.
Read alsoSuffering from Parkinson's disease, Catherine Laborde confides in "Seven to eight"
Since then, the former weather presenter, her husband or even her sister Francoise Laborde gives news from time to time. A month ago, her husband Thomas Stern spoke in "It starts today" on France 2. "She has entered a phase where she finds it difficult to express herself, that is to say that she understands what is said to her but she has great difficulty in formulating things so communication becomes extremely difficult", he confided to Faustine Bollaert. "The fact that language escapes him completely disorients me. It's like I'm losing a part of who I am myselfadded the 74-year-old writer.
family time
A difficult situation but which does not prevent Catherine Laborde from spending time with the family. This is what Françoise Laborde revealed. Sunday, in a message posted on her Instagram account, the former journalist and member of the CSA has, in fact, published several photos of her sister. "Always delicious, always beautiful"she wrote in commentary on the photos of Catherine Laborde au naturel. "Family time" spent with the two daughters of the 71-year-old former weather presenter, Gabriele and Pia, and the two boys of the 69-year-old former journalist.