Frankfurt deprived of its supporters, after a ping pong between the local authorities and Eintracht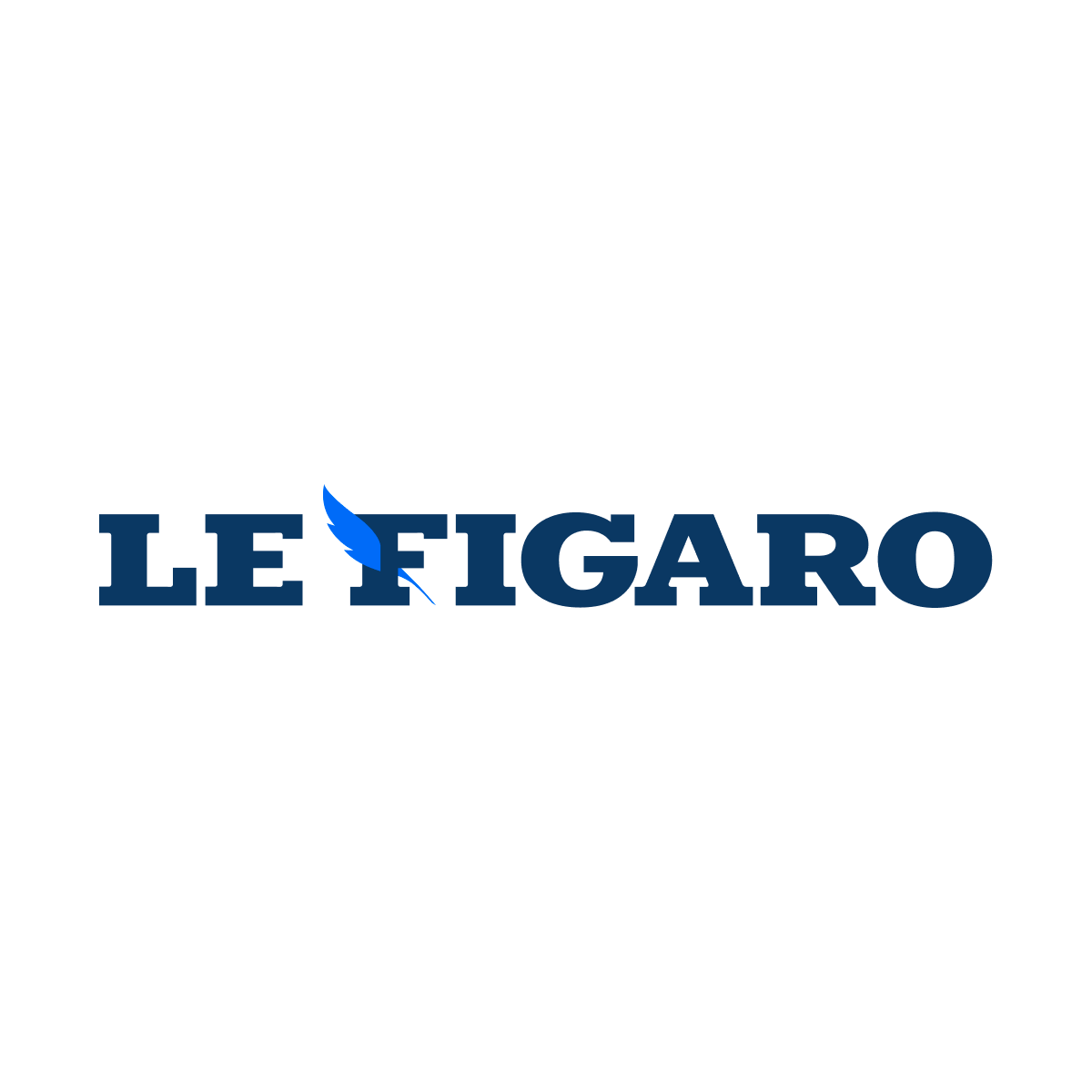 Usually accompanied by a fervent community of supporters, Eintracht Frankfurt will not be able to count on the support of its people in Naples on Wednesday in the knockout stages of the Champions League, after a ping pong between the Italian authorities and the club. Eintracht and its supporters have been under close surveillance by UEFA since last season, following the invasion of the pitch and the use of pyrotechnic devices in its Waldstadion, after qualifying for the final of the Europa League against West Ham in May 2022.
The European body had imposed a match behind closed doors with probationary suspension for two seasons. During the trip to Marseille in September in the Champions League, incidents broke out between supporters of OM and Eintracht, with smoke bombs exchanged between stands and a seriously injured Frankfurt supporter. German supporters also gave Nazi salutes.
Again, UEFA had imposed the partial closure of a stand at the Waldstadion and a ban on selling tickets to its supporters for the next away match, two penalties suspended for one year.
For the round of 16 second leg of the Champions League in Naples, the prefecture of the city of Campania first banned Napoli on March 8 from selling the 2,700 seats allocated to Frankfurt, to anyone domiciled in Germany. Reason given: the risk of disturbing public order. Eintracht appealed and obtained on Saturday that a Campania court annul this first ban.
But as of Sunday, the Neapolitan prefecture issued a new ban on the sale of 2,700 tickets, this time only concerning people residing in Frankfurt. Here again, the prefecture explains that it fears trouble, after clashes three weeks ago in Germany.
On the occasion of the first leg, the Frankfurt police had reported a few incidents the day before and the day of the meeting, with several arrests. After this new ban, the German club threw in the towel by giving up its quota of places, even if the ban was easily circumvented, since "two thirds of our supporters come from the Rhine-Main region, and not from the city ​​of Frankfurt", explained Eintracht.