Frédéric Beigbeder: "What's new? Colette!"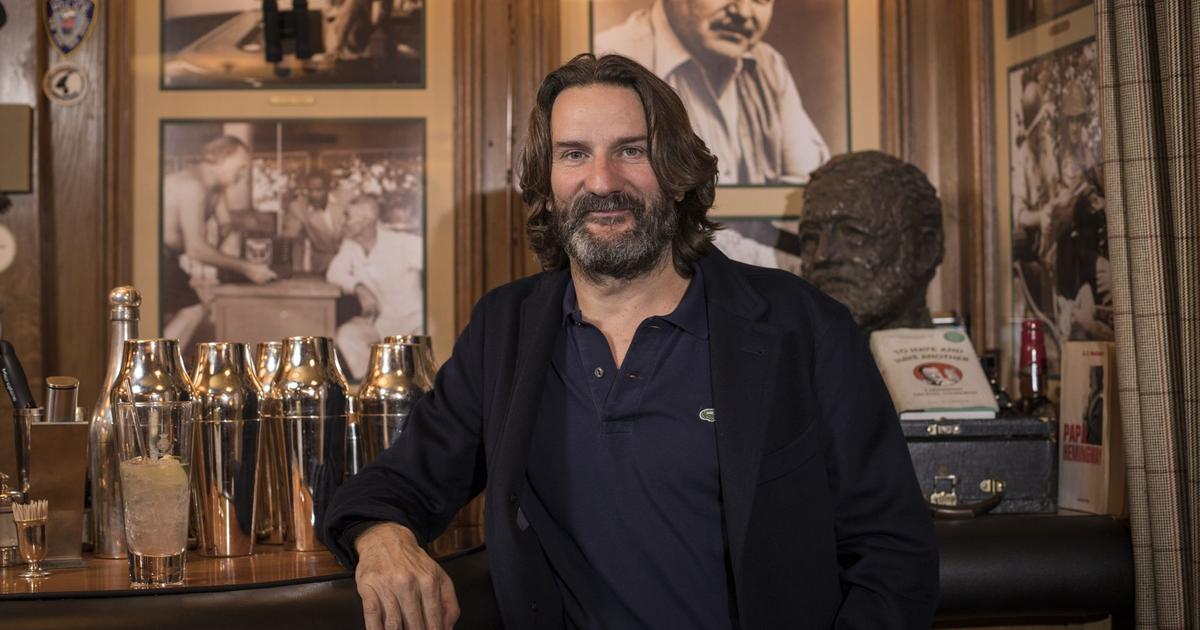 CHRONICLE – Emmanuelle Lambert flips through Colette's photo album. As a Christmas present, it's better than Ernaux.
A summer with Colette by Antoine Compagnon (2022), Colette and hers by Dominique Bona (2017), In love Colette by Geneviève Dormann (1984), not to mention the bios of Jean Chalon, Hortense Dufour, Gérard Bonal or Frédéric Maget: if Colette inspires writers so much, is that she is a muse, as well as a scandal factory. She undresses on stage, kisses women in public, sleeps with her husband's still underage son, launches her cosmetics brand, and all this without forgetting to write the best books of her time.
Colette is flirtatious
What woman can today compete? Emmanuelle Lambert begins by comparing her to Marguerite Duras, at the risk of disqualifying her entire essay…because Duras called Colette a"bidet water", which is lousy of that old spring roll. All the same, Sidonie Gabrielle Colette is a trendy project for the holidays: judging the images of the past with the eyes of the present. What is striking when leafing through this photo album is how…